How does Streamline Athletes help international students?
---
US and Canadian Colleges and Universities are home to some of the most sought-after athletic programs. But with upwards of 1 million high school track and field athletes in the US alone, where does that leave you as an international student with your sights set on international education?
You should start by getting familiar with collegiate sports associations. There are several in North America with track and field and/or cross-country programs:
NCAA DI, DII & DIII
NJCAA D I & DIII
NAIA
CCAA
CCCAA
NWAC
U SPORTS
USCAA
Each will offer a different student experience and varying levels of competition, there's a lot to choose from but don't let that discourage you. To narrow down what association you'd like to study and compete in, check out our full rundown of the collegiate track and field landscape.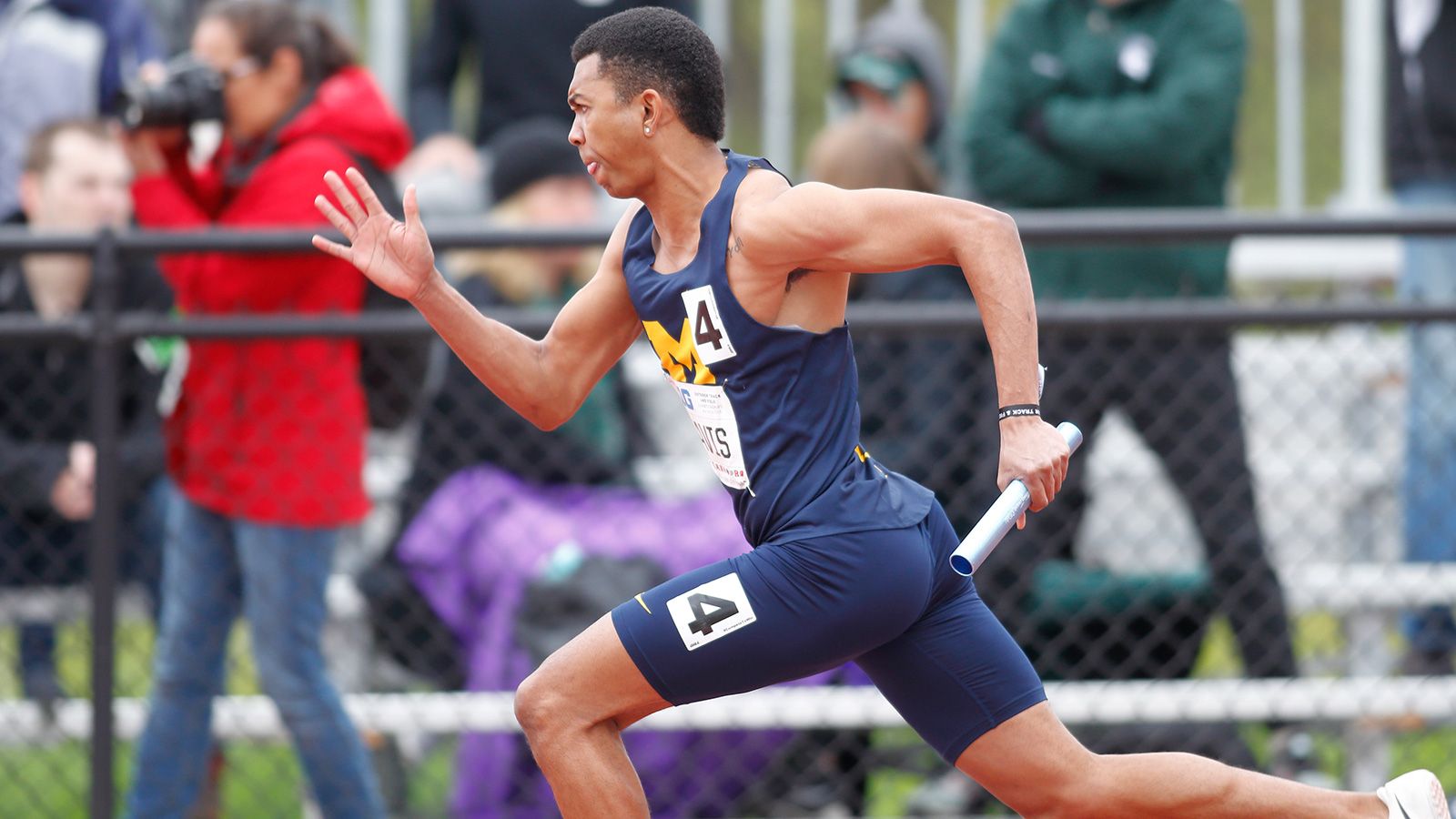 Getting recruited as an international student-athlete includes some extra considerations, especially academic eligibility. If you've just begun to explore the idea of studying and competing in North America, check out the articles below to get started:
---
Now that you're caught up on the basics, let's get into the important information.
How do you get recruited as an international student-athlete?
Streamline Athletes was founded and built around the idea that collegiate sport should be available and accessible to all student-athletes.
As the platform is sport-specific we focus on connecting track and field/cross-country athletes to the schools they want to go to. Keep reading to find out how you can use Streamline Athletes to highlight your athletic and academic success, contact and be contacted by coaches and ultimately get recruited as an international athlete.
Being noticed as an athlete - create an athlete profile
Want to get noticed by a coach? You or someone you know has likely tracked down a coach's email address and spent one too many hours putting together a message with a mix of links and attachments. The response? You'll be lucky enough to get one.
The truth is, coaches are busy, no matter the size of the athletic program, so the odds are stacked against you when it comes to getting noticed and showing the coach exactly what they need to see.
So what makes Streamline Athletes different? Your athlete profile on our platform provides you with a space to add all the necessary information that recruiting staff need to see like athletic performances, academic information, training history and a personal statement.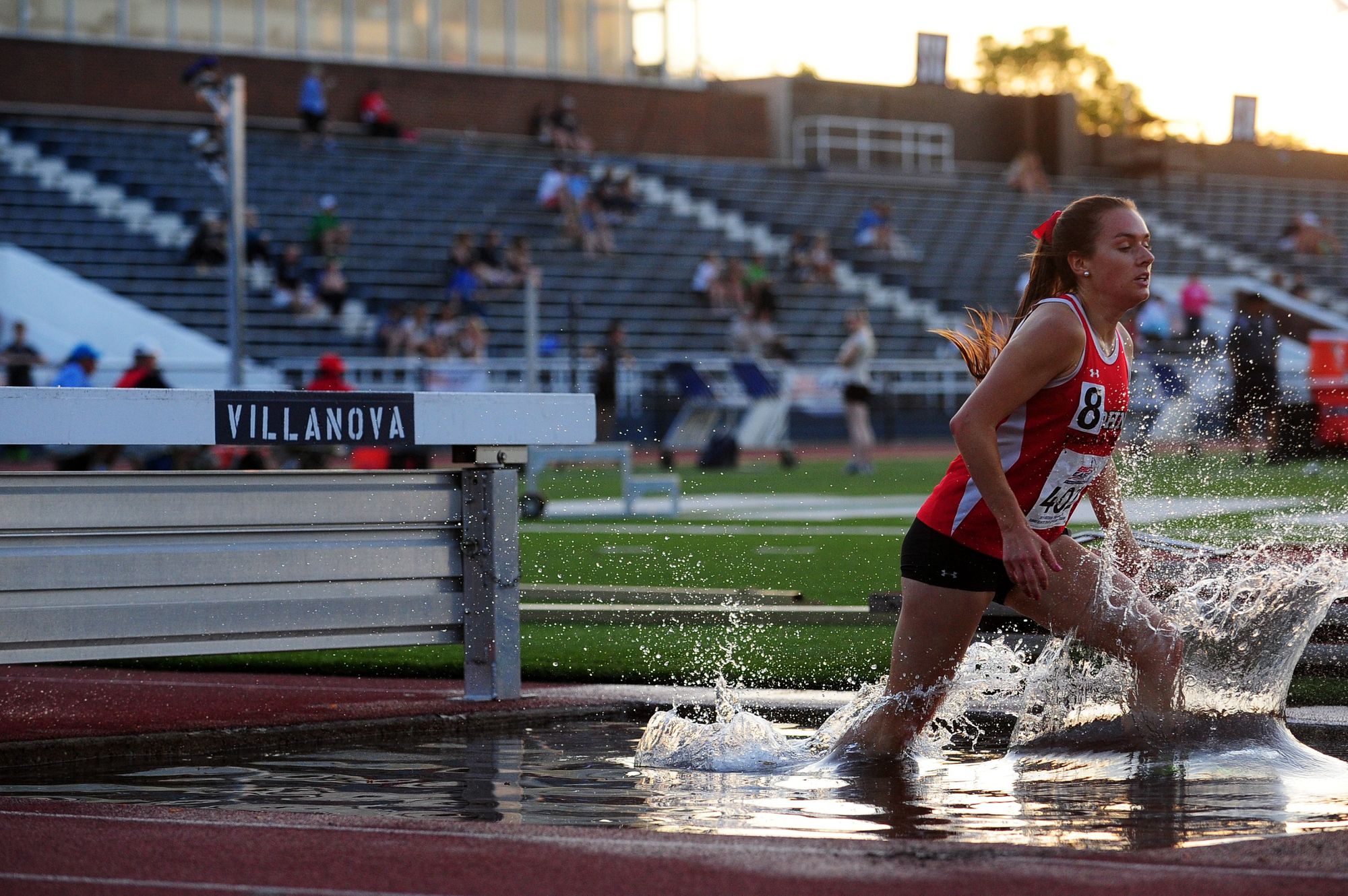 Let's take a closer look at athletic performances, as this is one of the most important parts of your profile. Each country and local sports organization has a different approach to recording events, DyeStat, MileSplit and Trackie are some of the most common event result sites in North America and make verifying a performance easy. You'll want to make sure you find your local equivalent and add links to your times or distances that coaches can see are officially recorded.
Pro tip💡 If you don't have access to this information it might be difficult to highlight and verify your athletic ability but you can always add links to unofficial results, race footage or training video in the personal statement section of your profile. Some coaches will review it and take it into consideration.
Highlighting your eligibility - add your test scores
As an international athlete, there are a few additional pieces of information that you might not have considered. Let's take a closer look: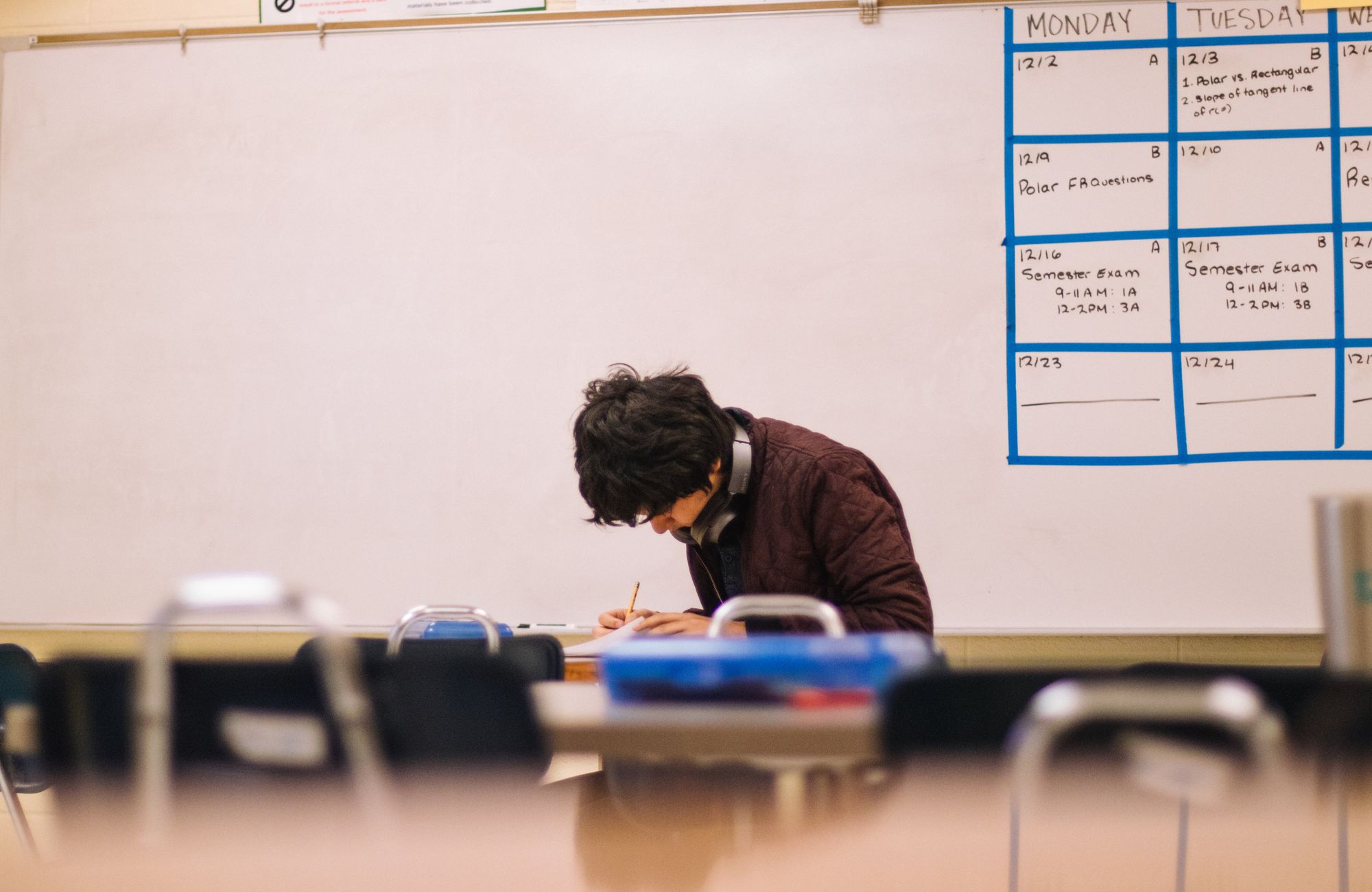 This, alongside your complete profile, gives coaches all the information they need to identify you as a potential recruit and takes out some of the guesswork often associated with international applicants.
Next up is finding the right program for you!
Exploring your options - browse programs
Some athletes are lucky enough to be scouted and contacted by coaches. Whether the phone is ringing off the hook or you're still waiting for the first call it's important to explore your options.
There are over 1,700 universities and colleges in North America with track and field and/or cross-country programs, so you owe it to yourself to explore the opportunities and find what might be out there for you.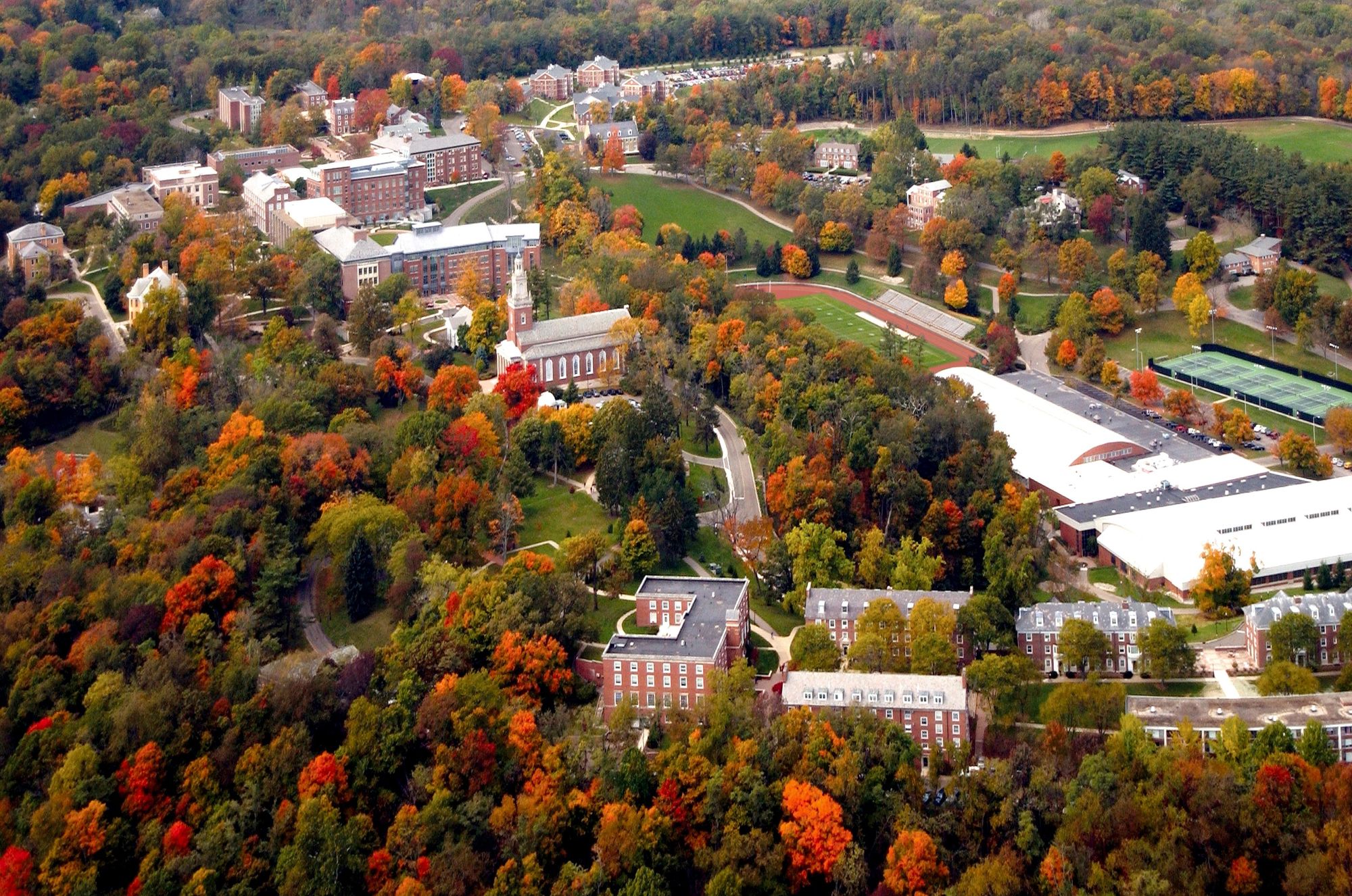 If 1,700+ programs sound intimidating, well it is. It's a big decision, especially when you'll be moving far from home. That's why we've created the tools you need to filter by location, athletics, academics, scholarships and more. Whether you end up back at the program you always thought you wanted to be a part of or discover something new, you'll know you've done your homework and you're looking at the right options for you.
Getting proactive with your recruitment - contact coaches
Found a shortlist of programs, now what? Coaches actively recruit on Streamline Athletes so it's not unlikely you'll be contacted. But now you can request contact with coaches at the programs on your shortlist.
Remember that athlete profile you created? It's about to come in handy. Instead of sending your own email with a mix of links and information, your profile is sent over instead. Coaches can see if you meet their program's minimum standards and conversations can start from there.
There's no shortage of student-athletes hoping to pursue athletics at the collegiate level so it's important to be proactive and get a head start on the competition at home and abroad.
Committing without the cost - accessible recruitment
In your time looking at university and college recruitment you may have also noticed some services with a big price tag. Now we won't lie to you as an international student there are often some additional admissions fees and costs associated with studying abroad, but here's the truth: athletes should not have to pay to be recruited to college or university. Why are there so many paid services out there? Well, it's easy to put a price tag on someone's dream.
Do coaches pay to recruit using Streamline Athletes? Yes. Athletic programs have recruitment budgets for exactly that.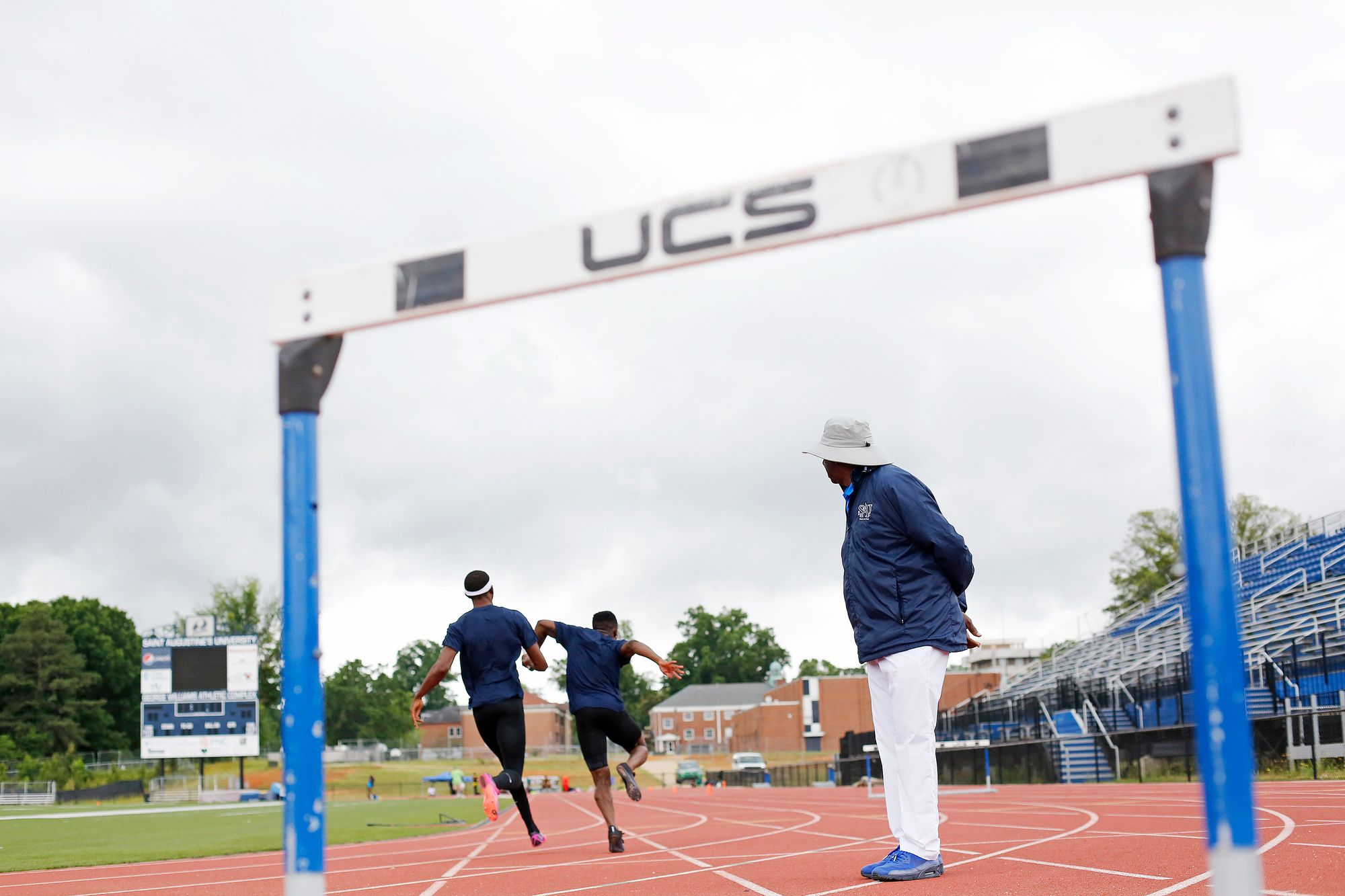 Streamline Athletes is always free to use for athletes. If you (and your family) need extra assistance and guidance we have two more tiers of service, PLUS and PLUS Elite, but they won't cost you more than $11.99/month and you can cancel at any time. Save your money for your education, not the overpriced recruiter.  
Understanding scholarships - paying for tuition
The last thing you'll want to keep in mind is budget. Knowing what you and your family can afford before you begin your recruitment process is key to finding the right opportunity for you. Here are a few things to keep in mind:
Institutions often have In-state, out-of-state and international tuition fees. International fees are typically the highest so make sure you're looking at the right amount.
Scholarships in Canada and the US vary by country, athletic association or division, individual academic performance and more. There is a lot to consider and few athletes will be offered a 'full-ride". Check out this article for more info.
If you receive a scholarship offer or financial aid, make sure you know how long the assistance is for and what it covers. Some are first year only, and some will take you all the way to graduation.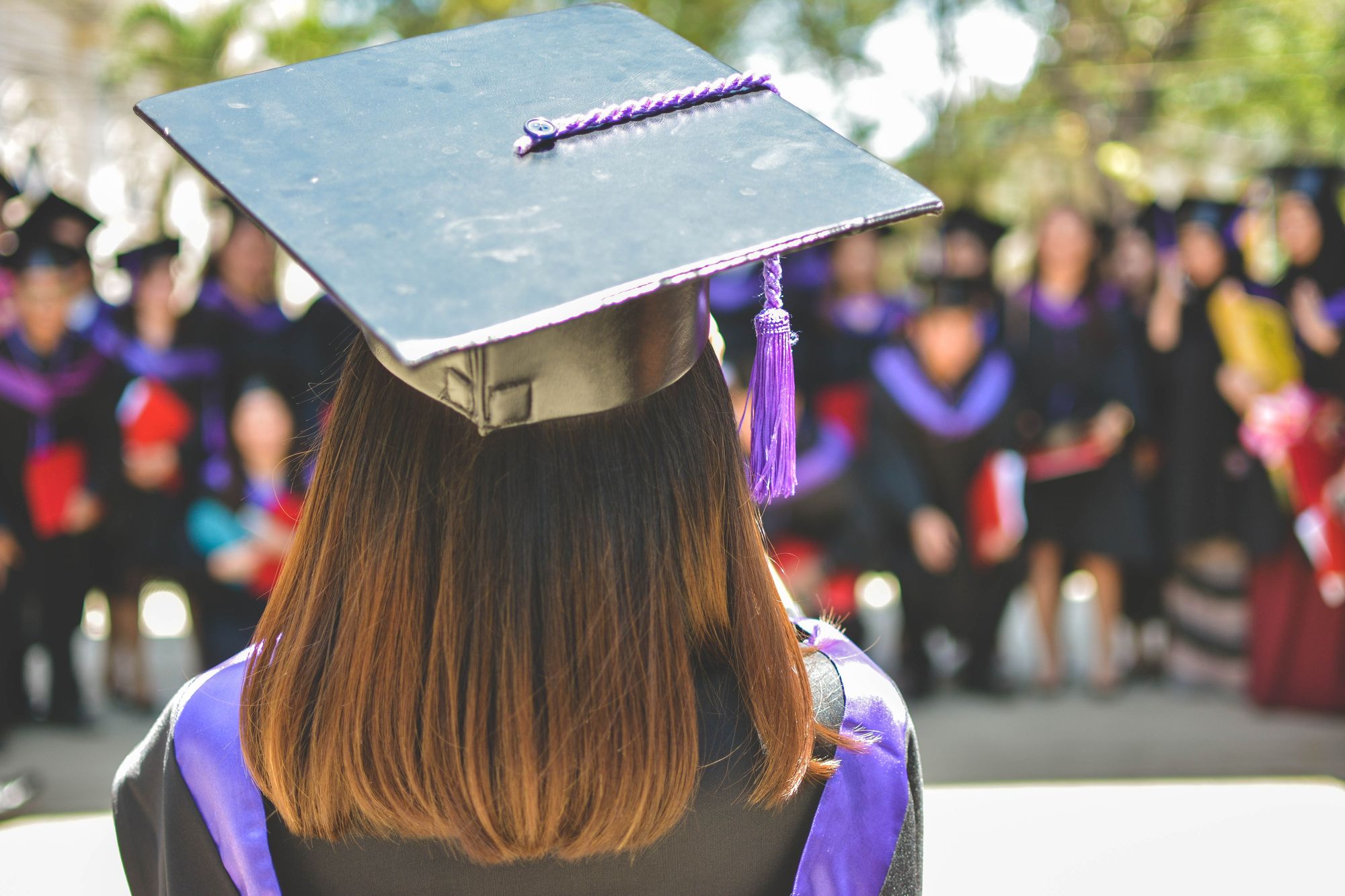 Lastly, you'll notice we haven't mentioned visa's yet, and that's for good reason. This can vary quite a lot between countries, however, your recruiting school will likely be able to provide you with some guidance on this. But we always recommend starting with the US and/or Canadian government resources and never travelling internationally to a college or university without the right paperwork.
Whether you're attending a college or university in your hometown or making the move abroad the recruitment process can be hard to navigate. But that's why we're here! Streamline Athletes helps you with your collegiate track and field recruitment, and our goal is to make it as stress-free and simple a process as possible.
Make sure to go to StreamlineAthletes.com and create your FREE athlete profile and get recruited the Streamline way!


Processing your application
There was an error sending the email, please try again
Great!
Check your inbox and click the link to confirm your subscription
Back to Homepage