What Should I Be Asking College Coaches During the Recruitment Process?

Talking to college coaches during the recruitment process can seem like a daunting task - you may not know how to initiate a conversation, what questions to ask or how to follow up in an email. However, these sorts of conversations are nothing to worry about. Asking questions and reaching out to coaches gives you the information you need to know about a college and their athletics program in order to make an informed decision when it comes to choosing the best post-secondary institution for you. Not to mention taking initiative shows college coaches that you are serious about attending their school and being a part of their program.

If it is through the phone, by email or in person, communicating with a college coach is a great opportunity to make a good impression and an even better opportunity to understand what steps you may need to take to be recruited to the program of your dreams. Read more about how to contact a college coach.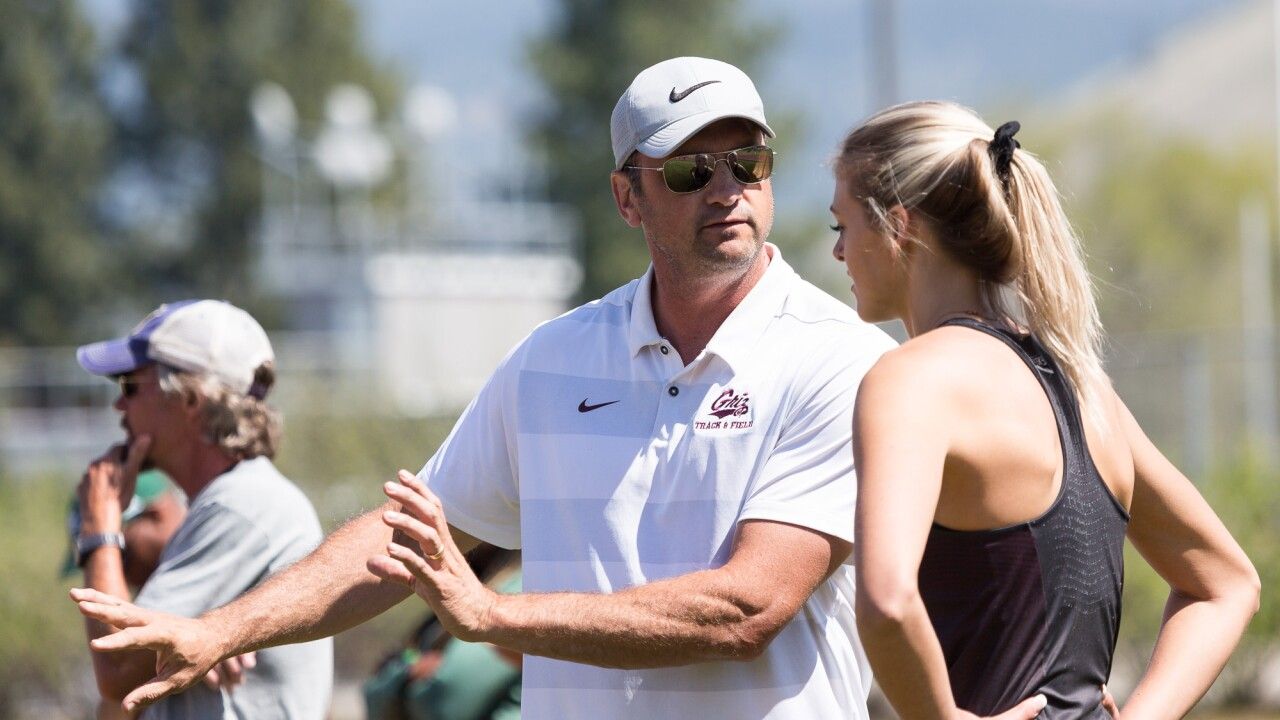 So, what should I ask a college coach?

Asking a wide range of questions allows you to get a well rounded idea of an athletic program, of what student-athlete life can be like and how you can be a fit within the team, for example. It also shows that you are taking your college decision seriously. You do not want to simply just ask about scholarships and how much money you could get, because this shows you aren't looking at what else the school could offer you.

But what are these wide range of questions that I should be asking?

Think about the bigger picture and how you want to progress in both your athletic career and academic life. Think about what you need out of a college/university to accomplish all of your goals and go from there. For example, if there are specific academic courses you need to take for your degree and class times may fall during practice, can there be flexibility in your training schedule? Or if you are struggling academically, is there tutoring support for student-athletes?


Let's break it down a bit more into categories: athletics, academics, finances, scheduling, student-athlete life and recruiting.

Athletics
Understanding what a coach is looking for to fill up their roster, will help you determine how you would fit into their team.
What type of athlete are you looking for to be a part of your team?
How do you see me fitting in with the team?
How would you best describe your coaching style? What is your coaching philosophy?
What are the core values of your program?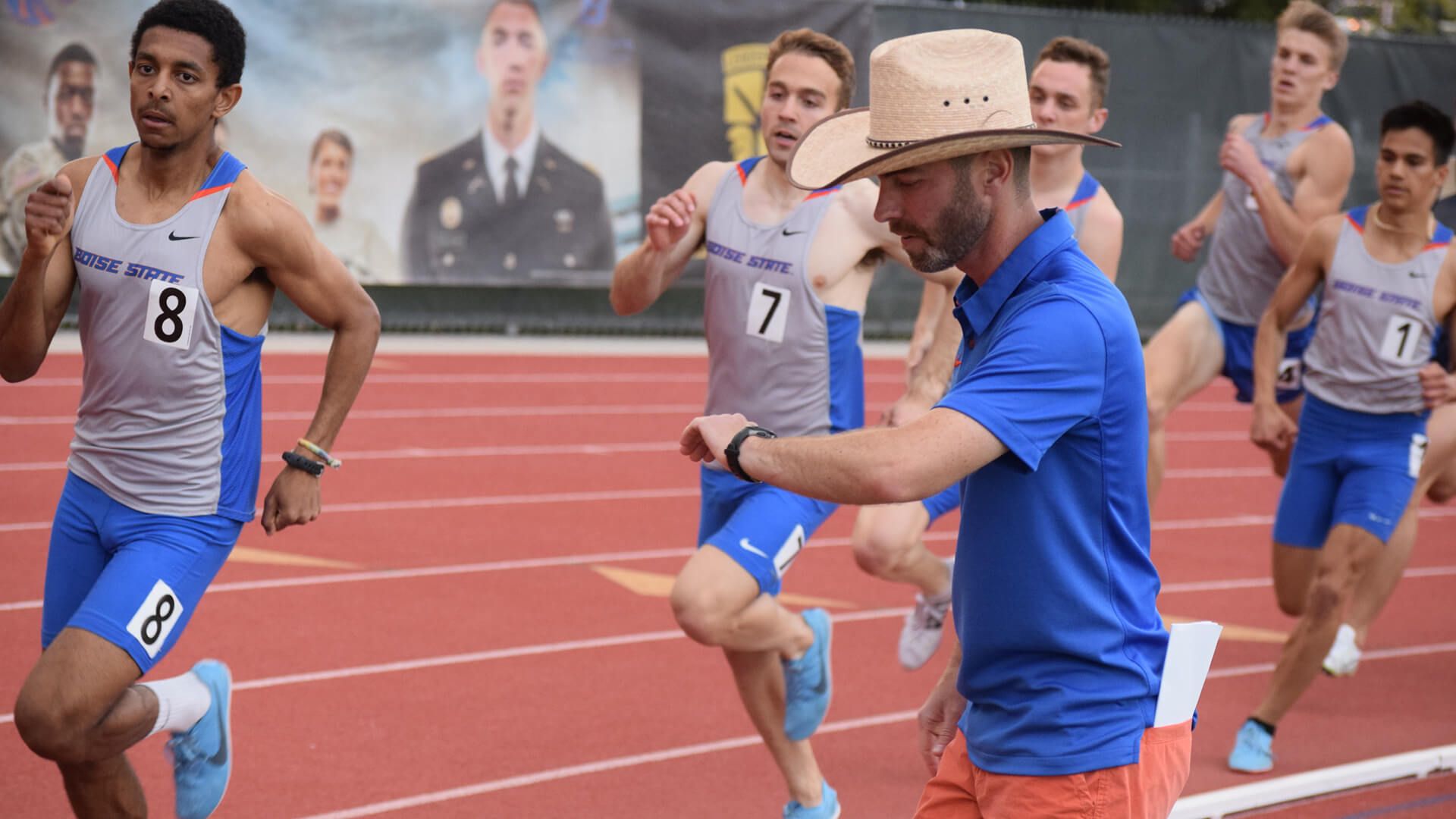 Academics
As a student-athlete you are a student first and foremost. Academics are a key driving factor in making your college decision and it's important to know how you will be supported during your time in the classroom and on the track or field.  Some majors may not be so lenient when it comes to missing class.
If an athlete needs academic support, what does this process look like?
Are student-athletes provided with tutors if needed?
Is there a study hall available?
If there is a conflict with academics and athletics, for instance, being late to practice due to a class or missing class because of a meet, what does that look like?
How many credits do I need to take a semester to be eligible to compete? What GPA do I need to earn to be eligible to compete? What are the academic expectations of the athletes on your team?

Finances
Post-secondary can be expensive. Understanding your own financial situation and seeing how a college/university can be a factor in this will allow you to make an informed decision about what school is the best fit for you.
Are there any scholarship opportunities available?
If I get injured would my scholarship get taken away?
Are there any opportunities to work while I'm a student?
Does the college/university cover medical expenses? Do I need insurance to cover anything?
Do scholarship amounts tend to increase after freshman year? Are there any guidelines followed for a scholarship increase?

Scholarships vary between schools, states, provinces and countries. Read more about athletic scholarships in Canada and the United States.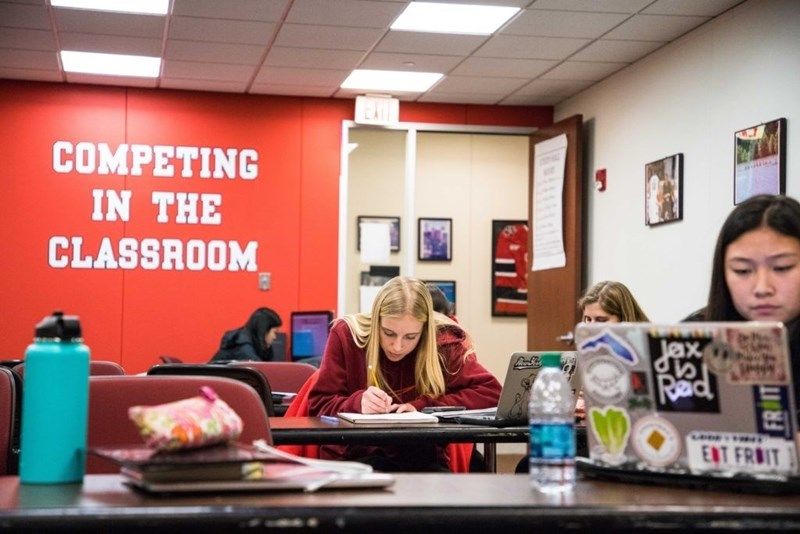 Scheduling
The life of a student-athlete can be a very busy one. Getting an understanding of what your schedule may look like can help you determine how busy you may be and how you may be able to balance academics, athletes and a social life.
What does a typical week of training look like?
During the season, what does a typical travel/competition schedule look like?
What are off-season expectations?


Student-athlete life
It is good to get a sense of the school's culture and social life, which will help you assess what your college experience could look like outside of the classroom and outside of the track or field.
What do athletes tend to get up to on their off days?
Is there a camaraderie between varsity athletes?
Are there many extracurricular activities that can fit into the busy schedule of a student-athlete?
What are the housing options like?

Student-athlete life can vary depending on the college/university to choose to go to. A major factor in this component is school size. Read more about big vs small universities.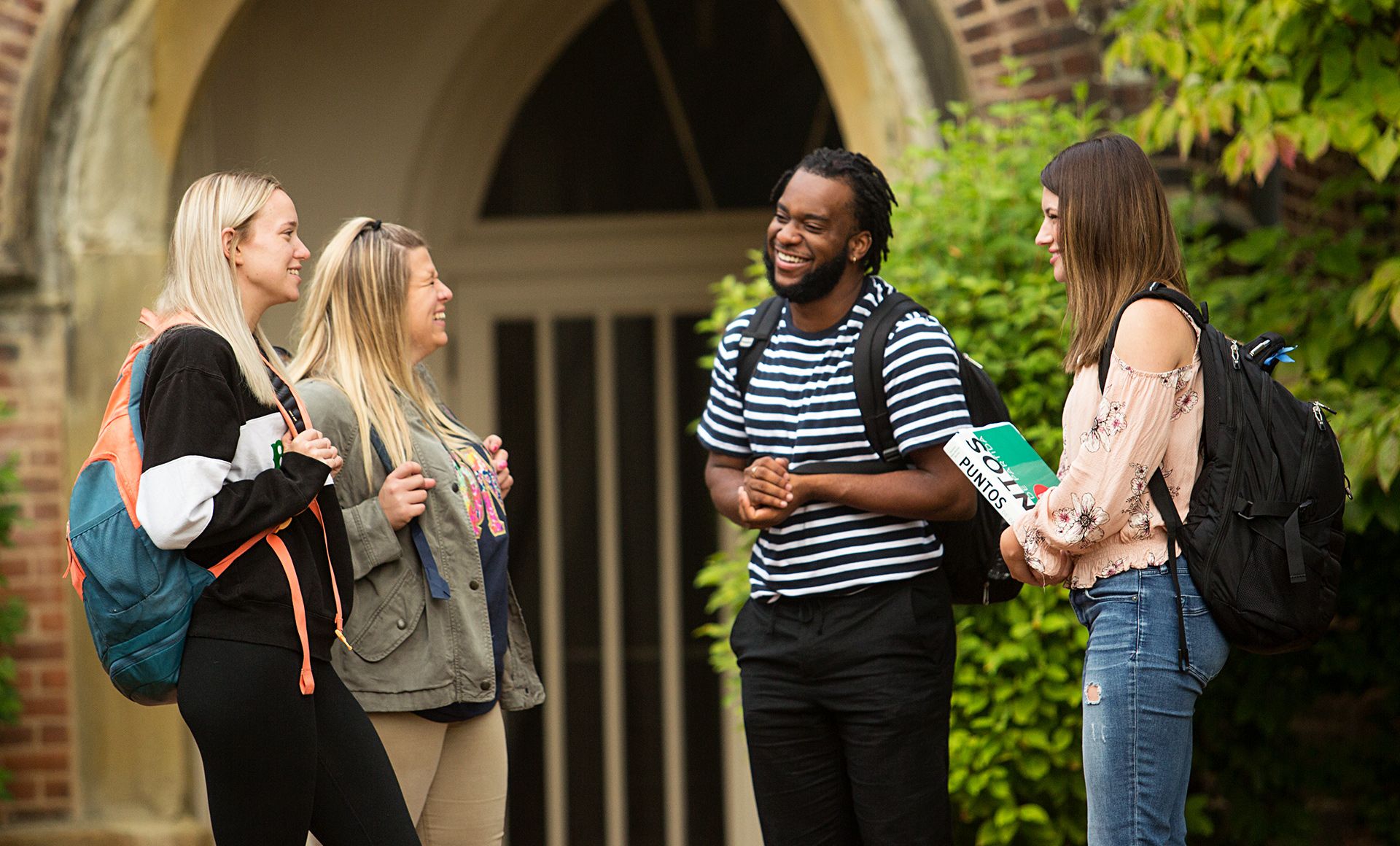 Recruiting
There is a timeline when it comes to recruiting and filing up rosters. Having an understanding of a coach's plans will help give you a timeline when making a decision.
What is your recruiting timeline?
What are the steps taken in the recruiting process with your program?
How should I handle the admissions process?
Is the SAT or ACT preferred?

Wondering if you need to take the SAT or ACT exam? Read more about standardized tests.

As you can see there are a lot of questions that can be asked in order to help you make the most informed decision possible. Keep in mind that all these questions don't need to be asked in one sitting. Take the time to build a relationship with a coach through writing emails, taking a few phone calls, even meeting them face-to-face during a campus visit. A coach wants to know what makes you stand out from the rest, so they use these conversations to get a better sense of you, your communication skills, your maturity, your drive, and your goals.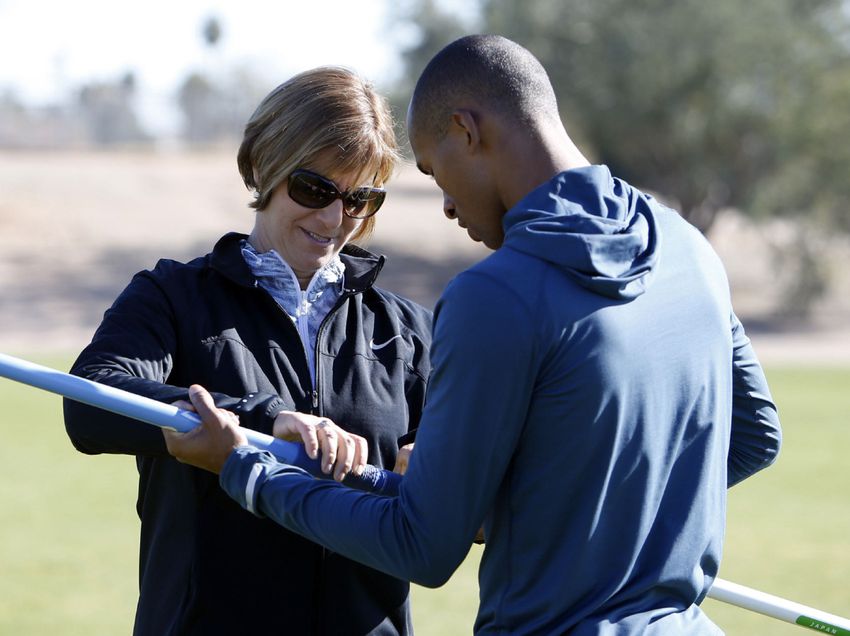 Processing your application
There was an error sending the email, please try again
Great!
Check your inbox and click the link to confirm your subscription
Back to Homepage