Do I need to take the SAT or ACT exam?

One of the most important elements of applying to a school in the United States is research and understanding what is required of you during the admissions process. This research will come in handy because each university and college has its own set of admission standards, requirements and applications - you must be aware of what your school(s) of interest need from you.
Grades are important to factor into your applications. US colleges and universities require SAT or ACT scores - some require certain scores over others. The ACT (American College Testing) and SAT (Scholastic Assessment Test) are two standardized tests used for college admissions in the US. These exams are used to test student's readiness for college and act as a common data point when comparing applicants. There are 7 test dates for each of these exams a year, so it's a good idea to look into what the admission requirements of your top schools are and work back from there when planning and scheduling these exams.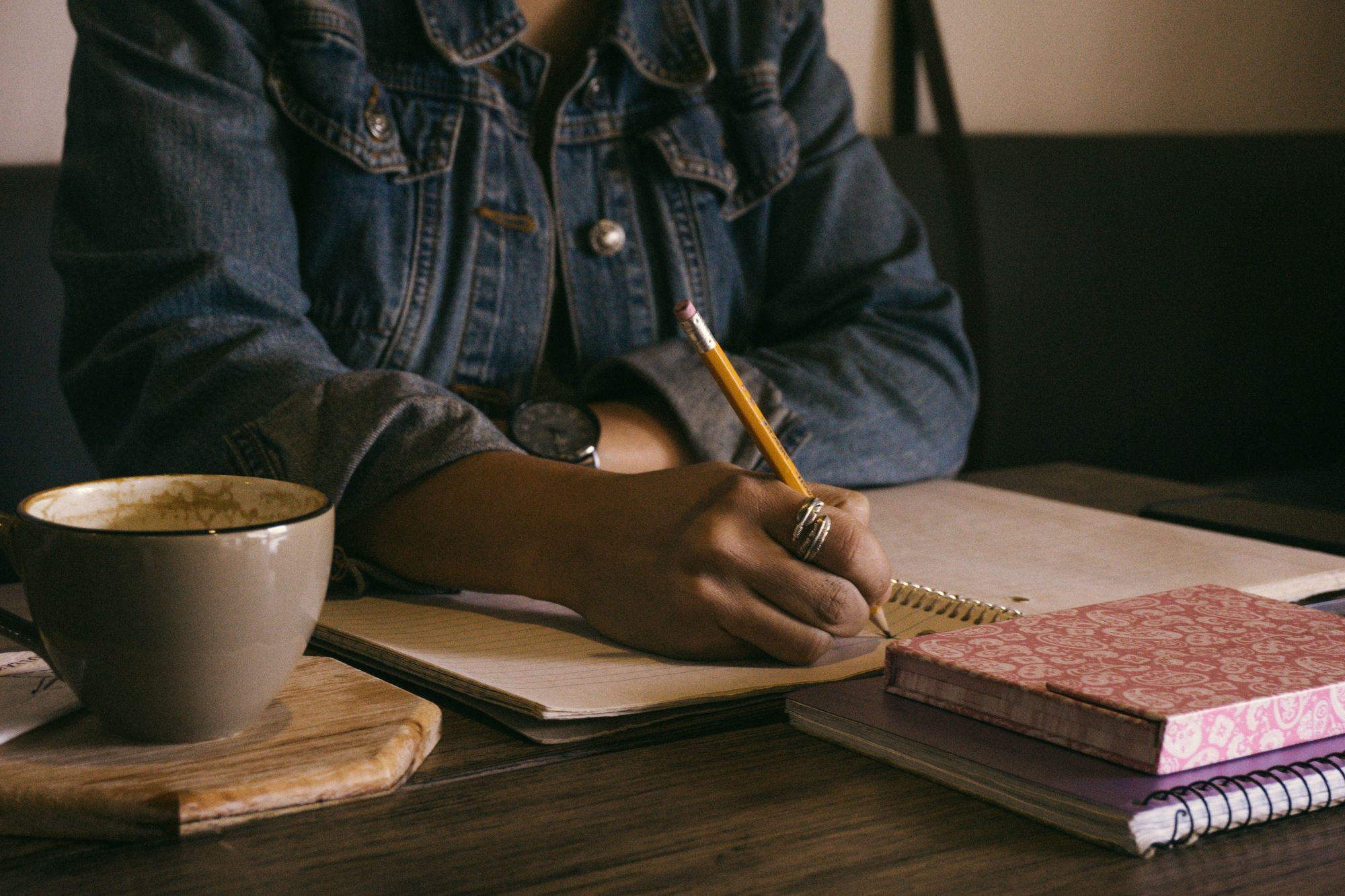 The ACT covers four academic skill areas: English, Mathematics, Reading and Science Reasoning. An optional writing test is also provided and the exam is scored on a scale of 1-36. The SAT has four sections as well: Reading, Writing and Language and Math. There is also the option of writing an essay and the exam is scored on a scale of 400-1600.
Students tend to do better on one test over the other, depending on their strengths with different subjects and time. Do a couple of practice tests to see which exam would suit you the best, to understand how you handle time pressure and decide what types of questions you find most challenging.

And just so you know, students can take these tests as many times as needed in order to acquire the score they want. For that reason it can be advised to start studying and taking these exams a few years before graduating high school such as in Grade 10/Sophomore year or Grade 11/Junior year.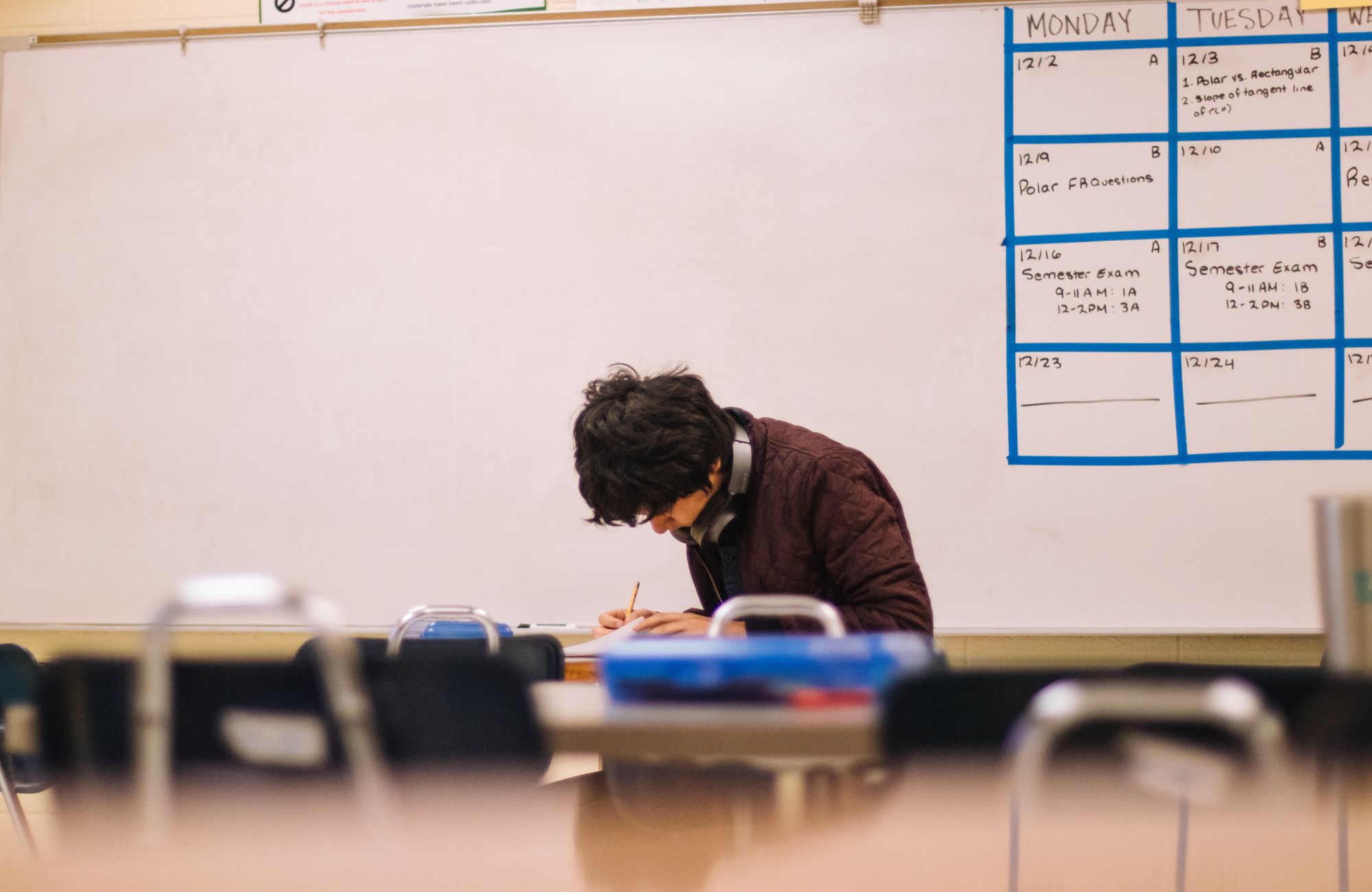 The following dates are the remaining exam dates for this current academic year. However registration dates close weeks in advance of the actual exam dates, so make sure to plan ahead. Registration can take place here for the ACT or here for the SAT.

ACT TEST DATES
April 2, 2022
June 11, 2022
July 16, 2022
September 10, 2022
October 22, 2022
December 10, 2022
SAT TEST DATES
March 12, 2022
May 7, 2022
June 4, 2022
August 27, 2022
Oct 1, 2022
Nov 5, 2022
Dec 3, 2022
Need more help?
Coaches may also ask to see a test score to check if you meet the academic requirements for their program. ⁠⁠Take the initiative to do your own research and understand what is required of you.

Be confident in your test taking and avoid test stress. Consider working 1-on-1 with a Test Prep Specialist to receive personalized support and resources for your test preparation. Learn more about what The Test Prep Company offers below.

Processing your application
There was an error sending the email, please try again
Great!
Check your inbox and click the link to confirm your subscription
Back to Homepage