Welcome to your new athlete profile!
We're so excited to announce the launch of our updated site and wanted to let you know there have been a few changes. We want to make sure you have the best recruiting experience possible so here are a few of the new features you'll have access to on your profile:
Profile completion progress bar
Coaches can only see your profile when it's completed, this bar shows you how far along you are to being recruitable!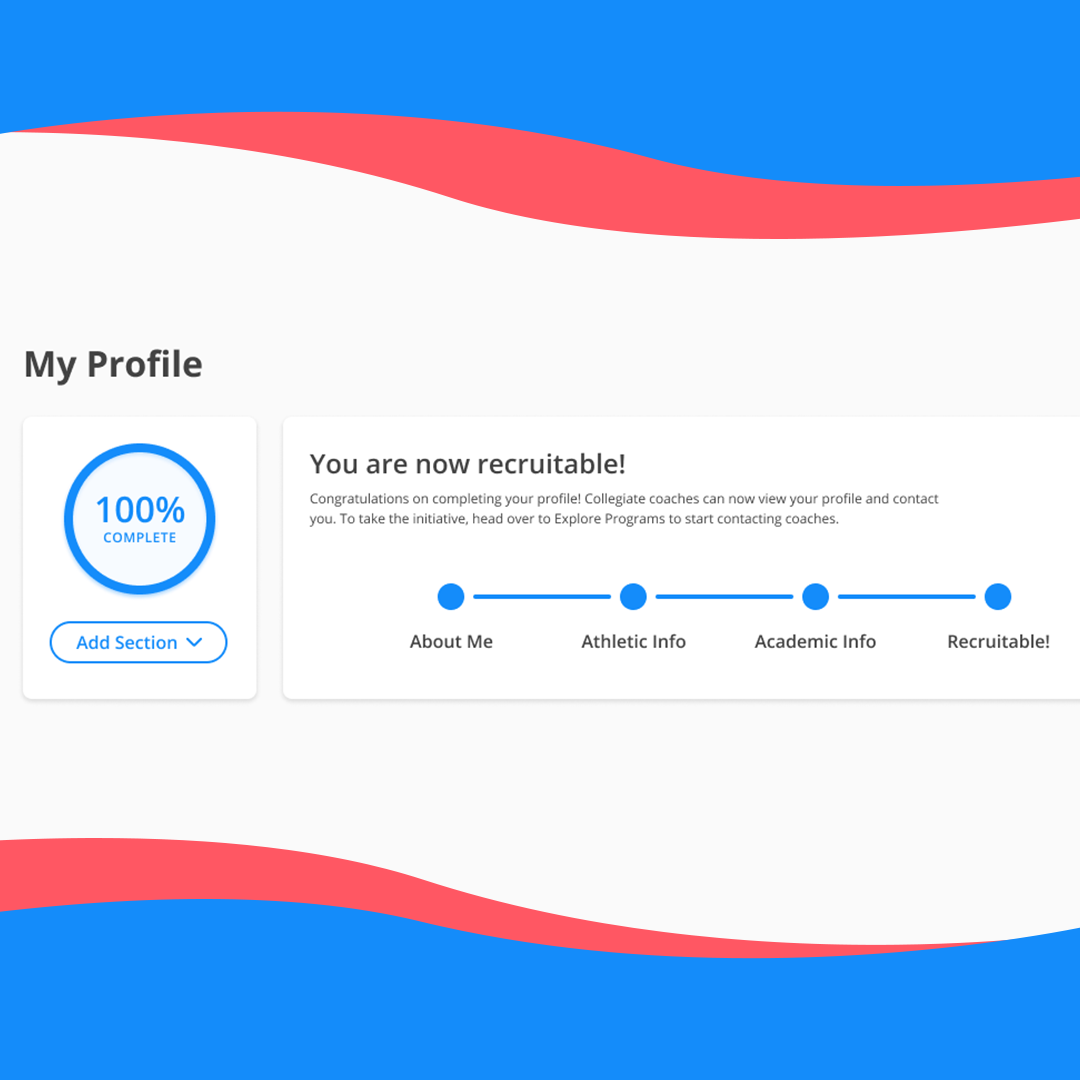 ---
Recruiting status
Make sure you're getting the right exposure by changing your status so coaches know you're actively looking for a university.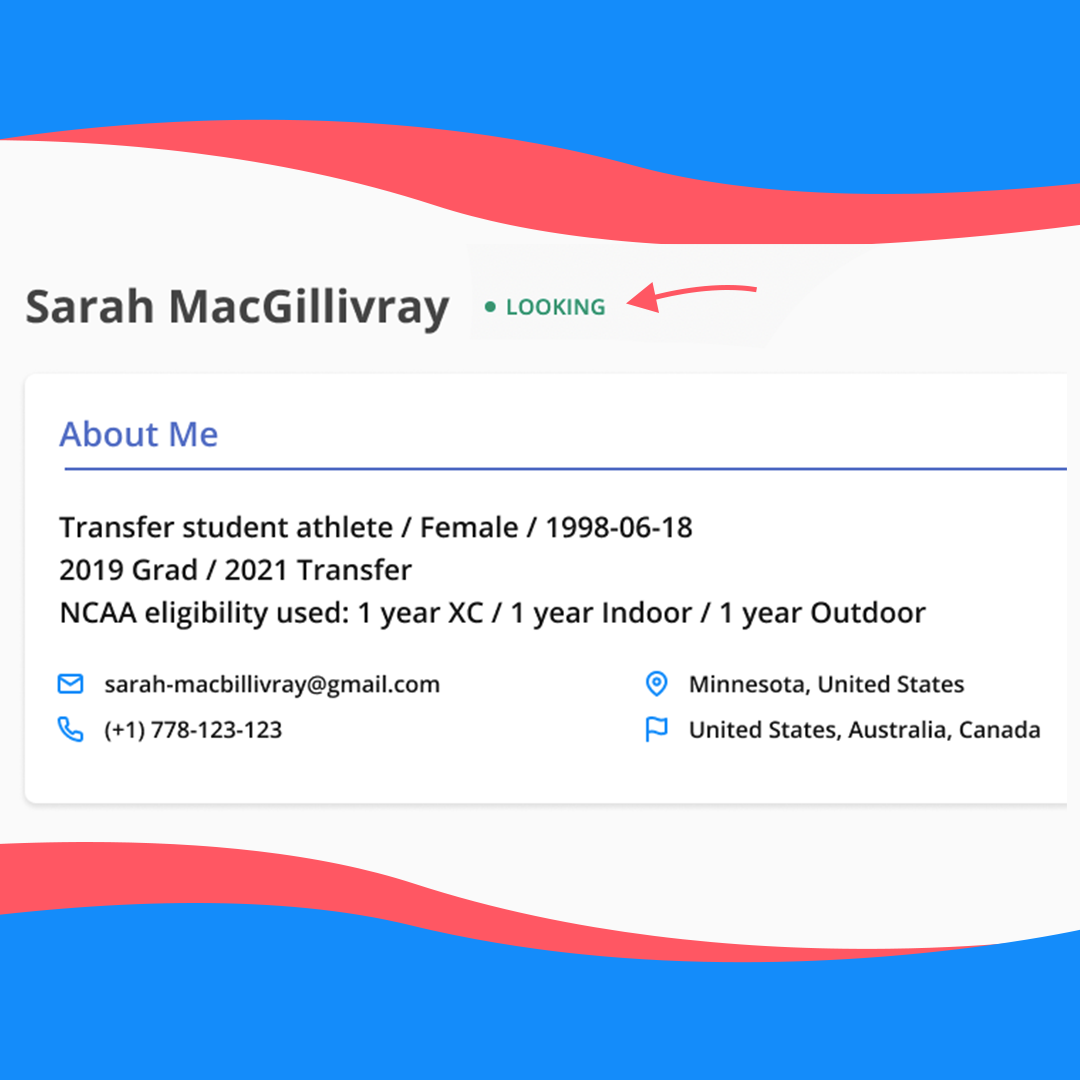 ---
Social media highlight section
With our added YouTube feature, you can SHOW coaches what makes you stand out!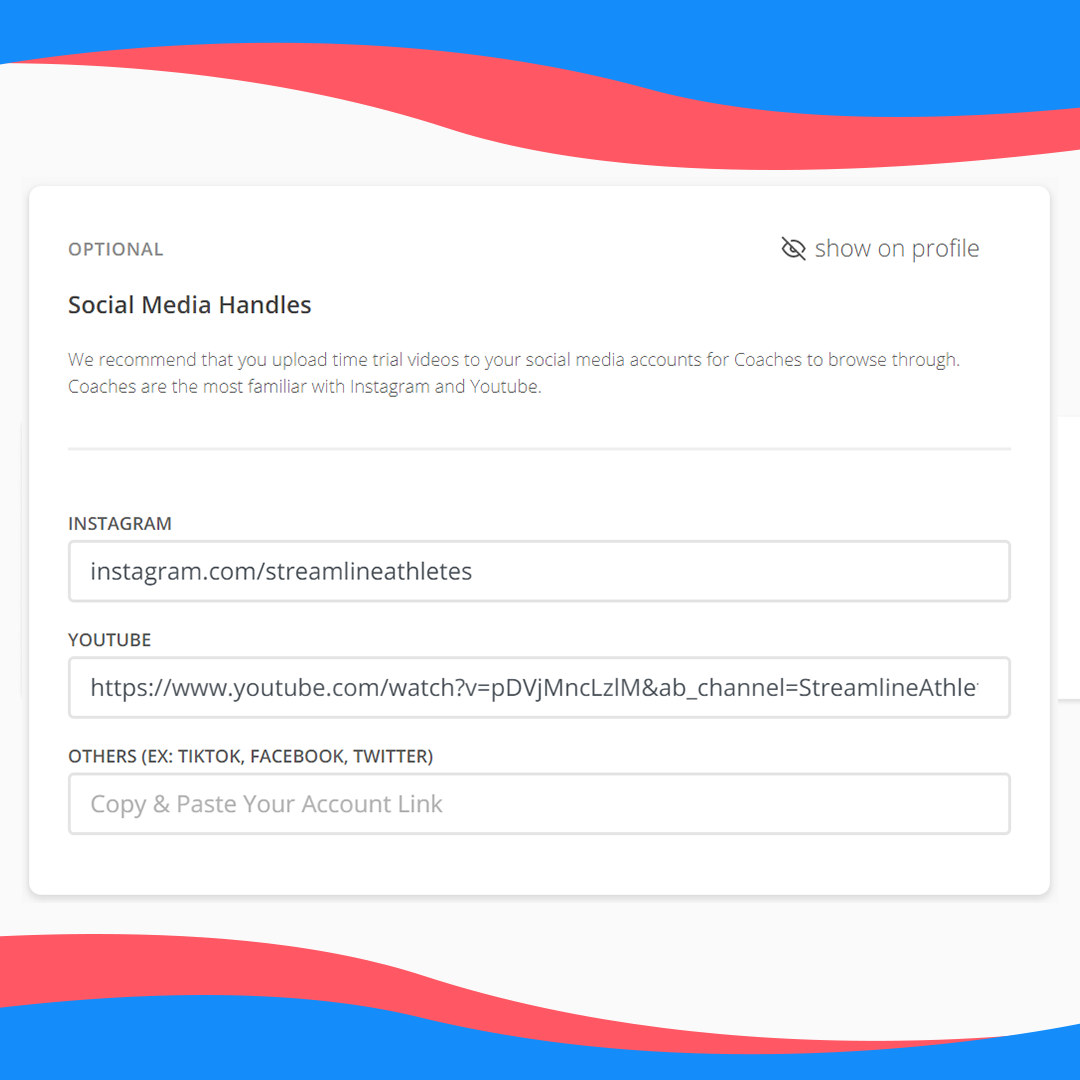 ---
Optional transcript & report card upload
As a student-athlete, your grades are important to you and they're important to us too! You can now upload any academic paperwork you'd like to your profile!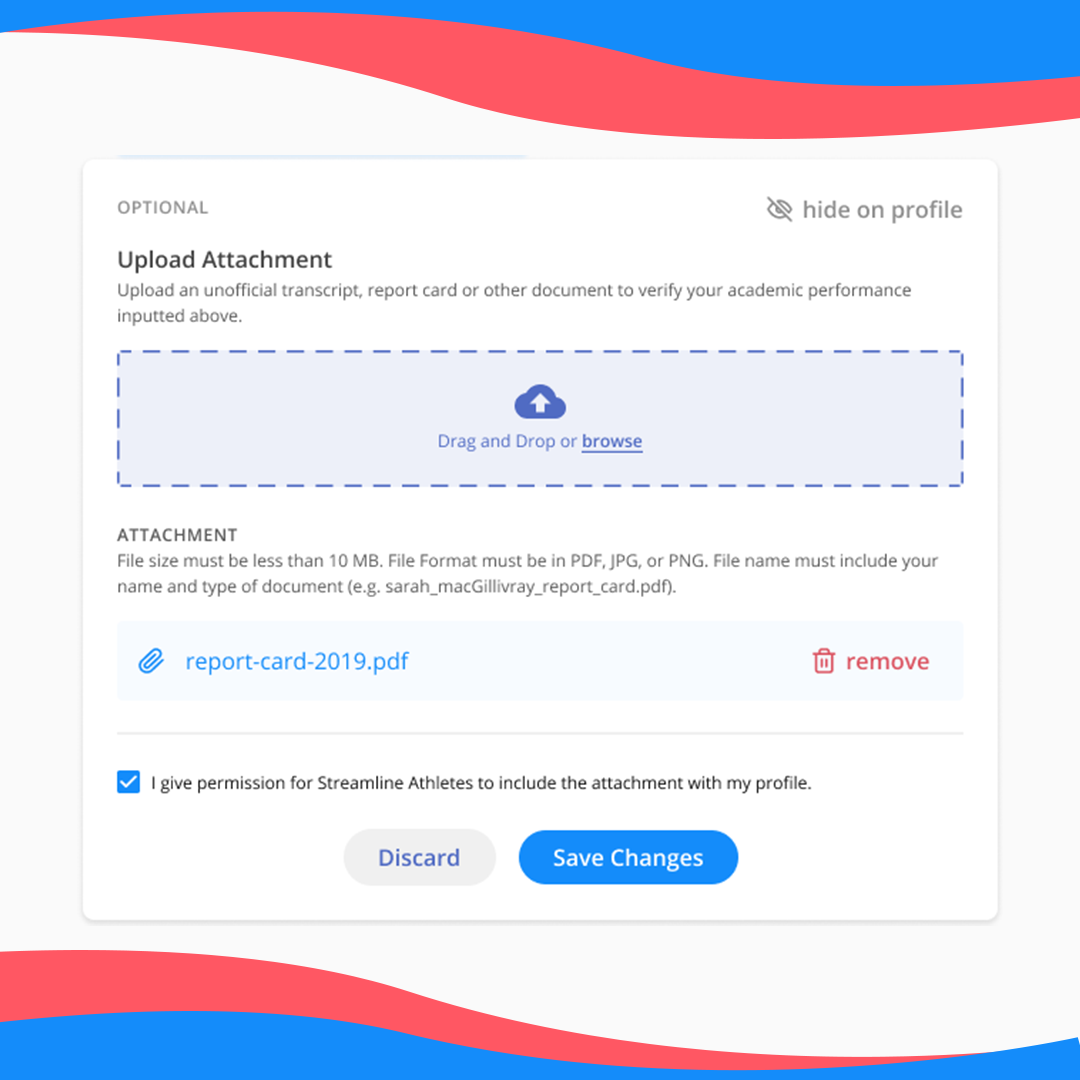 ---
Desired field of study
Already know what you're interested in studying? You can add multiple fields of interest to your profile so coaches can see if you'll be a good fit for their school!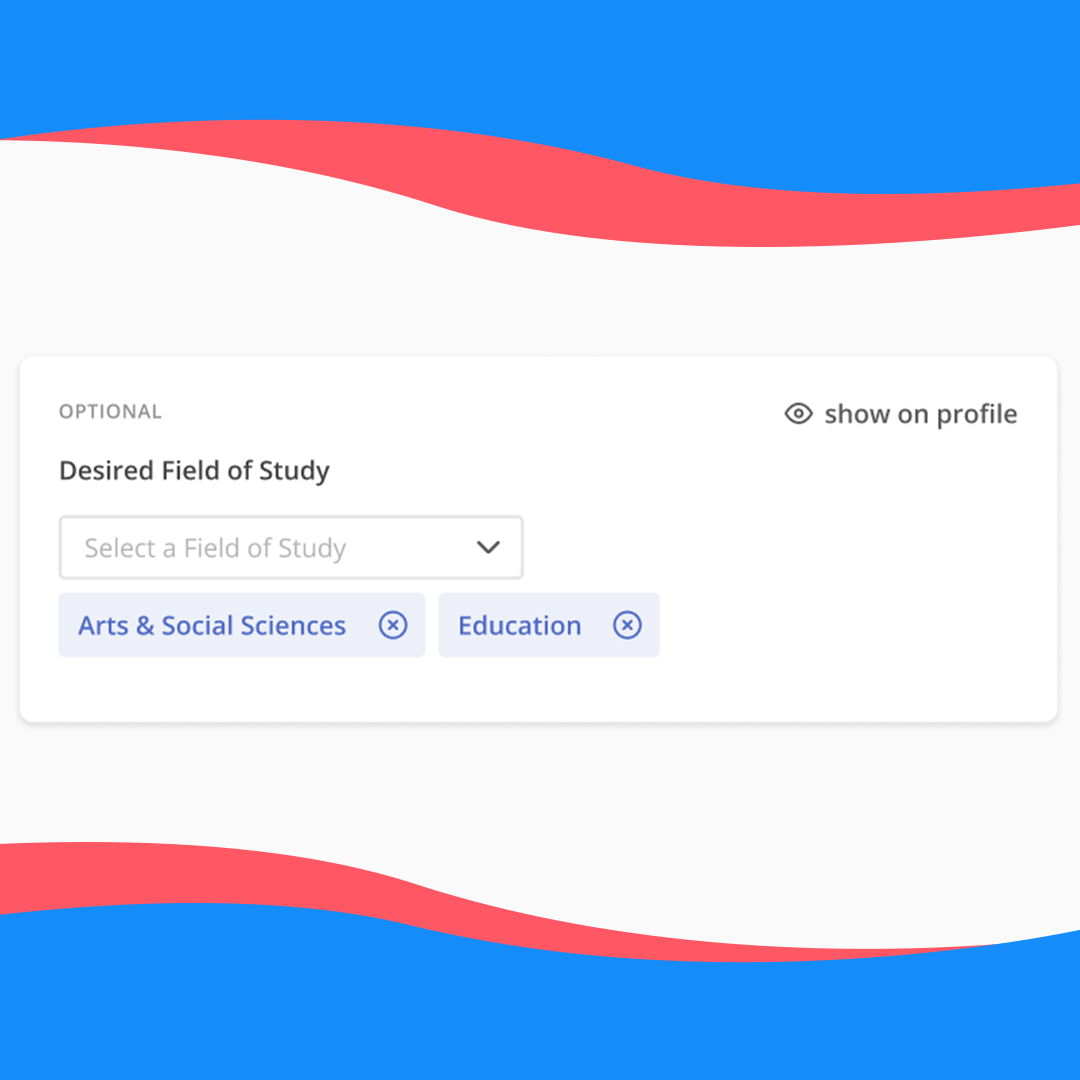 ---
These are just a few of the new changes made to your athlete profiles, on top of having a brand new look! Log in here to see the changes for yourself!
If you have any questions please feel free to reach out to our Athlete Success Coordinator, Hailey, at hailey@streamlineathletes.com!
Processing your application
There was an error sending the email, please try again
Great!
Check your inbox and click the link to confirm your subscription
Back to Homepage