Mike Tate: Training advice and the journey to Southern Utah University
Searching for the right university, going through the recruitment process, and managing the pressures of high school can be overwhelming, to say the least. But just know, there are hundreds of possibilities and programs in the collegiate track and field landscape just waiting to be explored!
Streamline Athletes helps high school track and field athletes make confident decisions about where to study and compete at the collegiate level. We hope to highlight collegiate track and field recruitment stories of all sorts to provide soon-to-be high school graduates with more insight as to how they can start and progress their own journey… Explore your options now!
---
Mike Tate is one of Canada's most decorated distance runners. With impressive range, Tate is able to excel both on the track and on the rougher terrain of cross country courses. He is the 2019 Canadian Cross Country Champion (10k) and a bronze medallist in the 1500 metres event at the Canadian Track & Field Championships.
Check out some of Tate's track PRs:

I spoke with Mike about staying motivated and his journey from the East Coast of Canada to Southern Utah University.
Mike's tips and tricks on motivation
Mike outlined a couple of important tips/tricks to keep in mind in order to stay fit during self-isolation or any other time of the year.
1. Set goals
During a dead period when no competitions are around the corner, it's vital to set other goals. Having defined objectives to meet can keep you driven, so you never neglect to get out of the door for your runs. Tate suggested collaborating with your coach to set up time trials on specific dates to help find purpose and answer the common question: Why am I running?
2. Try something new!
During the COVID-19 era — and at any time — it's important to keep the sport exciting by trying something new every now and then. Depending on what your main event is, trying a new distance will help you have fun with your running. Mike might race a half-marathon time trial sometime this summer, even though his focus is usually on the 5k-10k.
3. Focus on the present
While running a time trial over a distance you've run in the past or reflecting on your training log from seasons prior, it's important to avoid comparing yourself to previous years.
"You can't compare a 5000m time trial on a high school track in Guelph, Ontario to a 5000m race under the lights of Stanford on a cool evening in California."
4. Hunt Strava segments
Using Strava, an app that uses GPS to track your running data, has provided Mike with some extra motivation for the past couple months of self-isolation. He recommends "hunting down" Strava segments as a fun way to keep running and stay fit.
Are you on Strava? Join our verified Streamline Athletes club on Strava!
Three reasons Mike chose Southern Utah University
Originally from the east coast of Canada — Antigonish in Nova Scotia to be specific — Mike ended up pursuing track and field and cross country at Southern Utah University.
When it came to making his collegiate decision, Mike first thought of St-FX, as it was close to home and also took an official visit to the University of Victoria in British Columbia. Lakehead University in Ontario, with its impressive indoor track facility, piqued his interest as well.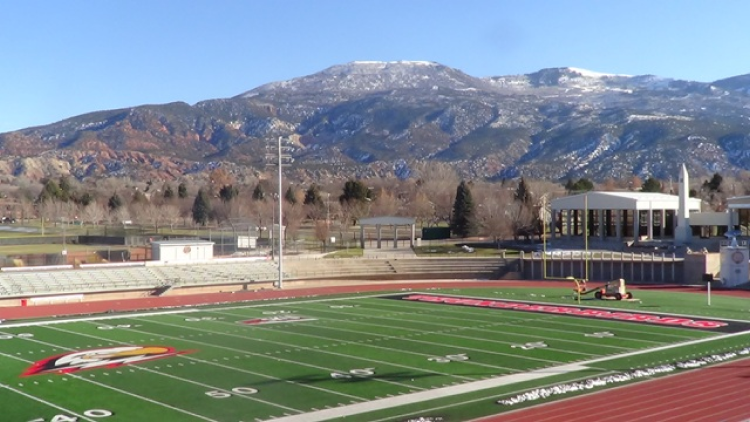 1. Altitude and climate
"Being from the Canadian east coast, training at an altitude of 6,000 feet in Utah definitely made me want to go there."
2. Outdoor track and field
Unlike U SPORTS, NCAA Division I offers a collegiate outdoor track and field season — something that certainly factored into Tate's decision.
3. Program's history of success
Southern Utah has developed many successful athletes, notably Canadian Olympic distance runner, Cam Levins.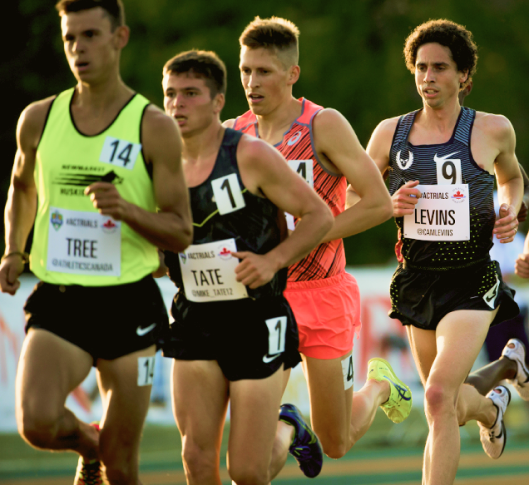 Mike highlights that it is important to do some research on the university team's history and past accomplishments before committing. A program that constantly has injured athletes might be a red flag.
"Communicating with the program coach is very important. I observed that the majority of the athletes that trained under [Coach Houle] were injury-free and constantly improved under his supervision."
Attending SUU and training under head coach Eric Houle, Mike found constant improved. He is currently with the Speed River Track & Field Club and trains out of Guelph, Ontario. Tate plans to keep logging those miles all summer and is looking forward to the season opening up again.
Here are some of Mike Tate's accomplishments over the past years:
Speed River Track and Field Club
Team Canada
Southern Utah University Thunderbirds
---
While everyone has their own individual route to the collegiate level of track and field/cross country, hopefully you're able to glean some knowledge and insight from Mike's journey.
If you're looking to study, train, and compete in track and field and/or cross country at the collegiate level, here are some helpful links to get you started: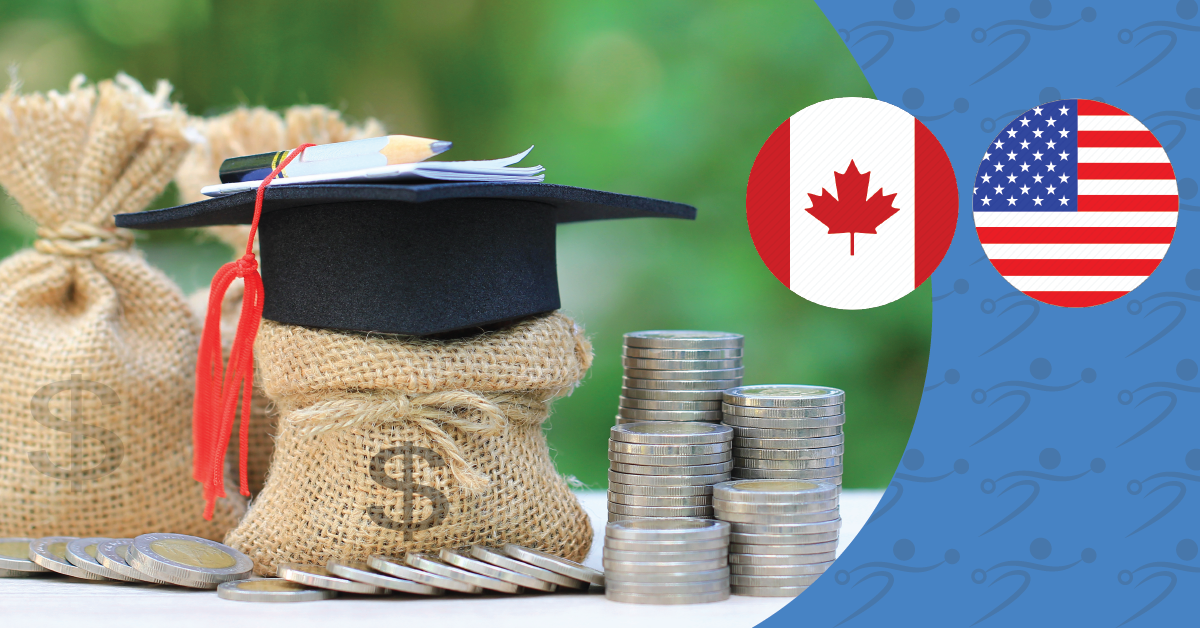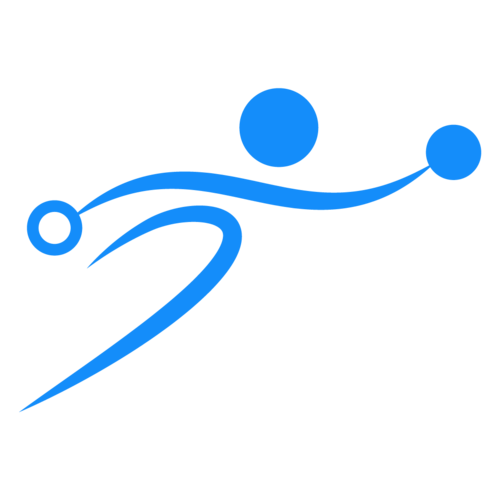 Ready to Start Your Journey

Processing your application
There was an error sending the email, please try again
Great!
Check your inbox and click the link to confirm your subscription
Back to Homepage