Collegiate track & field landscape
You've worked hard. You've trained. And now you are ready to compete at the college level. Being a student-athlete is a unique opportunity; you get the chance to compete at a high caliber of sport while also pursuing higher education. Everything is a level up, whether it's training, competition or academics.
Despite common misconception, the NCAA Division I is not the only pathway to success in our sport. International level athletes, national record holders, and Olympians started their collegiate athletic careers in a variety of different associations, such as Division III and U SPORTS.
With Streamline Athletes you can browse different colleges and associations and find the one that is right for you. We now have every track and field/XC related associations and schools in North America.
In North America, junior colleges, colleges, and universities are divided among different associations and divisions —this article outlines each one and links you back to the Streamline Athletes website, where you can check out every single school with a track and field and/or cross-country program!
---
Canada
U SPORTS
U SPORTS, originally known as Canadian Inter-university Sport (CIS), is the national governing body of university sport in Canada. They keep one goal in mind: to give the extraordinary athletes within U SPORTS a place they deserve, both at the top of the podium and at the top of every Canadian's sports-watching agenda.
Member institutions of this organization comprise the majority of degree-granting universities in Canada. U SPORTS has 56 universities spread over four regional conferences nationwide:
It is important to note that U SPORTS only has two varsity seasons: cross-country and indoor track and field. The U SPORTS indoor track and field season runs from November to March, providing athletes with the chance to compete in numerous indoor meets and then properly switch gears to a summer outdoor season with their home clubs and countries.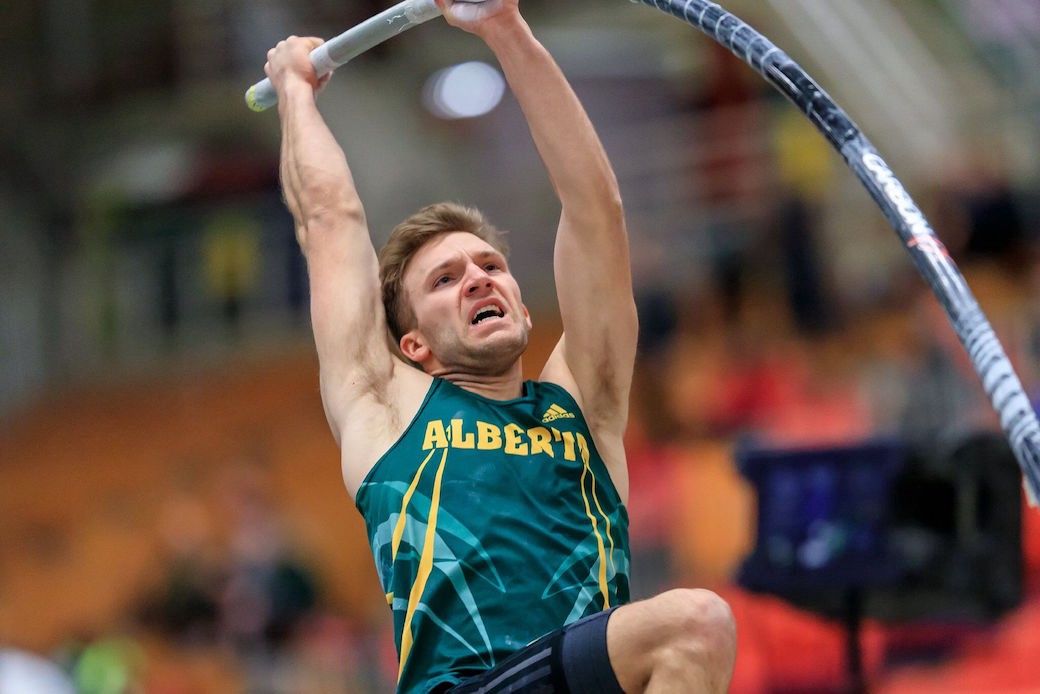 CCAA
The Canadian Collegiate Athletic Association/Association Canadienne Du Sport Collégial is the coordinating body for college sports in Canada (in Canada, "college" typically refers to a smaller post-secondary school, while a "university" is a professional/academic institution). The CCAA focuses on the student-athlete experience by fostering student-athlete development through academics and high-level competitive opportunities in intercollegiate sport.
There are 94 member institutions that include colleges, universities, technical institutions, and cégeps (post-secondary/pre-university, collegiate technical colleges exclusive to the province of Quebec) located throughout eight provinces and regionally governed by five conferences: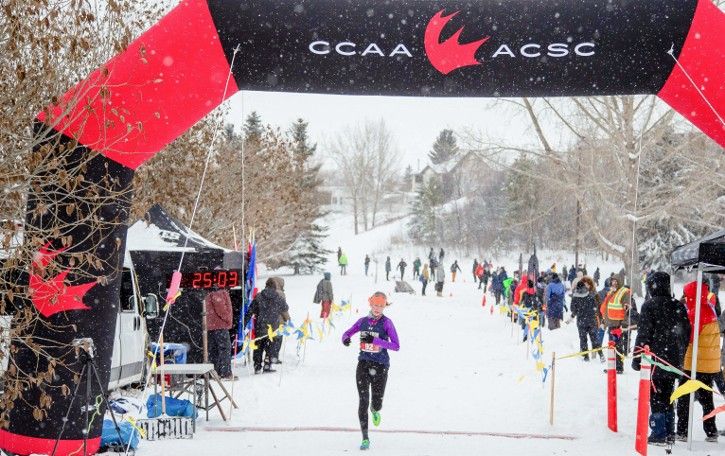 While the CCAA is a lesser known association of colleges and universities across Canada there are still scholarship opportunities available. It is important to note that the CCAA is cross country-focused. Some conferences do have indoor track programs offering only middle-distance events.
USA
NCAA
The National Collegiate Athletics Association is an American organization primarily in the United States (the exception being Simon Fraser University, in Burnaby, BC, Canada). The NCAA is dedicated to the well-being and lifelong success of college athletes. There are 1,098 colleges and universities and 102 athletics conferences within the collegiate association, spanning over three divisions: D-I, D-II, and D-III.
D-I is considered the highest level of intercollegiate athletics sanctioned by the NCAA. D-I schools can be major collegiate athletic powerhouses, have large budgets across many sports, extravagant facilities and greater potential for athletic scholarships than D-II, D-III and other high level intercollegiate associations. There are 40 track and field conferences within D-I, some of the most well known being: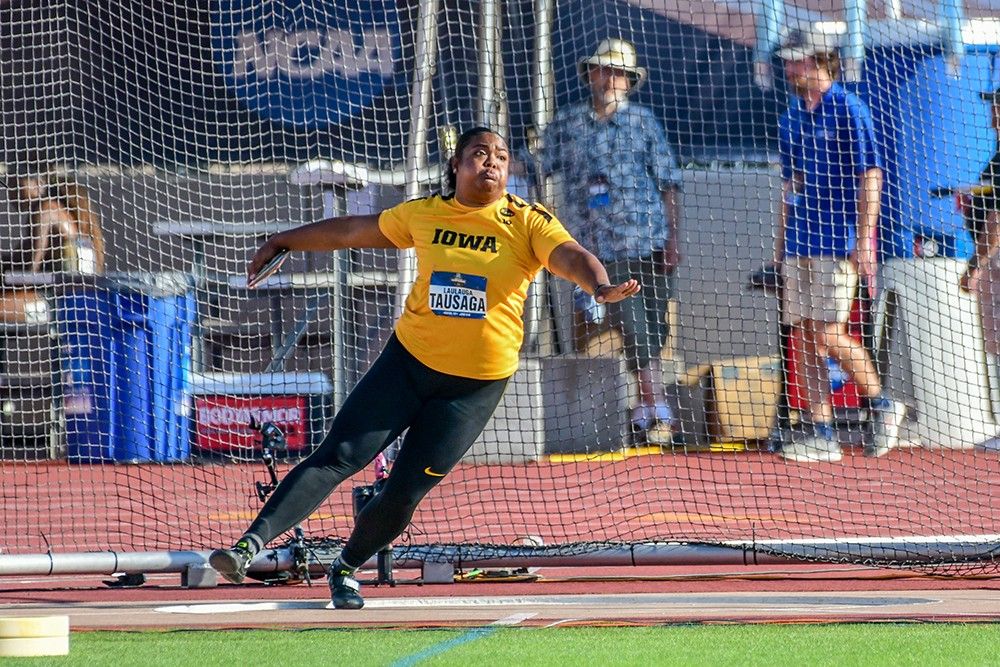 The NCAA D-II is an intermediate-level division of competition within the NCAA. It offers an alternative to both the large and greatly funded Division I and to the scholarship-free environment that is offered by Division III. Division II schools tend to be smaller public universities and private institutions (only 12 D-II institutions have more than 15,000 undergraduates).
It is important to note that Canada's only NCAA school, Simon Fraser University, is a member of Division II.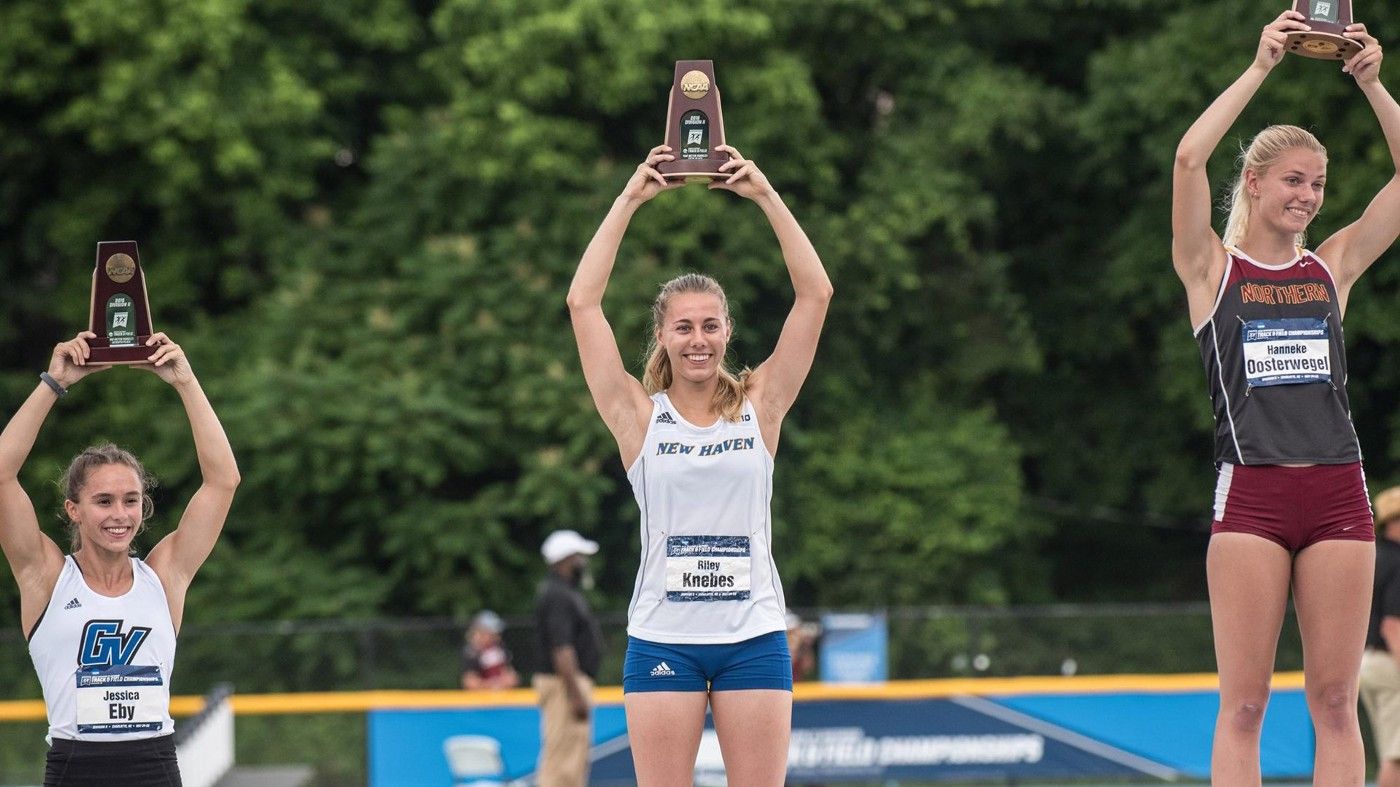 The NCAA D-III is the third division of the NCAA. Division III is made up of colleges and universities whose athletic programs do not offer athletic scholarships to their students. This is because D-III programs are more flexible in ways D-I and D-II tend not to be — D-III is designed to give student-athletes more time outside of sports, such as with study abroad, the ability to participate in internships and a chance to focus on academics. That being said, D-III does leverage other types of financial aid. Merit-based scholarships based on excellence in academics or leadership can be available.
Academics are the primary focus for Division III student-athletes since the division minimizes the conflicts between athletics and academics, keeping student-athletes on a path to graduation through shorter practices and competitions.
Some D3 schools include: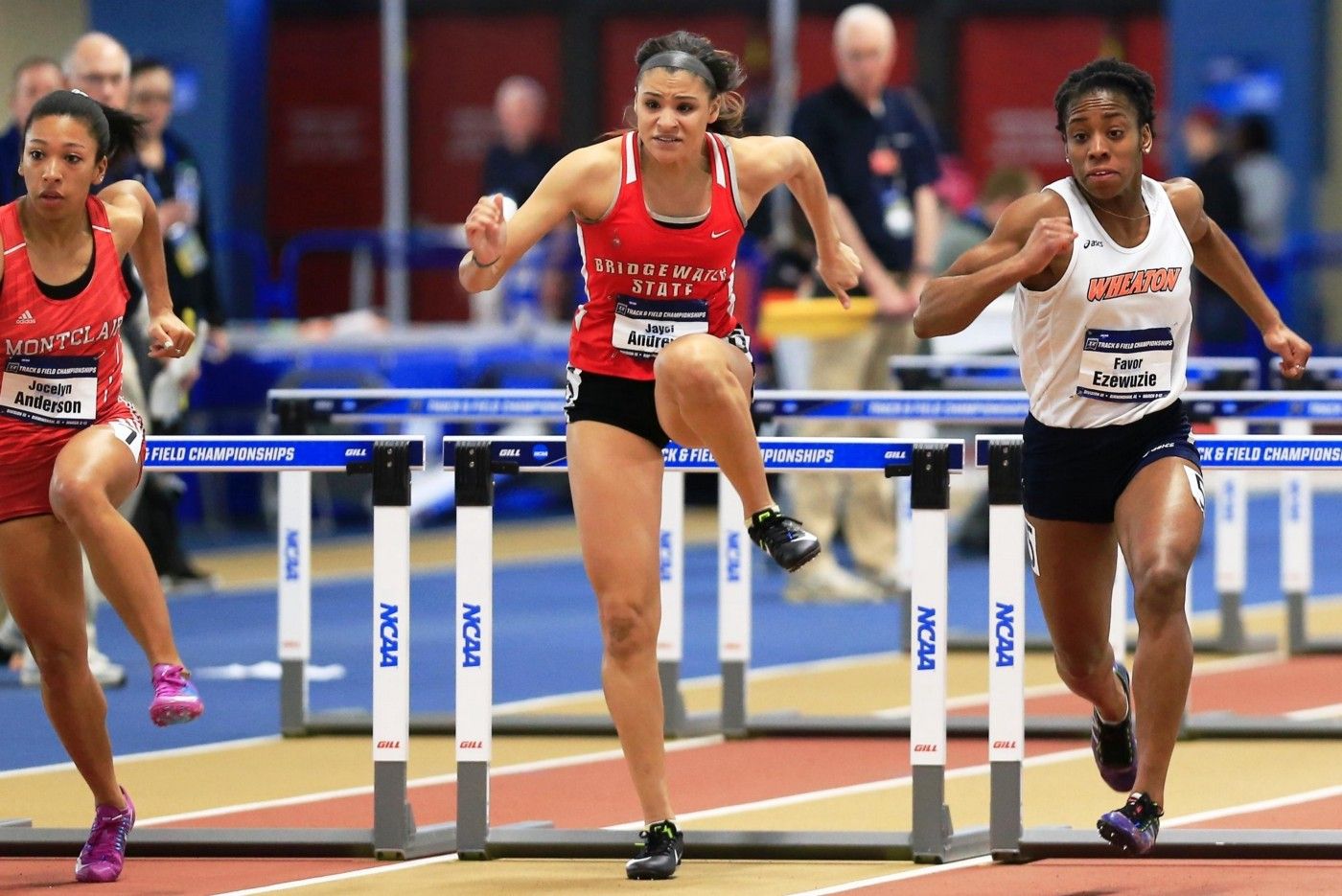 Keep in mind you don't have to go to a D-I school to become a professional and successful athlete. Many Olympians and international level athletes have come out of both D-II and D-III schools, take Nick Symmonds for example. He had a spectacular athletics career. He won the 800m NCAA D-III Championship all four years he was at university; his collegiate best of 1:45.83, still stands as #1 in NCAA D-III history. After college Symmonds went on to become a six-time US National 800m Champion and has competed at two Olympic Games, finishing 5th at the London 2012 Olympics with a PR of 1:42.95!
There are too many other athletes to name, but here are just a few more:
Edwin Moses (Morehouse College D-III): Two-time Olympic and World Champion in the 400m hurdles
Alicja Knoieczek (Western Colorado University D-II): NCAA D-II Record Holder, 2019 World University Games Steeplechase Champion, Polish Athletics team member
Will Leer (Pomona College D-III): USA National Team Member & Mile PR of 3:51.82
NAIA
The National Association of Intercollegiate Athletics is a college athletics association for small colleges and universities in North America. The majority of schools within the NAIA are in the USA, with the exception being the University of British Columbia, which is located in Vancouver, Canada.
It is said that the NAIA matches that of the NCAA D2 — in terms of athletic competition and size of school. The NAIA is also the only collegiate athletic association that has the marathon, half marathon and race walk as events.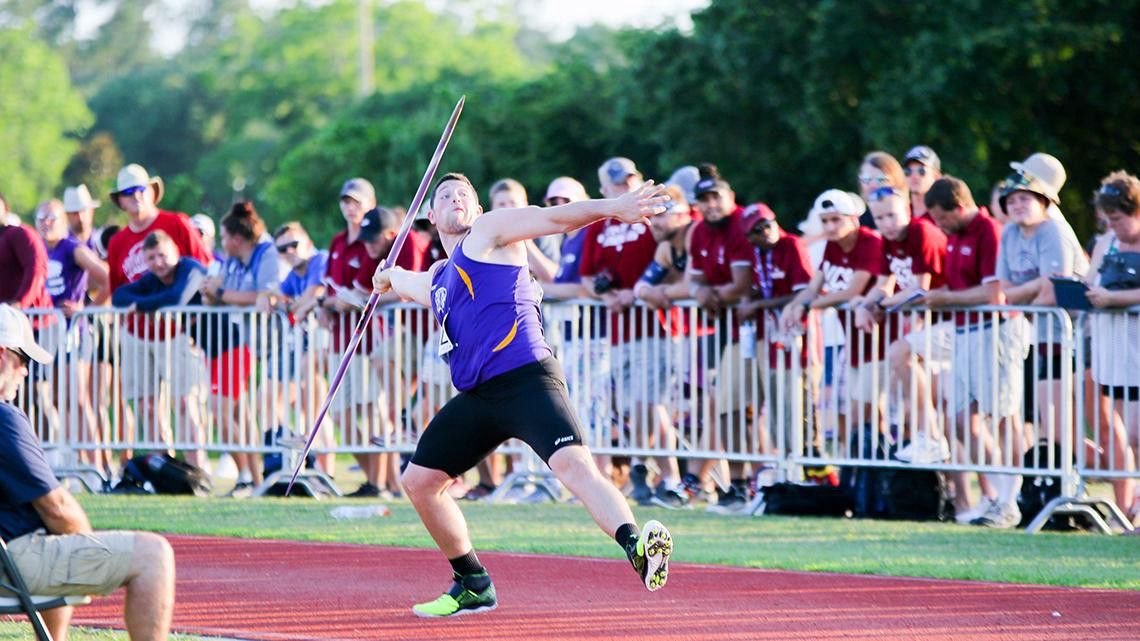 NJCAA
National Junior College Athletic Association is a governing association for community colleges, state colleges, and junior college athletics in the United States. Their goal is to foster nationwide athletic participation that supports equal opportunities and helps athletes achieve their educational goals. The NJCAA has 24 regions across 24 states and is divided into 3 divisions. Division I colleges offer full athletic scholarships, Division II does not offer any track and field/cross-country programs, while Division III colleges do not provide athletic-related financial aid.
The NJCAA should not be overlooked. Their 2-year programs are typically transferable to a 4-year institution. Therefore, a student-athlete could spend 2-years at an NJCAA college developing and being noticed by Div I/ II coaches and then transfer to a 4-year NCAA or NAIA college.
The NJCAA is a great option for athletes who have lower academics, are looking for more scholarship money, or reside outside the USA. Keep in mind, NCAA/NAIA coaches often prefer international students who have experienced some US education and coaching.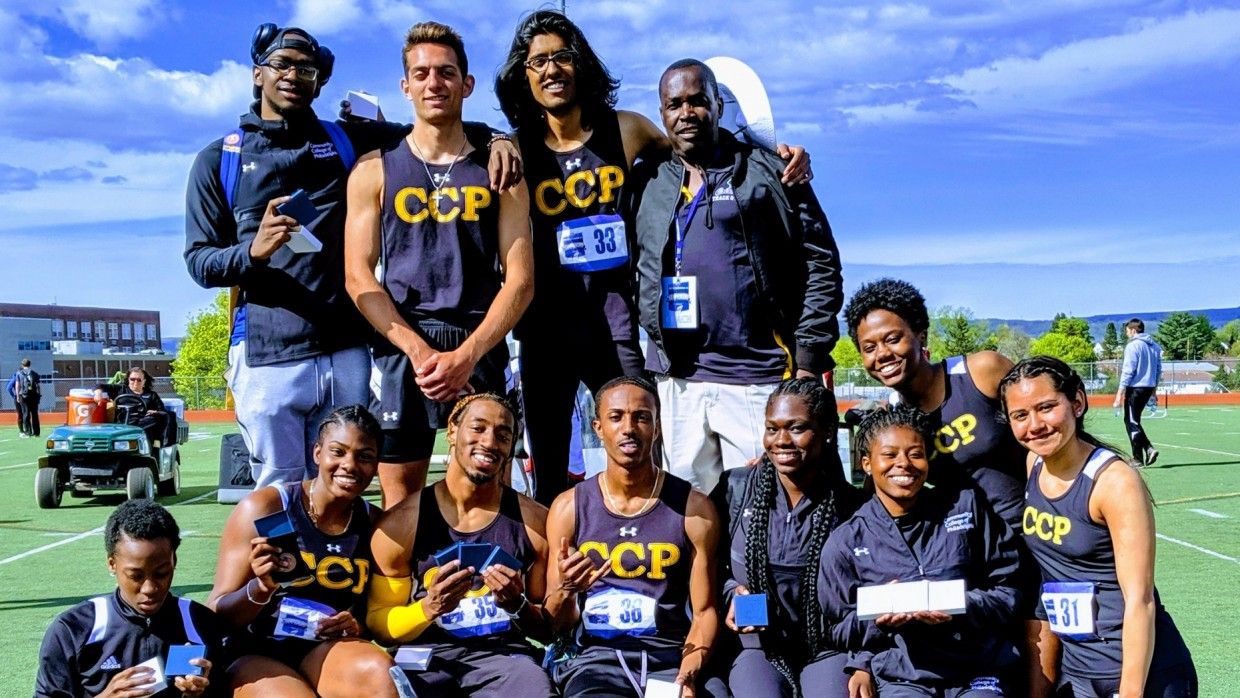 CCCAA
The California Community College Athletic Association operates solely within the state of California with 108 colleges and over 24,000 student-athletes all enrolled in a 2-year program. The majority of the athletes come from California as there are many restrictions on recruiting out-of-state athletes.
The CCCAA is known to focus on the student side of student-athlete and they have some pretty impressive academic performance numbers to back this up:
More than 70,000 community college students transfer annually to universities
More than 75,000 students each year go directly into occupational jobs
89% of students who complete their studies at a community college register a 47% gain in wages after three years
The CCCAA also has two potential scholarship opportunities; one individual and one team. To qualify for the individual award you must have a 3.5 GPA and demonstrate leadership qualities. The other team award is given to teams with a collective GPA of 3.0.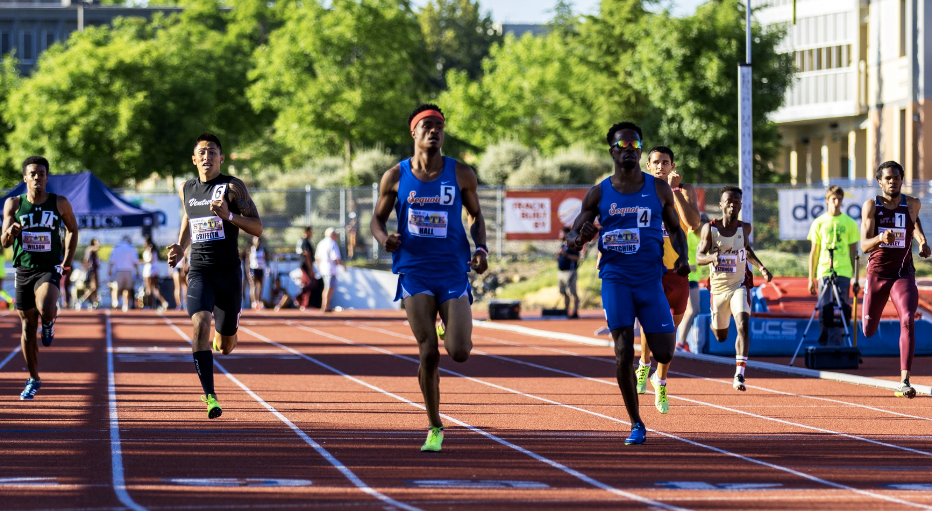 NWAC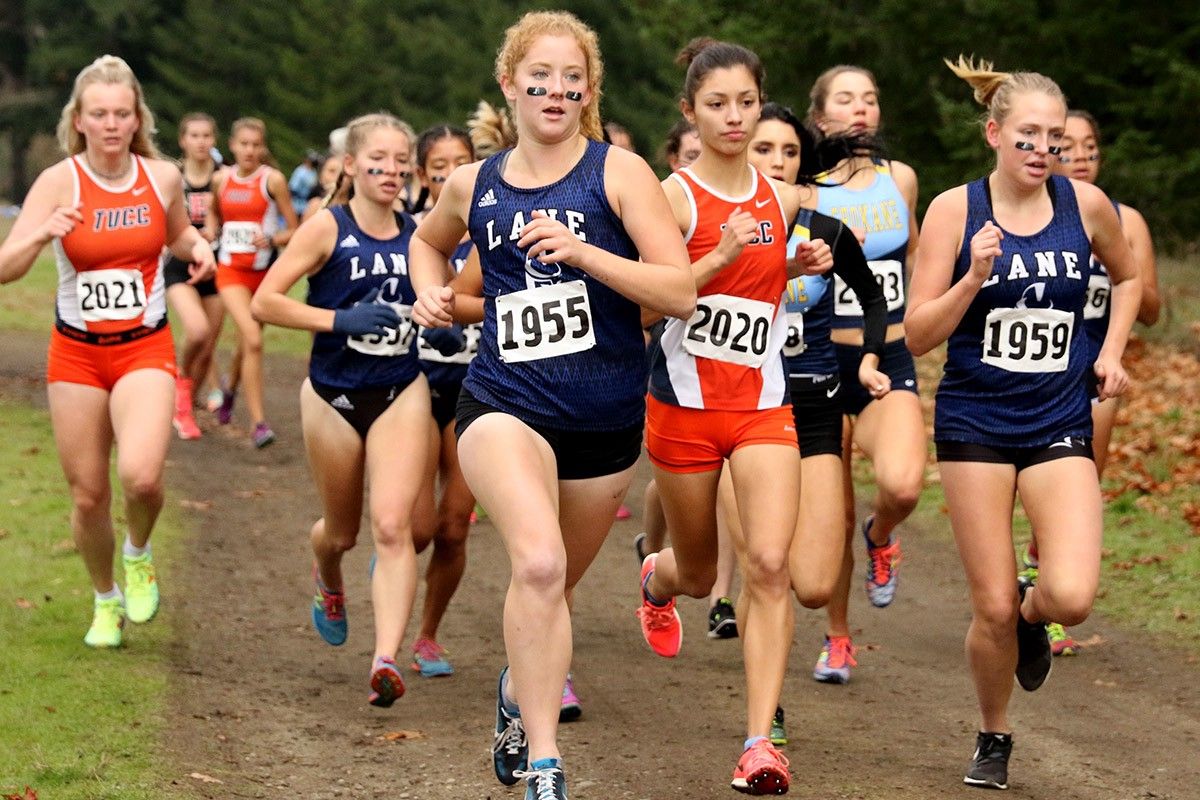 The Northwest Athletic Conference is the parent organization for 36 community colleges operating primarily in Idaho, Oregon, and Washington with the only exception being Douglas College in British Columbia, Canada.
The NWAC has been around since 1946 with the mission of fostering athletic participation in an environment that supports equitable opportunities for student-athletes. To help students meet their educational goals the NWAC has two annual sports scholarships awarded each year. The conference is divided up into 4 different regions:
Northern Region (located in Washington & British Columbia)
Southern Region (Located in Oregon)
Eastern Region (located in Washington, Idaho, & Oregon)
Western Region (located in Washington)
USCAA
The United States Collegiate Athletic Association focuses on creating a fair competitive environment for small colleges. They level the playing field by creating competition between similar institutions in size and resources on a national scale. The USCAA is spread over 24 states and has over 77 different colleges allowing student-athletes the chance to play at a national level. There are many educational options for students with both 2 and 4-year programs, as colleges can have 2 and 4-year degrees.
The USCAA loves to recognize their athletes, giving out 150 players of the week, 75 tournaments and 375 all American awards. Playing in the USCAA is great to get noticed as 70% of athletes compete in one or more national competitions and they have affiliation with NAIA and NCAA Div 3. Keep in mind that the USCAA only has cross country collegiate competitions.
They have 4 different conferences:
Eastern Metro Athletic Conference
Hudson Valley intercollegiate Athletic Conference
Penn State University Athletic Conference
Yankee Small college conference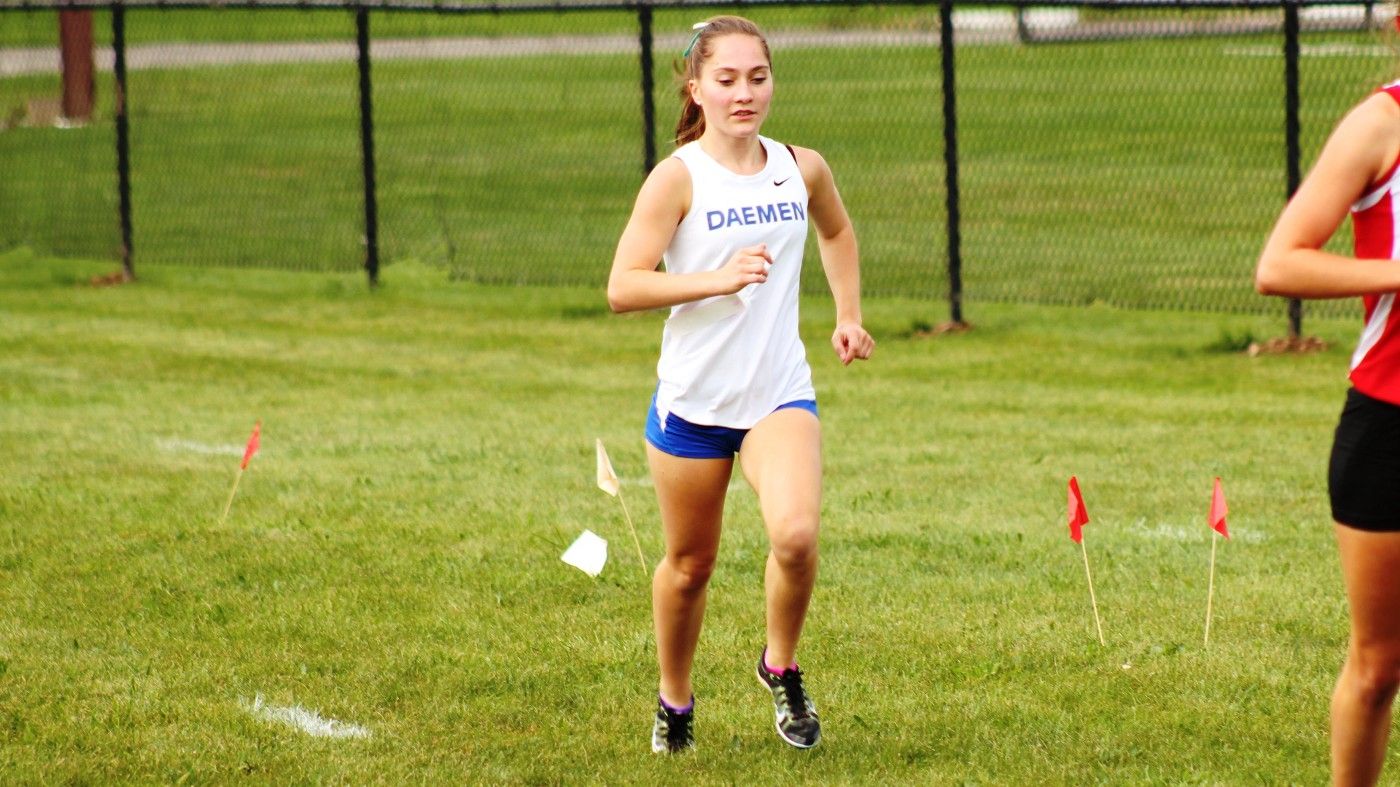 ---
Summary
NCAA D-I/D-II — Usually large public universities
NCAA D-III — Usually small private colleges
NAIA — Usually small private colleges
NJCAA — Community colleges
U SPORTS — University sport in Canada
CCAA — College sport in Canada
NWAC - Community Colleges
USCAA - Small Colleges
CCCAA - California Colleges
---
As you can see, the track and field collegiate landscape is bigger than you may think. Your college/university decision comes down to your goals and needs. Take your time to explore and browse athletics programs, academic programs, school locations, school sizes and scholarship opportunities until you have found the right fit for yourself.
Got questions on recruitment standards, contacting coaches, and how the Streamline Athletes platform works? Check out our FAQ Blog for more information!

Processing your application
There was an error sending the email, please try again
Great!
Check your inbox and click the link to confirm your subscription
Back to Homepage