How can parents/guardians help their athlete(s) in college recruitment?
As a parent/guardian you want to support your child with their passions and dreams, while also making sure they are set up academically for the future. College recruitment is an exciting time for your child! You as a parent/guardian should play a supportive role and empower your child to take control of their recruitment journey. There are three things that all parents/guardians should know about college recruitment:
The options that are available
How the recruitment process works
How to choose the right school
What college options does your child have?
Across North America there are over 1700 colleges/universities with track and field and/or cross country programs. Theses schools are divided into different athletic associations and divisions that can cater towards both your child's athletic and academic needs. Let's dive into the different options.
Canada
U SPORTS: The national governing body of university sport in Canada
U SPORTS has 56 universities spread over four regional conferences nationwide
U SPORTS only has two varsity seasons: cross country and indoor track and field
Athletes receive 5 years of athletic eligibility
Curious about why your child should consider attending a U SPORTS school? Read more.
CCAA: The coordinating body for college sport in Canada
The CCAA has 94 member institutions that include colleges, universities, technical institutions and cégeps located throughout eight provinces
The CCAA is cross country focused, but some conferences do have indoor track programs that offer only middle-distance events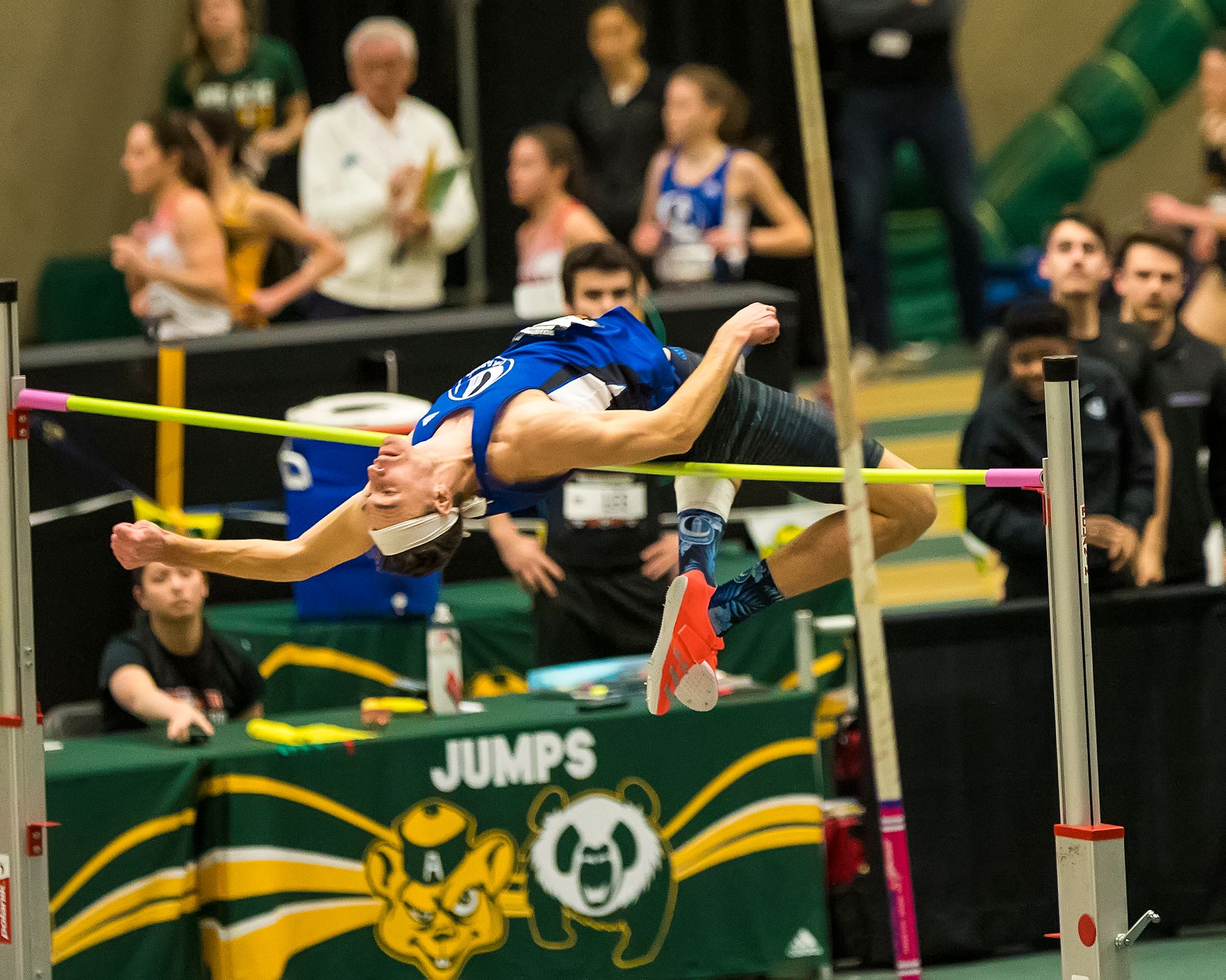 The United States
NCAA D-I: The highest level of intercollegiate athletics sanctioned by the National Collegiate Athletic Association
D-I schools can be major collegiate athletic powerhouses, have large budgets, extravagant facilities and greater potential for athletic scholarships; however, there are over 300 D-I schools, so this isn't the case for all of them
NCAA D-II: An intermediate-level division of competition in the National Collegiate Athletic Associaiton
D-II schools offer an alternative to both the large and greatly funded Division I and to the scholarship-free environment of Division III
D-II schools tend to be smaller public universities and private institutions (only 12 D-II schools have more than 15,000 undergraduates)
NCAA D-III: The third division of the National Collegiate Athletic Association
D-III schools do not offer athletic scholarships, but they do leverage other types of financial aid
Academics are a primary focus for D-III student athletes
D-III programs tend to be more flexible in the sense that they have more time for study abroad and the abililty to participate in internships, for example
It is important to understand that going to a D-I school is not the only route to success. Olympians, national record holders, etc. have come out of both D-II and D-III programs. At the end of the day what matters is what your child is looking for and what makes up their perfect fit.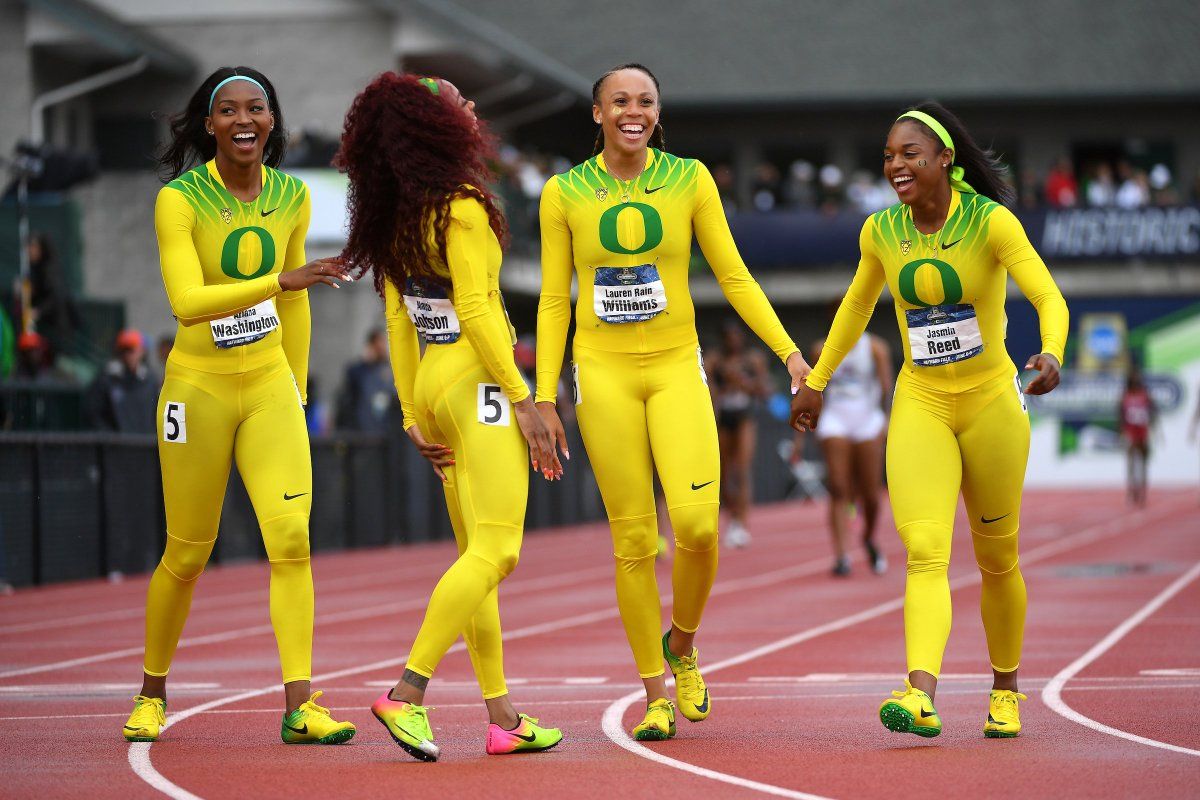 NAIA: Is a college athletics association for small colleges and universities in North America
The NAIA matches that of the NCAA D-II in terms of athletic competition and size of school
The NAIA is the only collegiate athletic association that has the marathon, half marathon and race walk as events
NJCAA: The governing association of community college, state college and junior college athletics throughout the USA
The NJCAA is split into three divisions. D-I offers full athletic scholarships, D-II does not offer any track and field/cross country programs and D-III does not provide athletic related financial aid
Junior colleges offer two year programs that are typically transferable to a 4-year NCAA or NAIA institution; they act as a great stepping stone into a more intensive academic and athletic environment
CCAAA: A sports association for community colleges in the U.S. state of California
The CCAAA offers 2-year programs
The CCAAA is known to focus on the student side of the student-athlete
NWAC: A sports association for community colleges in the U.S states of Oregon, Washington and Idaho, along with the Canadain province of British Columbia
To help students meet their educational goals, the NWAC has two annual sports scholarships awarded each year
USCAA: A national organization for intercollegiate athletic programs of 77 mostly small colleges across the USA
There are both 2 and 4-year programs at USCAA member schools
The USCAA only focuses on cross country
Curious to learn more about each athletic association? Read more.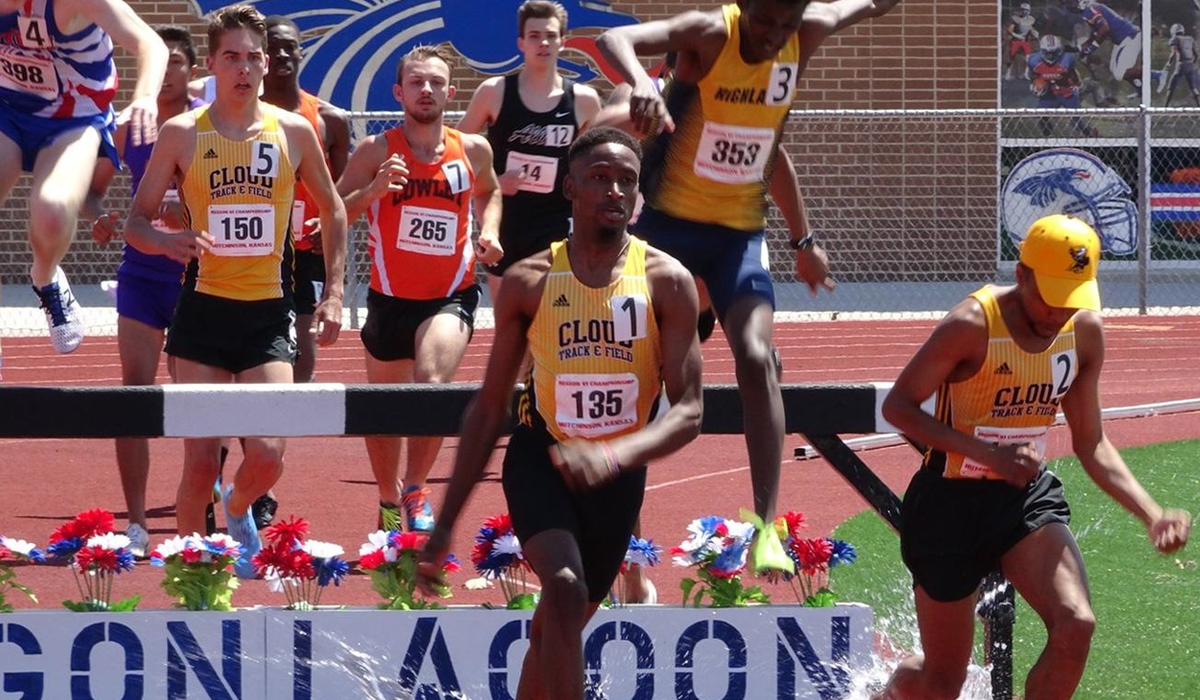 How does college recruitment work?
Now that you are aware of what options are available, the next step is to learn more about the recruitment process. It's important to know and understand that each athletic association and division starts recruitment at different times. For the NCAA D-I & D-II no communication is allowed before June 15th following an athlete's Grade 10/Sophomore year of high school. For the NCAA D-III, NAIA and U SPORTS communication with athletes can proceed at any time; however, formal recruitment usually doesn't begin until an athlete's Grade 11/Junior year of high schools. Recruitment can even happen in the final months of an athletes Grade 12/Senior year - the process is unique for everyone.
Curious to learn more about key dates in the collegiate track and field recruitment process? Read more.
In addition to finding a school that is an athlete's right athletic fit, following the proper academic admissions process is also key. It is important to know that recruitment and admissions are different. Each school has a different application process. Some schools only look at grades while others may require an additional essay or two. In Canada schools primarily focus on Grade 11/Junior & 12/Senior marks, while U.S. colleges tend to look at all 4 years of high school. In addition, U.S. schools also require SAT or ACT test scores. These exams are hosted 7 times each year so make sure your child is signed up ahead of time.
Curious to learn more about the university college application process in North America? Read more.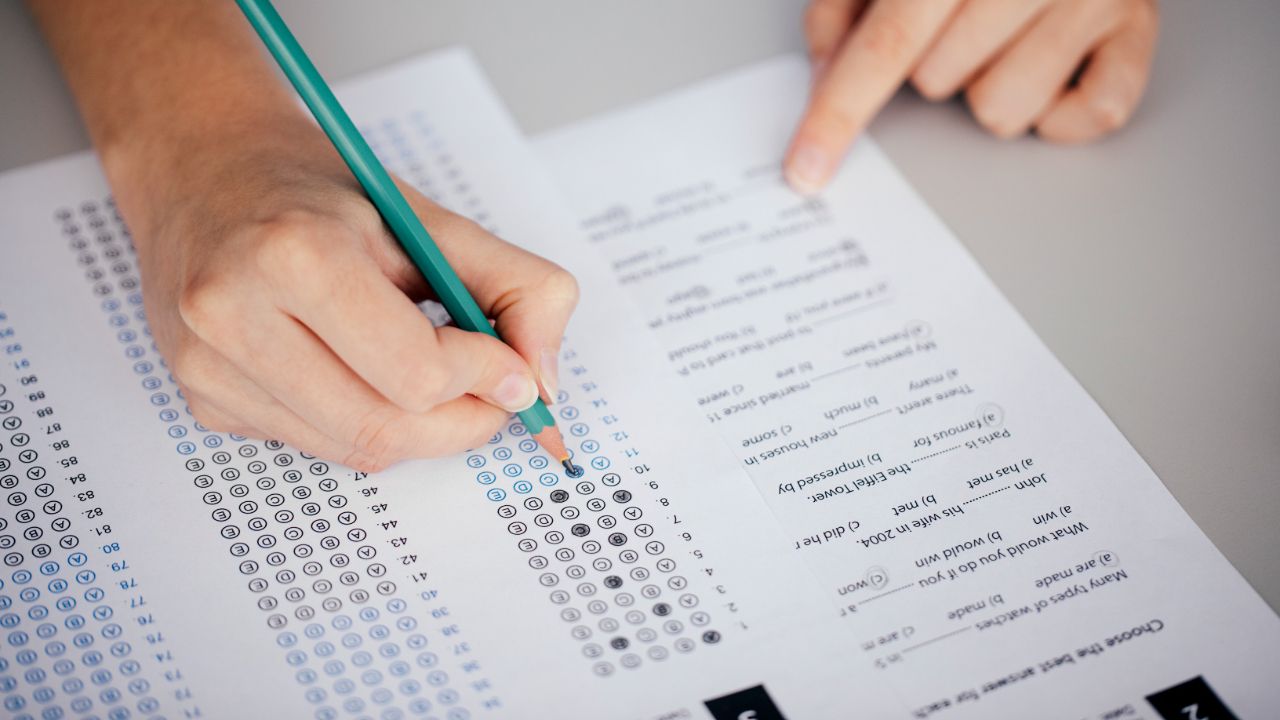 How to choose the right school?
Research! Research! Research! There are over 1700 universities/colleges to choose from in the North American collegiate track and field/xc landscape. It is worthwhile to take the time to browse and filter through programs to best fit your child's needs and find their best fit. There are many factors to consider such as scholarships, academic programs, athletic competition, location and student body population to name a few.
It is important to be realistic during this process. Even if your child is an elite athlete, scholarships are hard to come by - especially at a top school. This is why we suggest casting a wide net and creating a list multiple options, that way you can narrow down you and your child's list later. Once you find programs that interest your child, make sure they take the initiative to reach out to coaches and start that connection - this can be done easily and efficiently with a Streamline Athletes recruitment profile. Parents/guardians, you can also create a Streamline Athletes account so you can help update and edit your child's profile, do your own research on schools and shortlist potential college programs to contact.
Curious about how to use Streamline Athletes to help with college recruitment? Read more.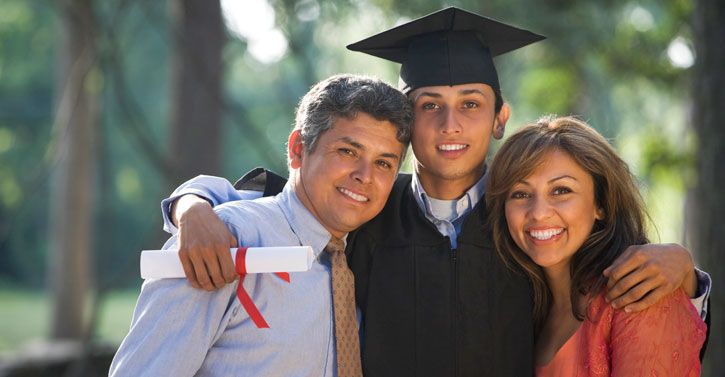 ---
We are here to help
We understand that taking the next step to univeristy/college may be scary for both you are your child, but we are here to help every step of the way.
Feel free to email us with any questions you may have at info@streamlineathletes.com
Processing your application
There was an error sending the email, please try again
Great!
Check your inbox and click the link to confirm your subscription
Back to Homepage