Ella Baran and Johns Hopkins University
Searching for the right university, going through the recruitment process, and managing the pressures of high school can be overwhelming, to say the least. That's why we created Streamline Athletes, so that you can explore hundreds of programs based on your own unique goals to find the coach, team, and academic program that is the perfect fit for you.
Streamline Athletes highlights collegiate track and field recruitment stories and experiences of all kinds to provide soon-to-be high school graduates with more insight into the recruitment process and tips as to how they can start and progress with their own journey.
---
Before she was an environmental engineering student and school record holder in the 5,000m at the world renowned Johns Hopkins University (JHU), Ella Baran was a high school student in a wheelchair. Rehabbing a surgery that had left her uncertain of her running future, Ella prioritized schools that stood out academically, and ultimately it was the team culture, coach, and support staff that led her to finding a home with the Blue Jays.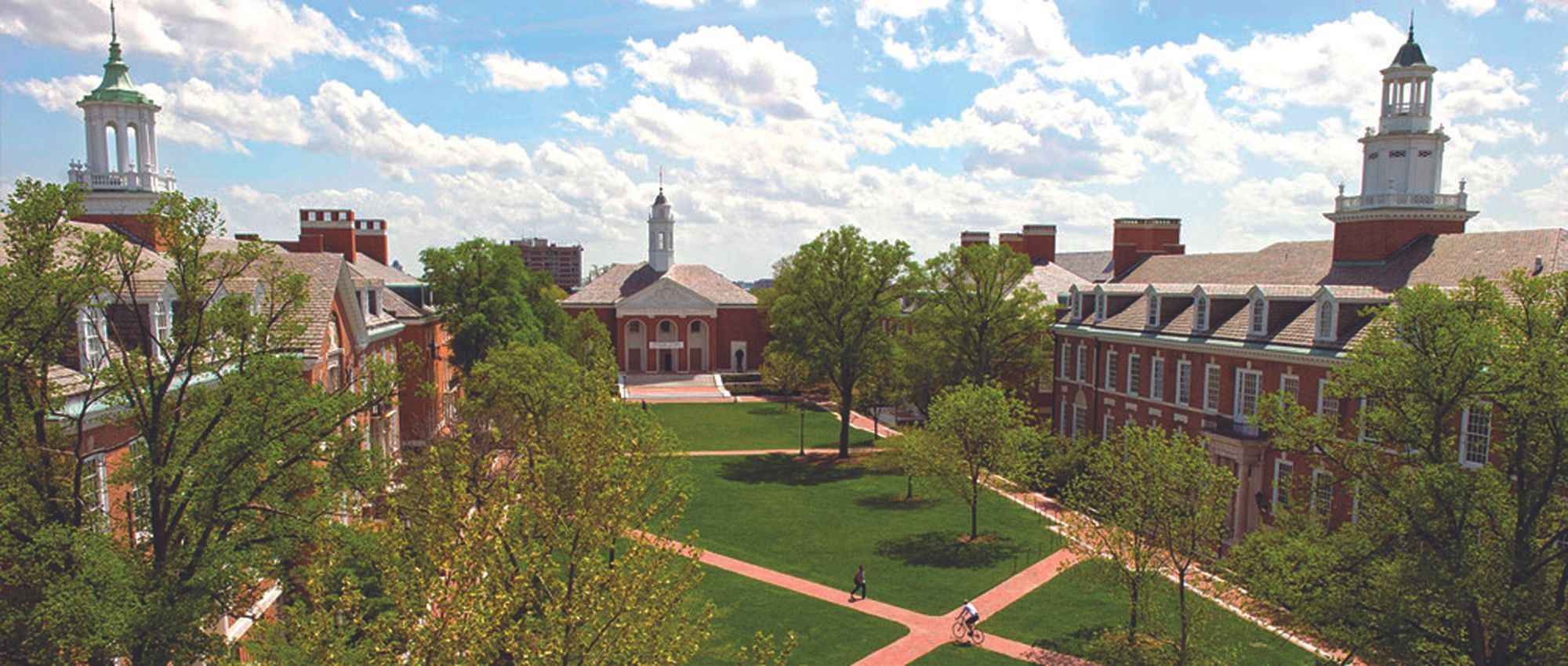 I had the opportunity to speak with the junior from Johns Hopkins about her path to finding success with the Blue Jays, her experiences within the NCAA Division III, and her favourite parts of JHU.

Recruitment

American distance runner Ella Baran, found her passion for sport early on. She loved the sense of competition that it brought into her life, seeing how far she could push herself everyday. In fact she was an avid soccer player long before she turned to the track. It was only as time went on that running started to make its way into the picture. During middle school Ella's sister joined the cross country team and over time, through watching her sister compete every week, Ella grew into the sport as well. She quit soccer and pursued running in high school - the rest is history.


During the summer after her freshman year, Ella started looking into universities casually since she couldn't officially connect with coaches because of her age. It is important to understand that athletic associations such as the NCAA have strict timelines that coaches and athletes need to follow.  

Curious to learn more about key dates involved in collegiate recruitment? → Click here.

As soon as Ella was allowed to make contact with college coaches, she started having important conversations with them, and considered all her options, from the NCAA D-I to Division III. But, unfortunately, after her first cross country race of her senior year of high school, Ella had to get emergency surgery and was stuck in a wheelchair.

"The rehabilitation process was super long, but I wanted to make sure I could still run somewhere in college. I didn't know what level I would be able to run at again after my surgery, but I wanted to make sure I could run somewhere and that streamlined my recruitment journey."

Ella looked at schools with strong engineering programs and made university visits while she was on crutches. She visited multiple schools including the University of Illinois, as well as Cornell, with the top priority in her search being a school that was a good fit academically; Johns Hopkins stood out to her the most.

"While I was on my visit to JHU the team culture caught my attention. Everyone was so nice, no one was forced to hang out with each other. Nothing was for show, I was just naturally able to experience the day in the life of a Hopkins student. I applied for early decision and that was that."


Johns Hopkins University

Johns Hopkins University, located in Baltimore, Maryland,  is considered the first research university in the United States and is highly regarded globally. The school is consistently ranked in the top 15 universities in the world, is known for its biomedical engineering and public health majors and as of October 2019, the university has been affiliated with 39 Nobel Laureates and a Fields Medalist.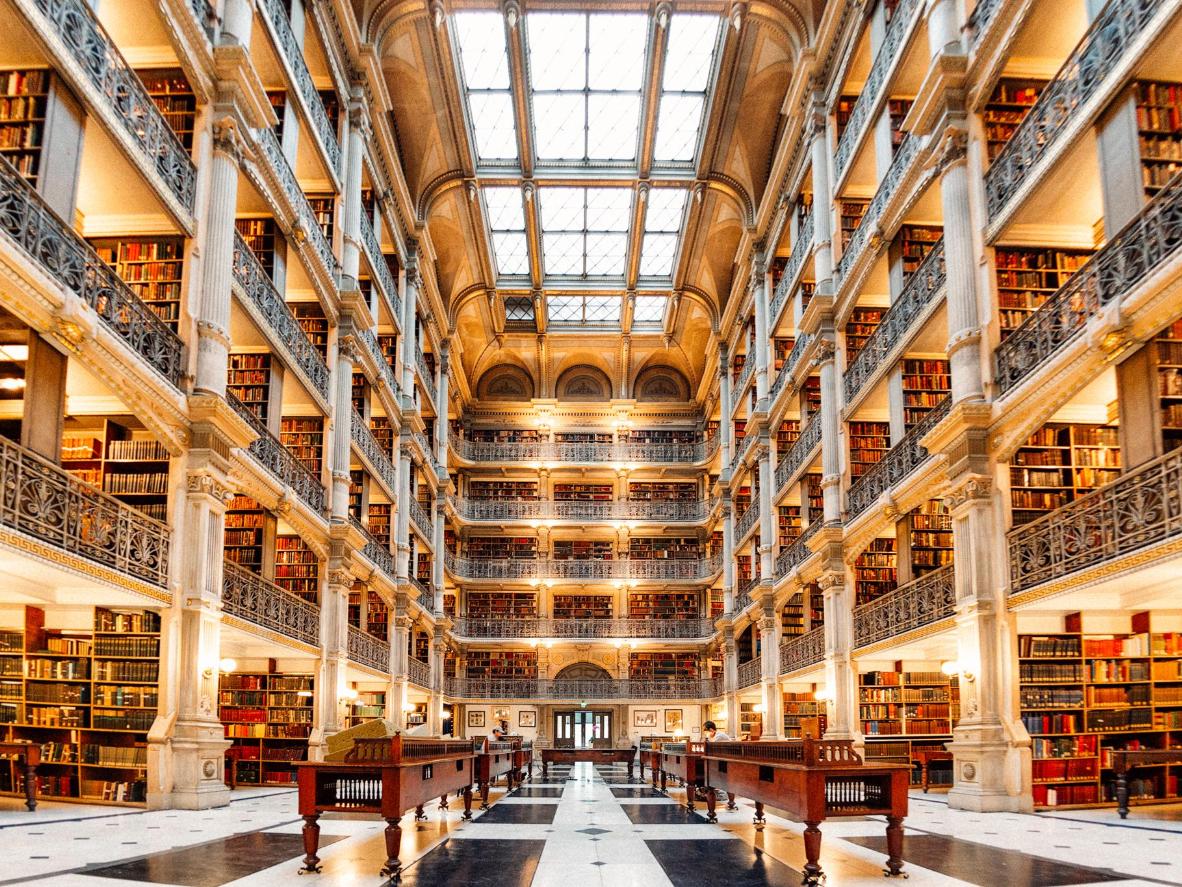 "Engineering was challenging freshman year, but there are so many academic resources available to students that are very helpful. The Learning Den is a drop-in tutoring center, you can get 1-1 tutoring, there is also a PILOT program which hosts peer led sessions by upperclassmen. The athletic center available to student-athletes can also set up tutoring sessions for free."

Ella is studying environmental engineering, boasts a 3.50 GPA and in 2021 was named to the CoSIDA (College Sports Information Directors of America) Academic All-District Team. She is also currently interning at Noblis, conducting materiality assessments and data collection and was previously a lab assistant for the JHU Environmental Engineering Lab and interned at the Minnesota Department of Transportation.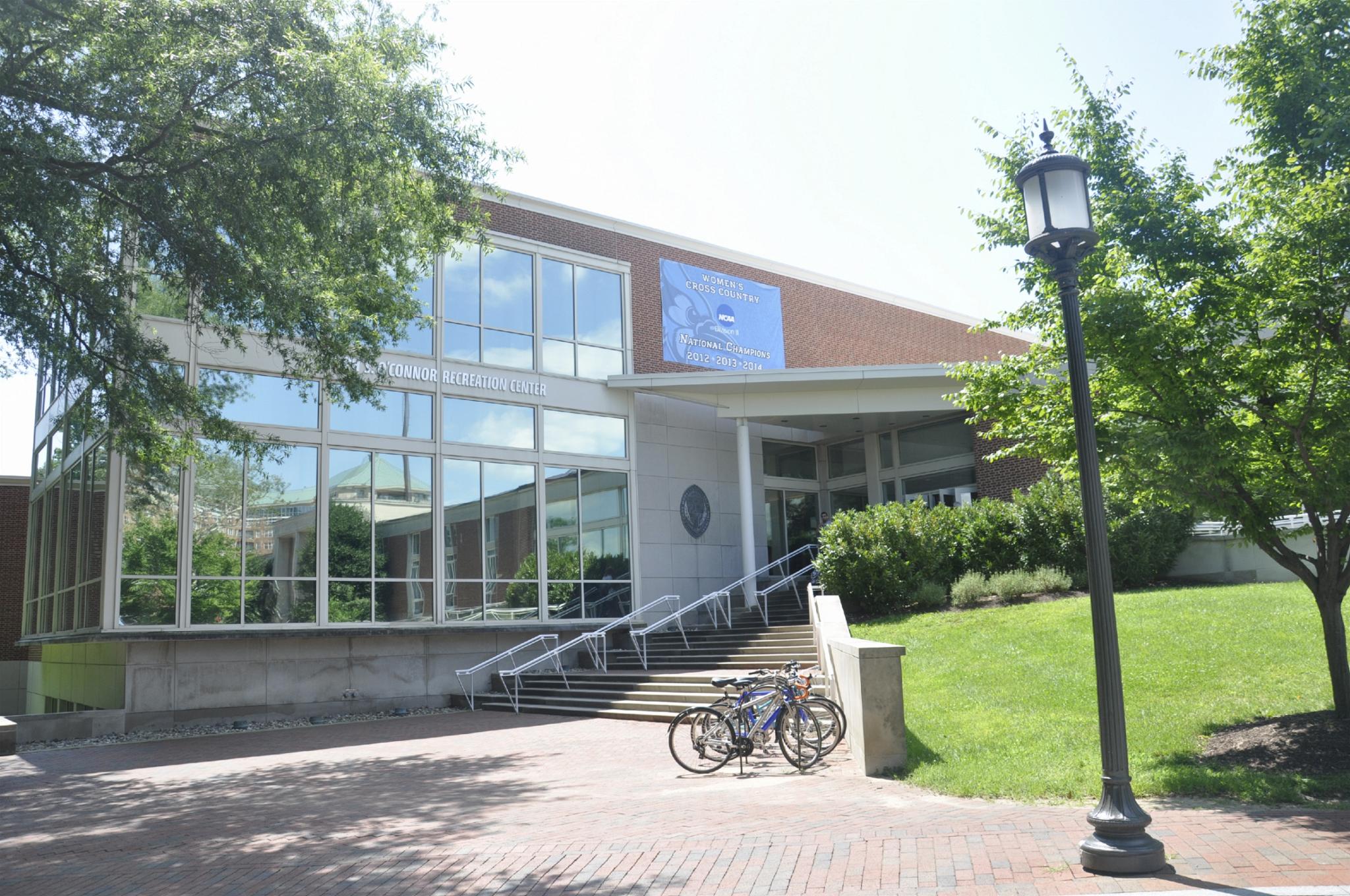 "JHU provides such a great athletic and academic balance. There are so many opportunities in terms of extracurriculars and you can do research in your first year. Part of the NCAA D-III nature allows student-athletes to explore their opportunities. Running doesn't take up your whole life, but it does take up a big portion of it. I have held a campus job at the Rec Center for two years and other people on my team have joined various societies, such as the Society of Women Engineers. There are a lot of options and a lot to do."

Johns Hopkins' undergraduate student population is just over 6,000, making for a tight-knit community.

"My friend group is the team and everyone is happy to spend time with each other. One of my favorite memories was going to watch my teammates run at the 2019 NCAA D-III XC National Championships.  The team started the tradition that those who don't qualify for nationals still make their way to the championship to support those racing. We drove for ten hours from Baltimore to Louisville, stayed at cheap hotels, and sprinted across the XC course to watch our teammates race. That year they won and every person on the team played a part.


NCAA Division III

The Blue Jays compete in the Centennial Conference (CC) in the NCAA Division III, where they have found success both as a team and with strong individual results. The team has consistently won both men's and women's indoor and outdoor conference track and field titles. The women's cross country team has won six NCAA National Championships in the last eight years, while the men have placed in the top 10 at the NCAA Championships three of the last four years.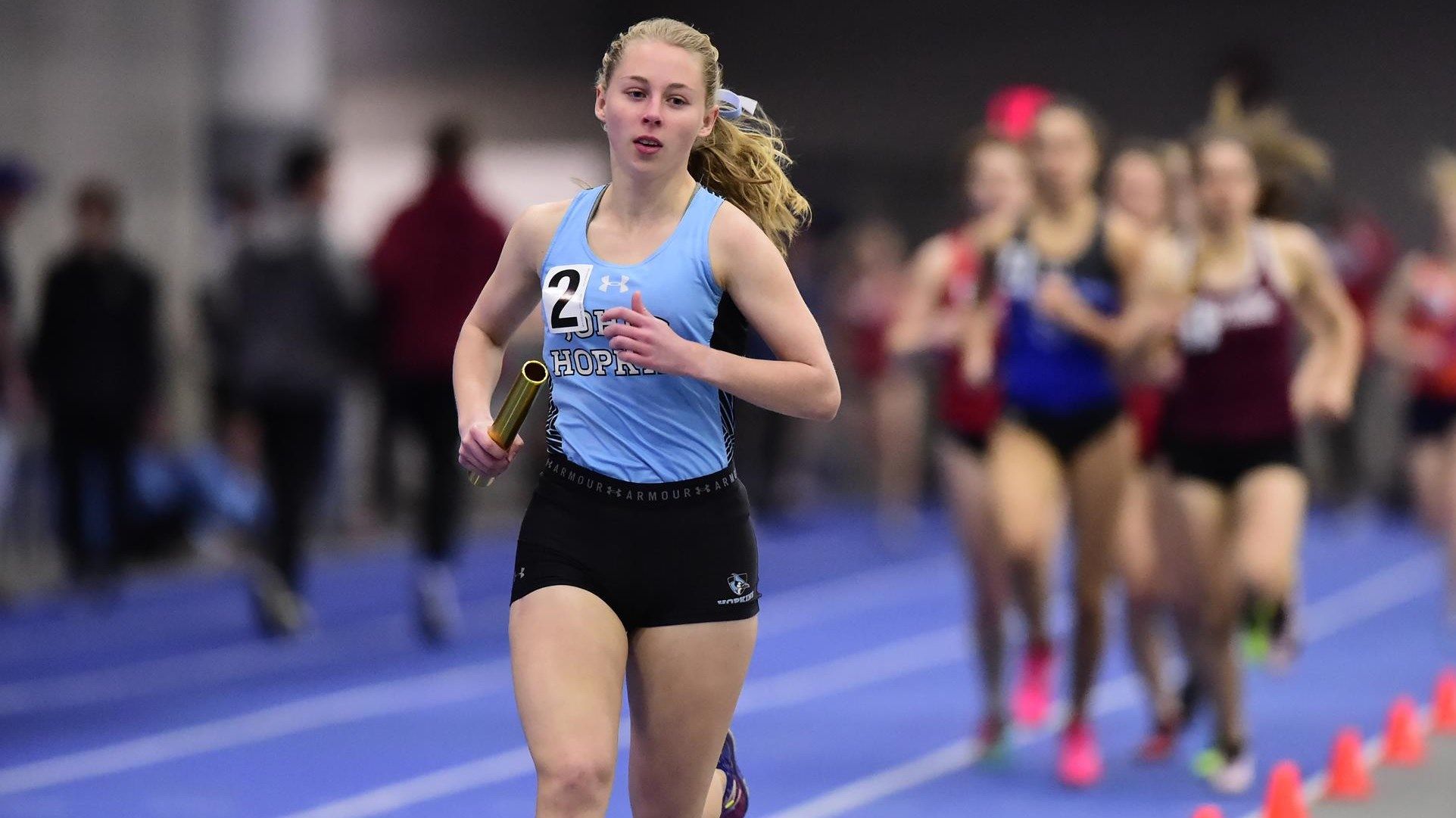 "There is a lot of competition in Division III and I didn't realize until I came to JHU just how fast the runners are. In D-III there are no athletic based scholarships, so I know that everyone in the association is there because they love the sport and the team culture that comes with it. I have grown to appreciate that."

At the 2021 NCAA D-III Outdoor Track and Field Championships, Ella went on to do something spectacular, scoring 16 points for the Blue Jays. She placed second in the 1500m with a time of 4:23.28, running the second-fastest time in program history, and also shattered the school record in the 5000m with a time of 16:30 with a second place finish.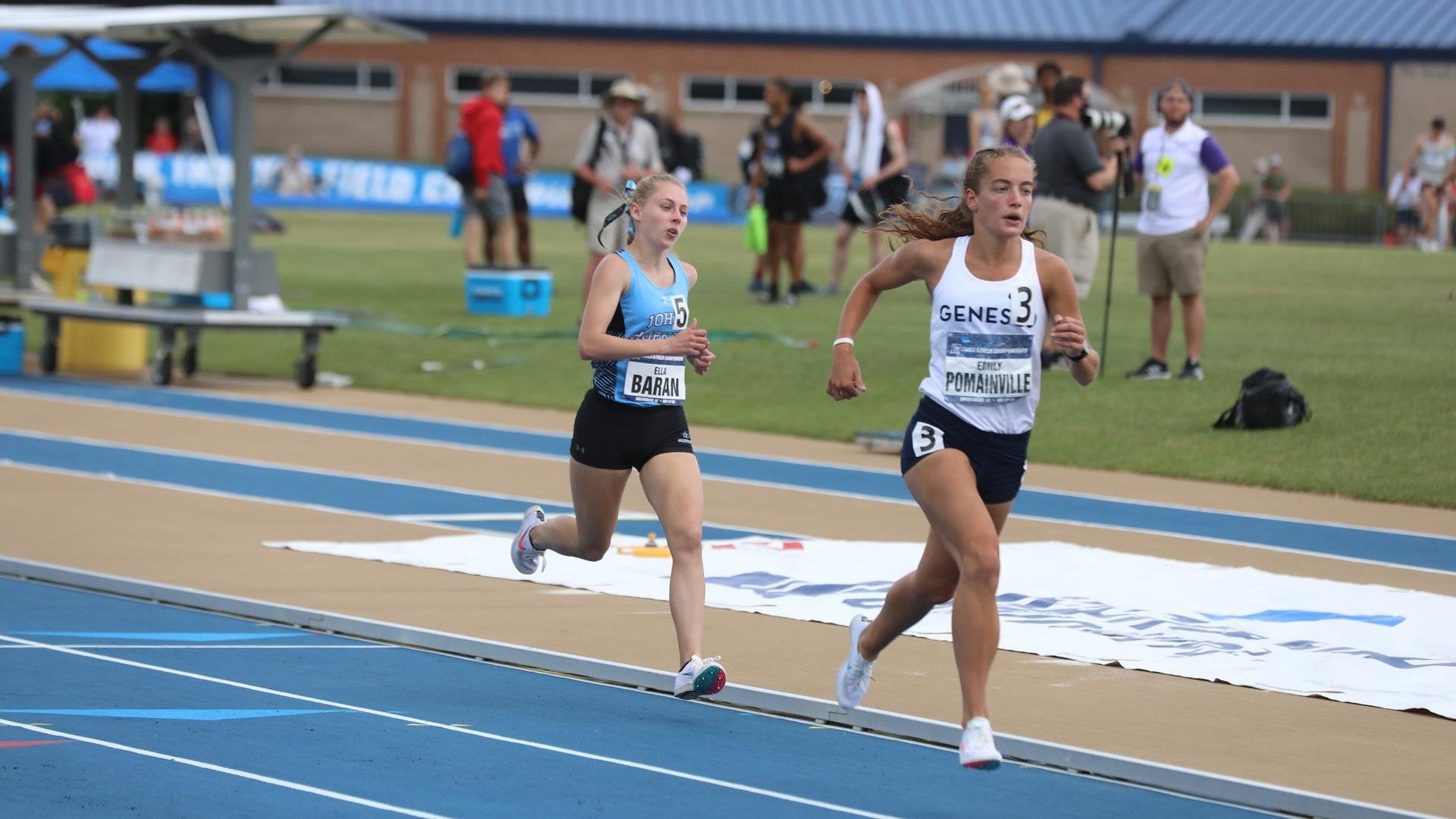 "I just trusted my training and coach. Bobby, the head coach, is someone who believes in you when you don't believe in yourself. He knows that there isn't just one way to make an athlete, that there is more than one way to achieve success. All he asks is you buy into the program and that's what I did."

Johns Hopkins has also invested a lot of money into new equipment. They have two Anti-Gravity Treadmills and are expanding the weight room.

"There is a lot of support from the Athletic Department. Our athletic trainer is our first point of contact for injuries and sickness. She helps us set up appointments, is always in the room with us when we meet team doctors and helps us through rehab."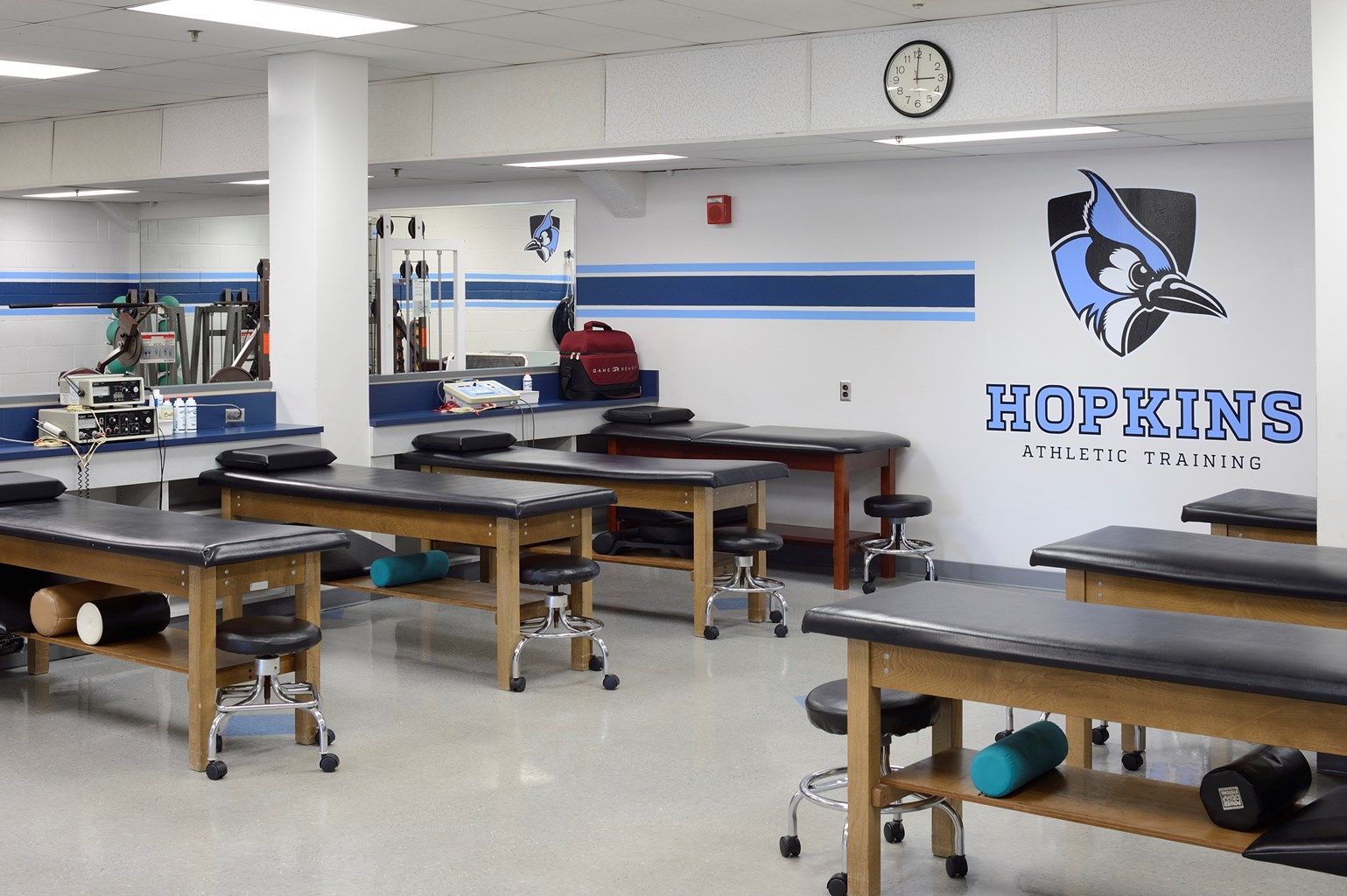 Final Words

Ella is in a place she can call home and her athletic and academic future is bright.

"If you have the opportunity to visit the team of a school you are interested in and get a sense for what the program is like, do it. Hopkins views recruiting as an exciting opportunity, from the day I visited to now, the entire team is always elbow-to-elbow in the dining hall, every night, 40 of us trying to squeeze in."

Want to learn more about Johns Hopkins University? Click here to find out more. Coach Van Allen and the rest of JHU are excited about the continued success of their student-athletes, when striving for both their athletic and academic goals.



Processing your application
There was an error sending the email, please try again
Great!
Check your inbox and click the link to confirm your subscription
Back to Homepage