Joy SpearChief-Morris: Recruitment, her transfer, and finally finding home
Finding the right university as a student-athlete can be challenging. It is a scary, exciting, and altogether overwhelming choice for soon-to-be high school graduates.
Streamline Athletes hopes to shed light on university track and field recruitment stories of all kinds.
---
Canadian 100m hurdler Joy SpearChief-Morris has Olympic dreams, finishing only 0.08 of a second from the national gold medal this past July. Like many of our nation's track and field stars, Joy was a collegiate athlete. She competed for not one but two Canadian universities in entirely different parts of the country. We had the opportunity to speak with Joy about her pathway to and through her degree.
High school
SpearChief-Morris grew up in a team sports town and in a basketball family. While in high school in Lethbridge, Alberta, she was always athletic, playing volleyball and basketball. She ran track during the high school season but didn't consider it seriously amidst all her other activities.
As she got older, she realized that the individuality of track and field worked better for her and she began to excel. After medaling in the sprints at the Alberta provincial high school championships in grades 10 and 11, Joy started to see this sport as something more.
"Man, maybe I can go to school for this!" Joy thought, "maybe I can get a scholarship."
Her older brother was a varsity basketball player; Joy set her mind to follow in his footsteps, competing as a university student-athlete and getting a scholarship to help pay for her education.
Recruitment
The University of Guelph wanted to have her on their team. They reached out and paid for her to come for an official visit.
"I went on the visit because they were interested in me but I knew it wasn't right," said SpearChief-Morris.
On her visit, Joy reflects that she didn't spend time with the team's sprinters. She met distance runners and a jumper but, as a 100m and 200m athlete, she would have preferred to have met the people who would have been her training partners. Plus, Guelph just seemed too far from home.
Paid-for visits are a thing! Learn more below 👇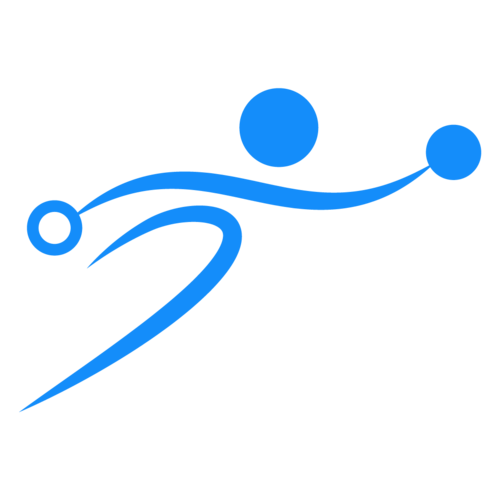 Joy was proactive. She signed up for a recruiting website and hoped that it would give her a pathway to schools in the U.S. but found that, based on her high school times, the programs that reached out to her just weren't the right academic fit. As a high achiever in the classroom, the quality of her degree was at the centre of her decision-making process when looking at schools.
After researching and deciding what she wanted, Joy's strong mind became hard to dissuade.
"I wanted to go to UBC because of the academics, the location being on the west coast, and I wanted the outdoor system," said SpearChief-Morris.
The University of British Columbia is one of two Canadian schools that competes during the outdoor track and field season. The Thunderbirds compete in U SPORTS (formerly CIS), the Canadian school sport system, during the cross-country season. UBC also competes in the NAIA, an American college sports association, during both the indoor and outdoor track and field seasons.
U SPORTS schools compete during cross-country and during the indoor track and field season to stay in line with the Athletics Canada outdoor season. Learn more about what sets the U SPORTS system apart down below 👇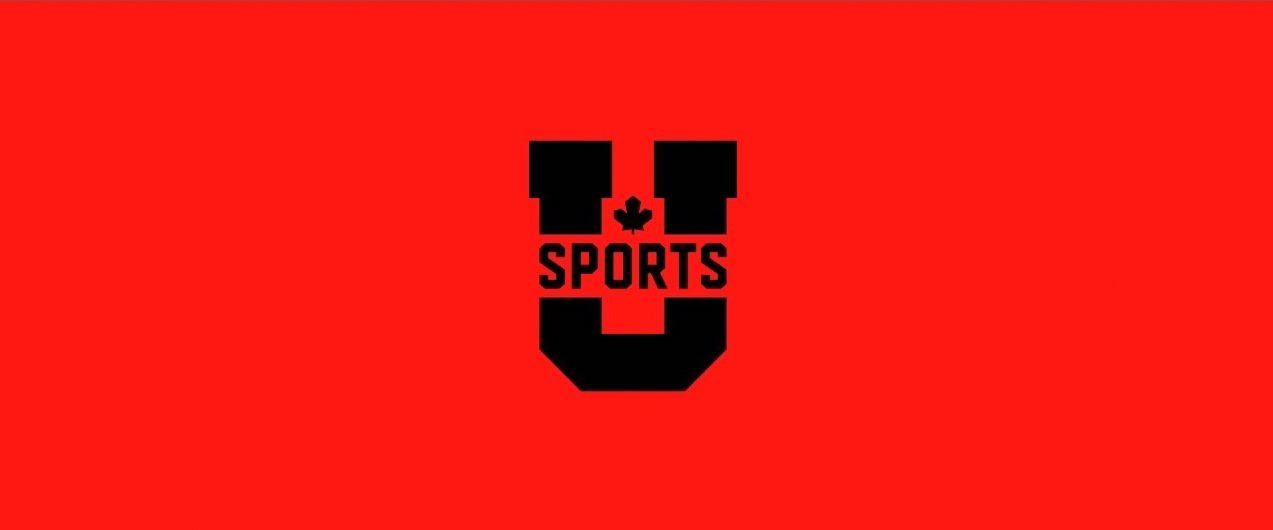 Joy recalls that UBC didn't recruit her at all. She pursued the school with the help of her high school vice-principal. She was strong academically and showed promise on the track, so her VP called then-head coach Marek Jedrzejek and helped Joy get her name out there.
"Somehow we were persistent and, with the help of my vice principal, we were able to negotiate a scholarship," said Joy.
Joy got a small athletic financial award, but the majority of her scholarship money came from academic performance and other external entrance scholarships.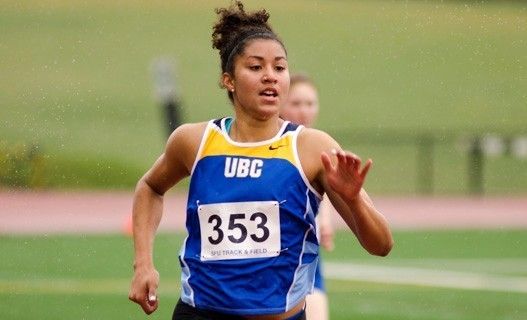 University of British Columbia
Joy's time at UBC began in the fall of 2012 and it was fun right off the bat. She made friends on the team, friends outside of sport in her residence, and started studying political science.
Derrick Johnston, the sprints coach at UBC at this time, took over her program and they worked together to elevate her performance.
"I was seriously training for the first time," said Joy, "It definitely showed and I exceeded our expectations by the first track meet."
In her first year, Joy qualified for the 100m final at NAIA nationals and smashed her PB in the event by half a second. She even made the standard for Junior Pan-American Games that summer, coming just shy of team selection after a fourth-place finish at nationals.
Joy realized: "I'm good at this. I could love this sport."
Going into her second year, things changed. She wasn't happy with her academic program, switching once to classical archaeology and once again to anthropology before the year was finished. The team atmosphere seemed to drop and Joy no longer felt like she fit in. She was still performing well but felt like an outsider.
On top of the academic uncertainty and social problems with the team, money also became an issue. After her strong performances the previous year, Joy had been promised an athletic scholarship raise before going home for the summer. There was a miscommunication surrounding her scholarship value and it remained the same as it had in her first year.
Unfortunately, this is not an uncommon situation, and it's important to be very clear with your coaches about your scholarship amount, every year.
Her external scholarships had been entrance based which meant they were not renewable for another year and all of this together put her in a tough financial situation. She had to ask for more money from home which was something she had tried hard to avoid.
Be realistic about your budget. Talk to your parents about worst-case scenarios and always have a back-up plan.
Now what?
Money and team life aside, she was still doing well on the track.
Much to her dismay, Coach Johnston came to her in April of that year and told her that he was taking a job opportunity with the University of Western Ontario Mustangs — across the country in London, Ontario.
"I broke down immediately,' recalls Joy.
Track and field had been her outlet and her coach was a big part of it. When he asked her if she too wanted to come to Western, she was taken aback.
Joy had never considered Western when she was in high school, she'd never even heard of it! She took the weekend to reflect on her life at UBC, do some research about the school, and she had applied by Monday.
Coach Johnson put her in touch with Western's head coach, Vickie Croley, and Western flew her out for a visit. It went well, she enrolled in classes and started preparing for her transition.
Reflecting back
Joy doesn't regret her time at UBC and she knows it helped teach her a lot.
"I had no expectations about UBC, which is why things went really well in the first year," she said.
UBC was the right choice out of high school and she enjoyed it until she gained some clarity about who she is. As she began to grow, Joy realized the things that she wanted for herself had started to change.
Joy has some good advice for athletes facing a university transition: Invest in the right people, the ones that want to help you. For her, it was her high school vice principal in her first venture and Coach Johnson the second time around.
"Be open to the opportunities that come your way," said Joy.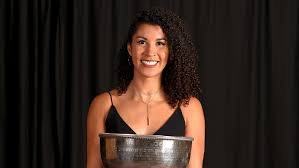 Life at Western
Moving across the country to a new school where she didn't know anybody was a lot to deal with at once. Luckily, she was placed with two great roommates who remain her friends to this day and felt welcomed with open arms by the team at Western.
After she transferred, she picked up the hurdles more seriously and found success adding Harry Stantsos to her toolbox as her hurdles coach. Coaches Stantsos and Johnston saw her through the remainder of her university athletics career with Coach Croley overseeing the program.
At this time, the rules were different when transferring between associations. Even though she came to CIS (now U SPORTS) from the NAIA, she didn't have to redshirt and she didn't lose any eligibility. This meant that she could comfortably finish her degree in five years and compete the entire time.
"I never once thought my degree suffered by transferring," said Joy, "I knew what I could handle academically and never wanted to graduate [in fewer than] five years."
Joy had left UBC studying classical history and anthropology but switched straight into history and graduated with that degree. Joy also picked up a minor in First Nations studies and says this gave her degree a lot more meaning.
It's so important to feel connected to what you're studying. Your sport is ultimately a small part of your experience at university, while you carry your degree with you through life.
Transferring schools was the right decision for Joy who is confident in her opinion that Western has the best team atmospheres in Canada.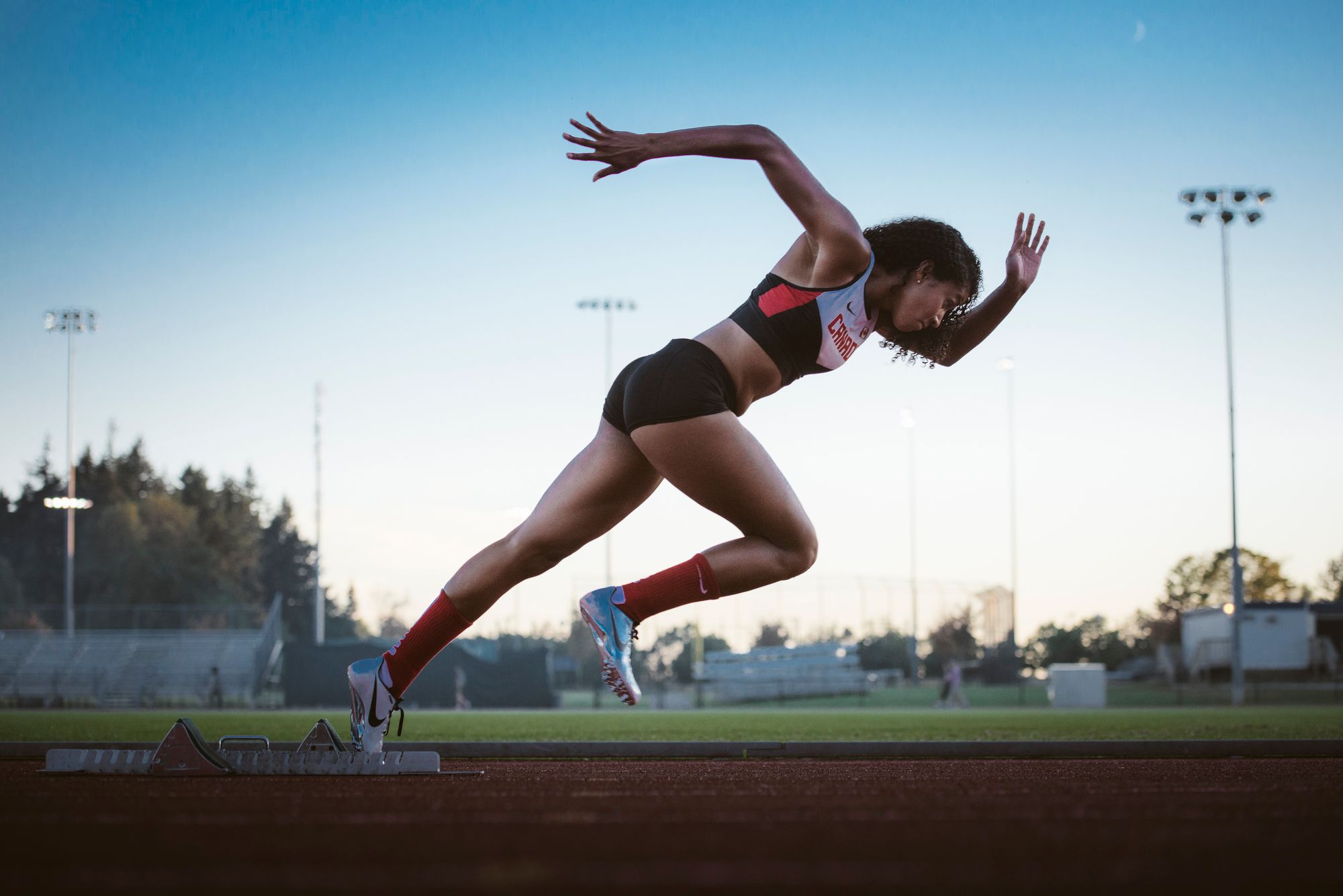 More about Joy
Joy SpearChief-Morris is an Indigenous Black Canadian 100m Hurdler who lives and trains in London, Ontario. With a strong passion for Indigenous rights in Canada, Joy is currently working for Indigenous Services at Western and has started a Masters of Political Science with a specialization in Transitional Justice and Post-Conflict Reconstruction in September 2019 — all while staying the course on her pursuit of the 2020 Tokyo Olympics and beyond.
Joy is a member of the Athletics Canada Athletes Council, an organization dedicated to giving athletes a collective voice to bridge any gaps between our sport's national governance and the members of the federation.
Similarly, Joy is also giving back to Canada's national team athletes as an Athletics representative on the AthletesCAN Board of Directors.
It's your turn

Processing your application
There was an error sending the email, please try again
Great!
Check your inbox and click the link to confirm your subscription
Back to Homepage