Fiona Benson: Getting her Start in the CCAA, Qualifying for the IAAF World Championships and Securing a Nike Contract
Searching for the right university, going through the recruitment process, and managing the pressures of high school can be overwhelming, to say the least. But just know, there are hundreds of possibilities and programs in the collegiate landscape that are just waiting to be explored!
Streamline Athletes hopes to highlight collegiate track and field recruitment stories and experiences of all kinds to provide soon-to-be high school graduates with more insight into the recruitment process and tips as to how they can start and progress with their own journey.

---
Fiona Benson grew up in Dawson Creek, a small city in northeastern British Columbia, Canada, where running was always around; however, it wasn't until she was approached by the Grande Prairie Regional College head coach that she considered pursuing running at the collegiate level. From that moment on, doors started to open up for the Canadian distance runner which resulted in five years within the collegiate system, a birth to the 2015 IAAF World Championships, and a signed Nike Contract.
I had the opportunity to speak with Fiona about her path through it all, her experiences within the collegiate track and field world and the advice she would give to young athletes looking to create their own success story.



Recruitment

Fiona was homeschooled by her mother growing up and running was always part of that structure. So, during her final years in high school once September and cross country season came around each fall, Fiona would compete in those races. But at this point in time running was just something to do, for Fiona it wasn't done super competitively.

That was until the head coach of Grande Prairie Regional College noticed Fiona's natural talent and recruited her to be a part of their team the following year. This was also how Fiona was introduced to track and field, as she had only ever run cross country.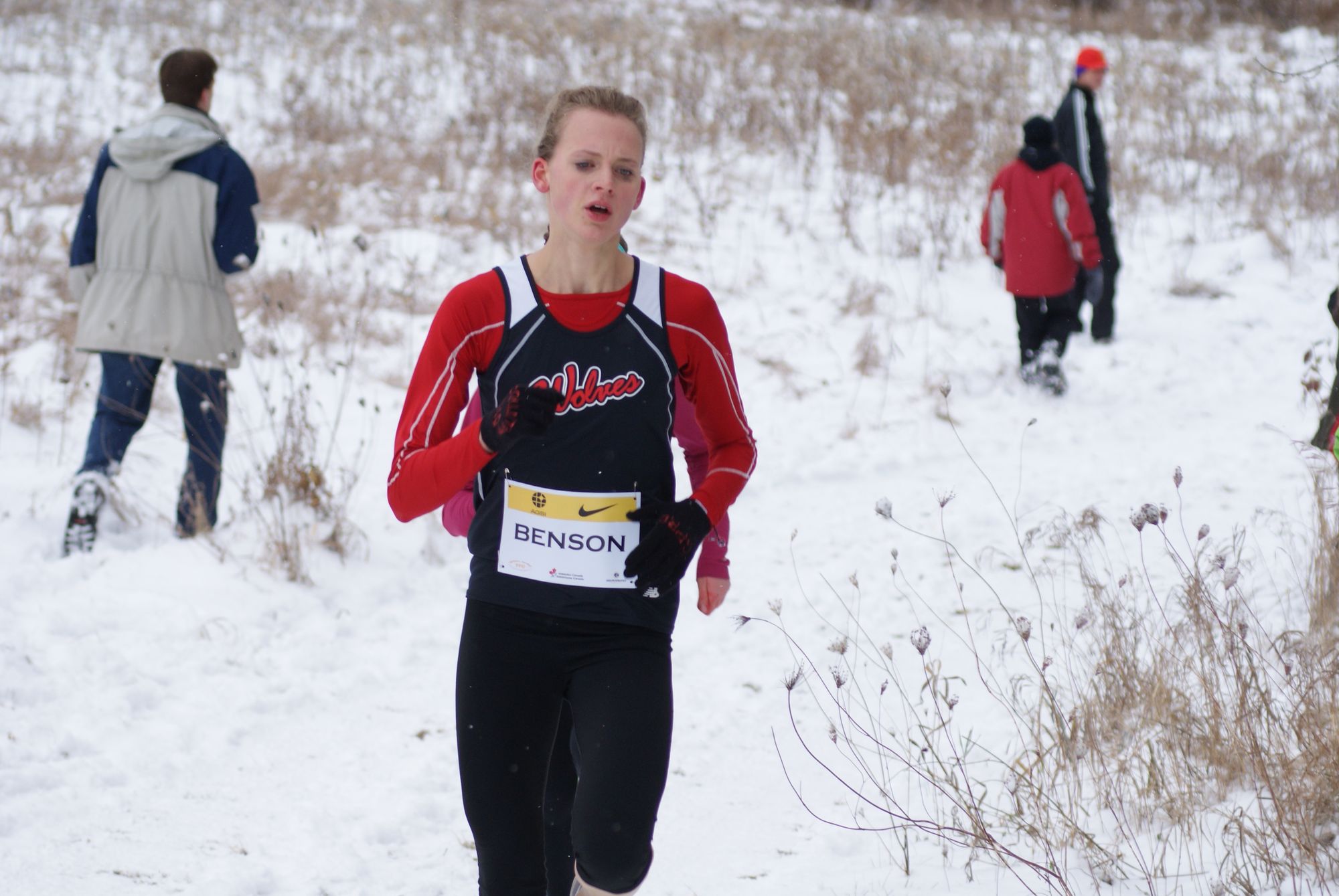 For context, the GPRC is part of the Canadian College Athletic Association/Association Canadienne Du Sport Collégial, the coordinating body for college sports in Canada. The CCAA focuses on the student-athlete experience by fostering student-athlete development through academics and high-level competitive opportunities in intercollegiate sport.

"My experience within the CCAA was just about the best year of my life. I enjoyed the team and coaches and it was a great way to get into a high level of competition."
During her time at GPRC Fiona qualified for the World Junior Cross Country Championships.


Trinity Western University

One more thing to know about the CCAA, is that it acts as a great stepping stone into university level athletics and academics. So, after a successful year at GPRC, Fiona made the move to Trinity Western University, a private Christian liberal arts university in Langley, British Columbia and member school of U SPORTS, the national governing body of university sport in Canada. Fiona did have the opportunity to go to the USA; however, ultimately chose to remain in Canada.

"The States has a high pressure system and since I hadn't yet been 100% involved in track and running was done out of enjoyment, I thought Canada would give me a more well rounded experience."

TWU offered a very supportive environment, made sure Fiona and her teammates had everything they needed, and provided her with great competition experience.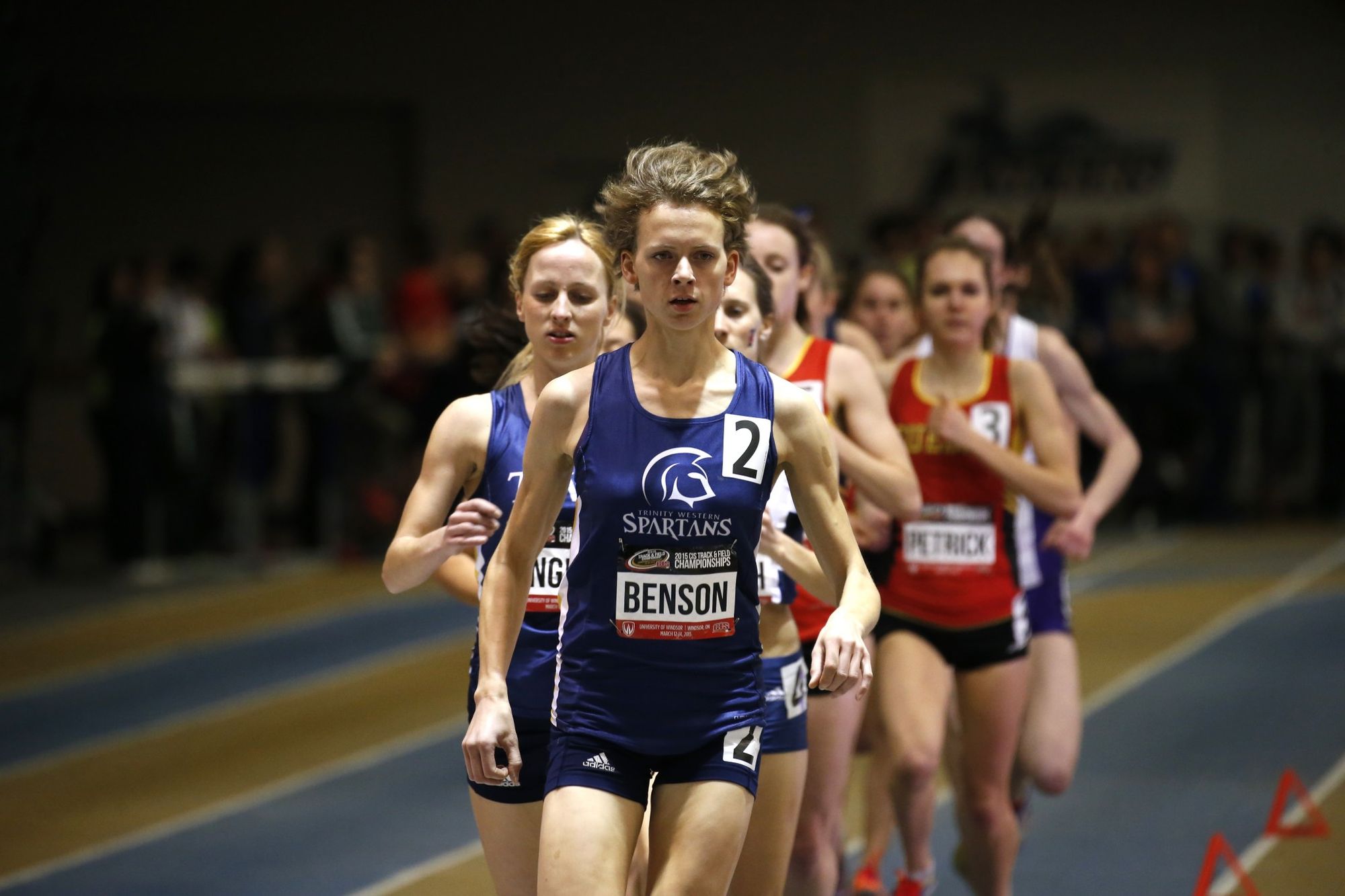 "In comparison to the CCAA, at TWU the intensity and duration of training ramped up. There was a change in energy and I always had a great time at championship meets. As well it was up to me to conduct myself in summer training months as well as moving into the school year. There was always a bigger plan which can be great for an ambitious person."

Fiona graduated in four years, trusting the process of being part of a collegiate program and that is when she really started to break onto the scene.


Post Collegiate

Fiona graduated from Trinity Western in April 2015 and just a month after she ran a personal best by seven seconds, going from 2:08.54 to 2:01.58 in the 800m. She kept the momentum going and became the fifth Canadian woman to ever break the two minute barrier,  qualifying for the 2015 World IAAF Track and Field Championships in the process. At the World Champs in Beijing she set another personal best of 1:59.59 in the semi-finals, placing 17th overall and remains the sixth fastest Canadian 800m runner of all time.

"Worlds was a great experience. Being on the international stage gives you a chance to shine in your sport. The details are taken care of and you just have to do what you do best."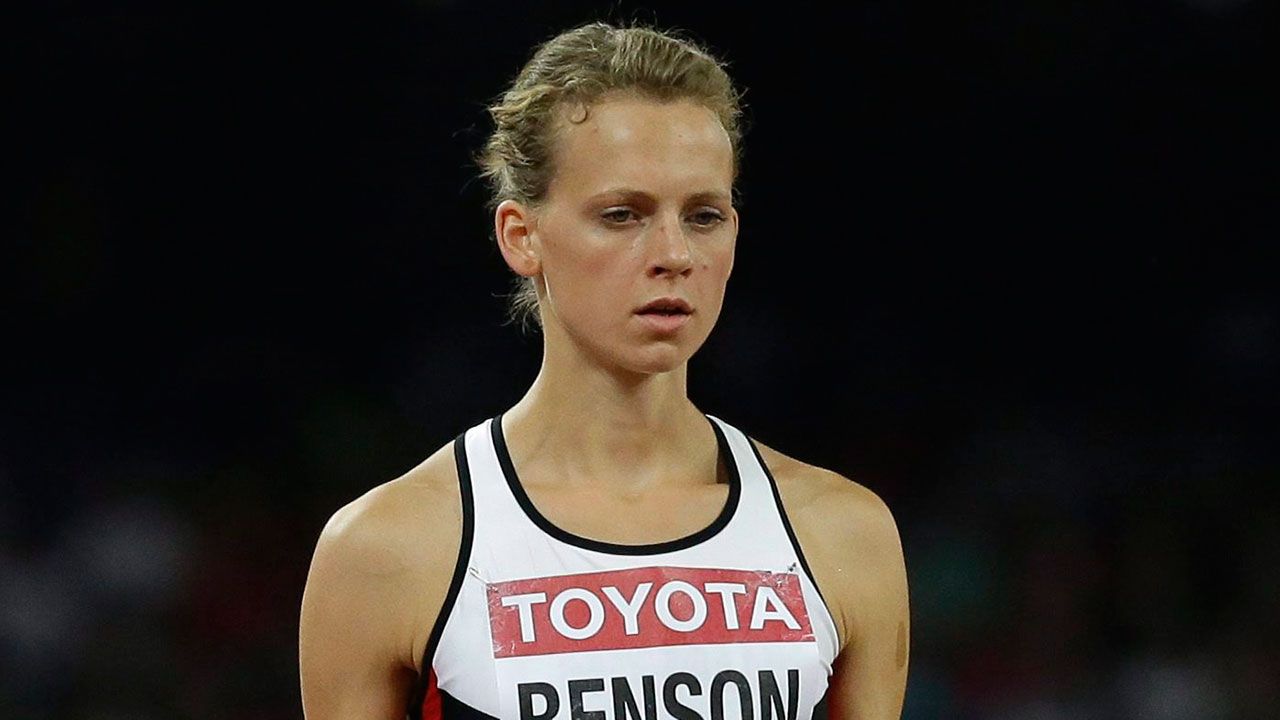 This same year Fiona also signed a professional contract with Nike.

"Not in a million years did I see it coming. My energy for the sport would have petered out if I didn't start in the CCAA. In Canada opportunities will open up for you if you have the drive."

As you may have gathered, recruitment journeys are unique and can lead athletes down their own individual paths to success, regardless of a person's start in the sport or the athletic association they choose to compete in. There is a place for everyone in the collegiate track and field landscape.

"Follow your heart, it has the best answer for you. It will lead you where you need to go."


What's Next?

Are you looking to pursue track and field and/or cross country at the collegiate level? Well you are in the right place! In North America there are over 1700 colleges and universities with track and field and/or cross country programs, it is just up to you to do your research and find your best fit for post secondary academics and athletics.

Get started today at streamlineathletes.com and don't hesitate to email us with any questions you may have at info@streamlineathletes.com, we are here to help.

















Processing your application
There was an error sending the email, please try again
Great!
Check your inbox and click the link to confirm your subscription
Back to Homepage