Alicja Konieczek: From Poland to Western Colorado
Searching for the right university, going through the recruitment process, and managing the pressures of high school can be overwhelming, to say the least. But just know, there are hundreds of possibilities and programs in the collegiate track and field landscape just waiting to be explored!
Streamline Athletes helps high school track and field athletes make confident decisions about where to study and compete at the collegiate level. We hope to highlight collegiate track and field recruitment stories of all sorts to provide soon-to-be high school graduates with more insight as to how they can start and progress their own journey… Explore your options now!
---
We spoke with the 2019 World University Games Steeplechase Champion, NCAA D2 Record Holder, and Polish Athletics team member, Alicja Konieczek, to discuss her unique journey to competing in college track. Konieczek competed for and recently graduated from Western Colorado University with a degree in exercise science and is currently a professional athlete with ON Running, a major running company founded in Switzerland.
Born in a small town in Poland, Konieczek was very active as a child and preferred to play other sports early on in her childhood. "Running was not my favourite sport", she laughed, "One of the reasons I got into running was there would be really good youth prizes at our town's local road races. That was my motivation for running at a young age. I remember a difficult car ride home when my brother, my sister, and I all won bikes for winning our respective races."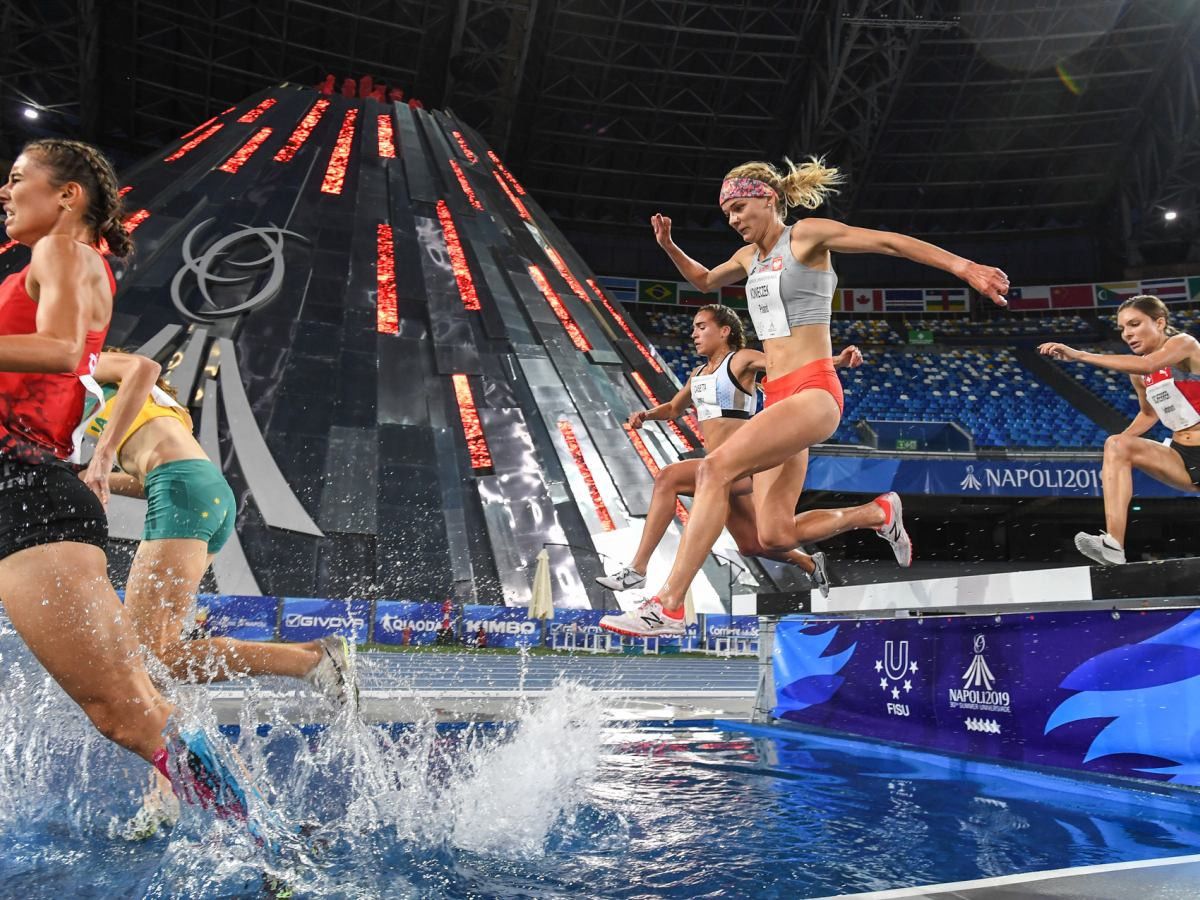 Eventually a coach from a neighbouring town noticed the talent Konieczek and her family had and invited her and her brother to train with him. "That was a big change for me, competing at a regional level as opposed to locally. I remember I would constantly get fourth place in a lot of races and that motivated me to train more so I could get on the podium. Eventually, I competed on the national stage in Poland, where I won the 1000m in my age category and soon after got invited to training camps with members of the Polish National Team."
Inspired by her older brother who was competing in track at a US school, Konieczek had aspirations to run collegiately, too. "In Poland when you graduate high school, you need to know right away what you want to study, but I knew that in the US I could start with something more general and then narrow my focus later on in my degree."
When it came down to choosing the right university, a couple key factors made Western Colorado attractive. "I knew of so many athletes who would go to places like Switzerland, Kenya, or Arizona for altitude training and see huge improvements in their times. My brother had recently done a training camp in Colorado and recommended it. I connected with the coach at Western Colorado and I knew it was the place for me; she was caring and had a plan and I liked the program. I signed to the school and my brother also transferred there as well!"
---
Streamline Athletes provides users with all the resources they need in order to spring broad their own research and recruitment journey. Do you want to attend The University of Western Colorado? Learn and see what they have to offer! Click here to learn more!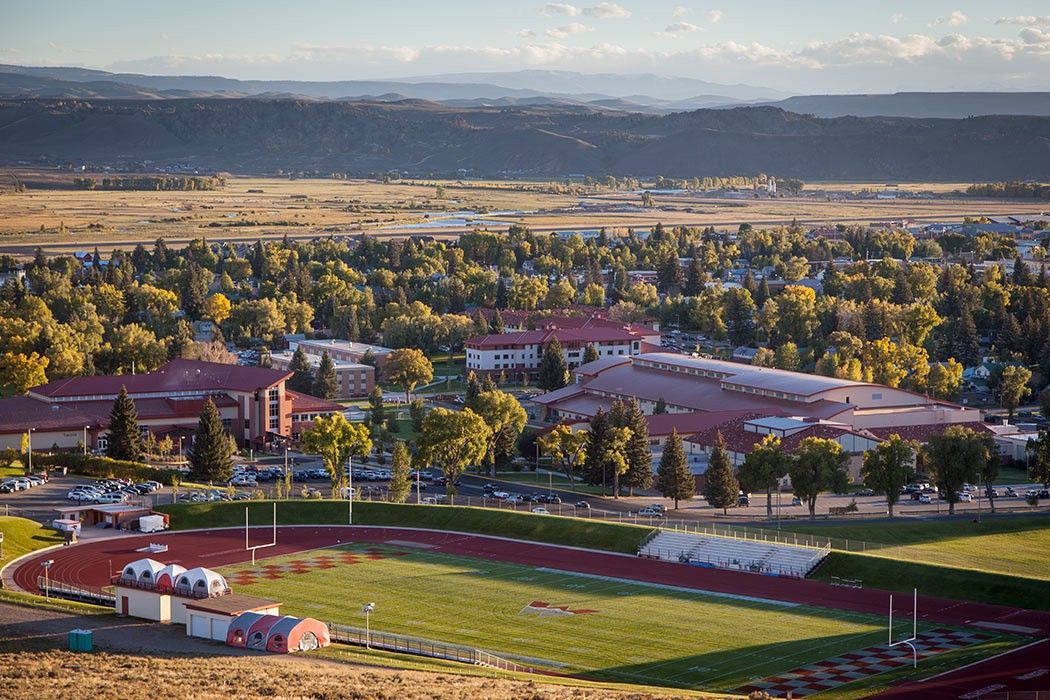 Despite her excitement, Konieczek did not predict the challenges she would face early on. Collegiate training and studying is hard for any new student, but Konieczek had the added hurdles of high altitude and adjusting to a new country and language.
"It was not easy, everything was completely different. The cold winter, the training regime, the altitude. It took me a couple years to get used to it, but I am glad I did because it made me tougher, both physically and mentally."
"I did not speak English very well when I came to Colorado, my course load and homework was very hard. Luckily, because Western Colorado is a small school, a lot of my professors would stay after class to help make sure I understood everything. I really appreciated it and with their support I eventually could do everything by myself." Konieczek has since gone on earn her degree in exercise science and earned Academic All American standing and was a Google Scholar Athlete for her impressive GPA.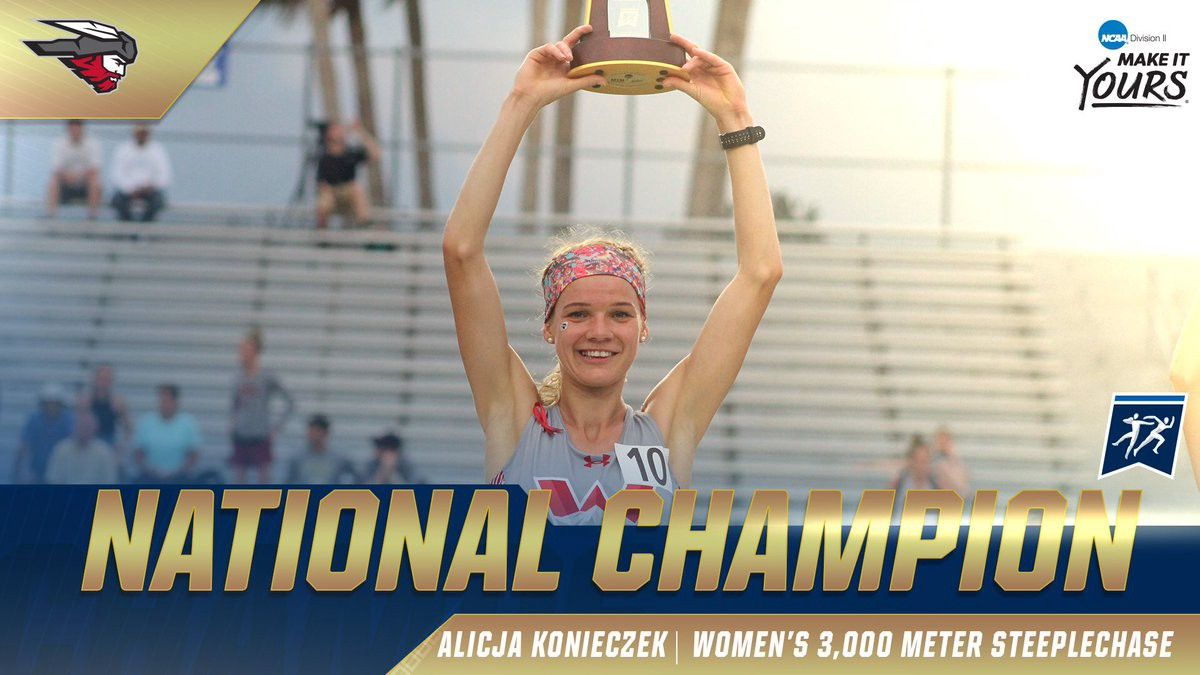 Despite the challenging start to her college career, Konieczek was quick to earn athletic success with her team at Western Colorado and had the chance to appreciate the collegiate culture. "In Europe there are no collegiate sports like there are in the US and the team aspect is lacking. It was so amazing to have so many teammates to work with and to cheer for in races. I will never forget the conference meets where our entire team was shouting at the tops of their lungs for each other."
With the support of her coach and teammates, Konieczek saw rapid improvement. This was shown in her successful career at Western where she won national titles in the Mile, 3000m, 3k steeplechase, and 5000m. Konieczek also broke the DII steeplechase record in her 4th year as a collegiate athlete. "I remember I was tired from competing in the earlier events that I told my coach I would try and just go for the win and not the record. She believed in me more than I did, and we both knew that breaking the record of 9:50 would qualify me for the European Championships in Berlin. With her confidence and that goal in mind it motivated me to push for the record!"
Konieczek's accomplishments don't stop at Western Colorado. On the international stage, she has represented Poland on numerous occasions, including the 2018 European Athletics Championships, as well as the 2019 World Athletics Championships in Doha, Qatar, in the steeplechase. However, her greatest accomplishment to date is winning gold at the 2019 World University Games in Napoli, Italy. "This was one of the proudest moments of my life. I had no idea it was possible and to accomplish it while representing my country was amazing. I was in heaven."
Shortly after her gold medal at the World University Games, she moved to New Mexico to train and to help out as an assistant coach with the cross-country team at the University of New Mexico. She recently signed a professional contract with ON Running and is eager for the next generation of international athletes to show their success in America.
"My advice is to make sure you do your research to see if the school is a fit, both as a school and a team. The coach will sell the team the best way possible, but you need to see if the current athletes are improving and graduating. It's easy to think all schools are the American Dream but you need to know if it's a place you see yourself succeeding. I also recommend connecting with your potential teammates before to see if it's a fit. One of the best parts of college is the team culture and friendships so that can't be overlooked."
The Olympics have been postponed, which is a devastating hurdle to all athletes. Luckily, Alicja is a natural when it comes to overcoming hurdles and adversity, so look out for her in Tokyo 2021!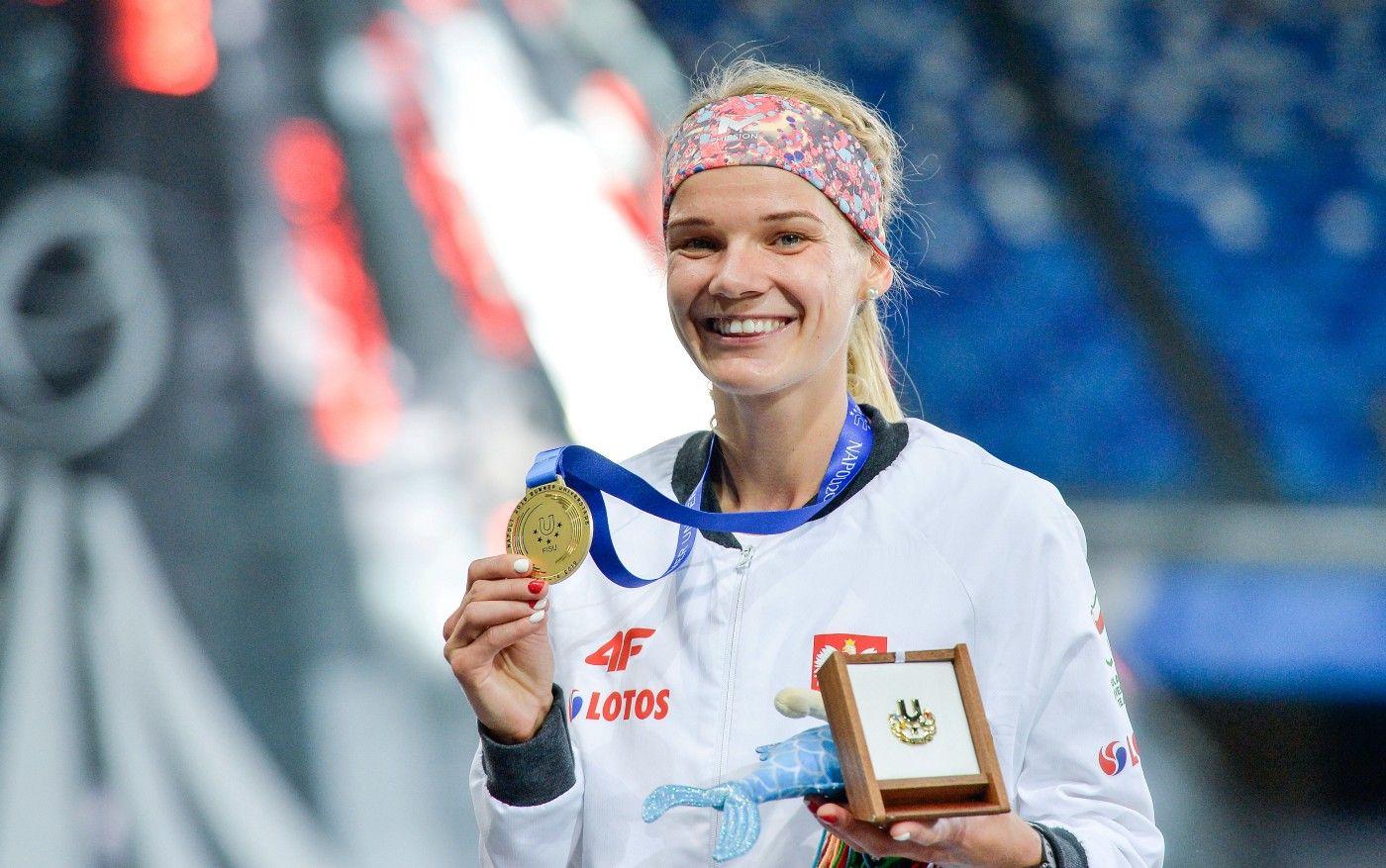 Start your own journey today! Streamline Athletes is here to help track and field/cross country athletes discover their best options, both academically and athletically in the collegiate track and field landscape. All you have to do is create a free account and get started.

Processing your application
There was an error sending the email, please try again
Great!
Check your inbox and click the link to confirm your subscription
Back to Homepage