Background
For years there was a debate within the world of sports about how athletes in the United States should be able to capitalize and profit off of their image while competing at post-secondary institutions.
The ball got rolling on September 30, 2019, when the state of California announced that by September 2023 (later changed to September 2021) college athletes would be able to profit off of their name, image, and likeness while in school.
By October 29, 2019, more than 20 states were considering legislation similar to what California introduced which forced the NCAA to ask each of their divisions to draft documents containing NIL (name, image, and likeness) rules and have them submitted by January 2021.
By January 2021, the NCAA had delayed the introduction of NIL rules due to antitrust concerns voiced by the United States Department of Justice. This delay led to 12 individual states passing their own laws which would come into effect on July 5, 2021.
This push by individual states led to the NCAA announcing on June 30, 2021, that they were introducing an interim NIL policy which would go into place the following day July 1, 2021.
July 1, 2021 NIL deals became legal for all NCAA student-athletes
On July 1, 2022, it was announced that within the first year of NIL deals being legal, $917 million had been obtained by student-athletes signing deals while in college.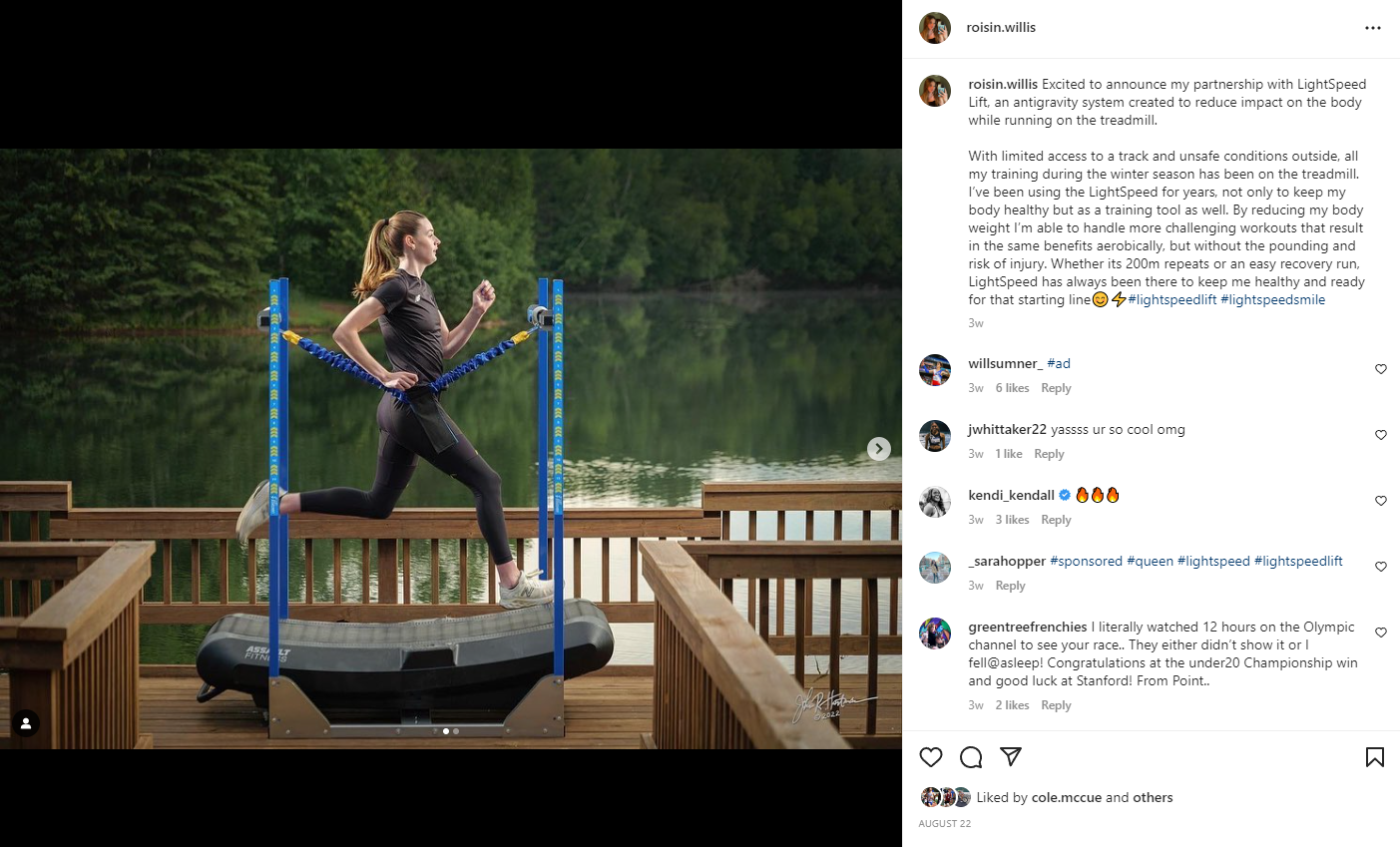 What is NIL?
NIL literally refers to Name, Image, and Likeness, specifically pertaining to college athletes' ability to profit off themselves. The NIL rules have given back the ability for athletes to capitalize on their own publicity, which the NCAA had once forbidden in hopes of keeping the spirit of amateurism alive in college sports.
Athletes can now accept money from businesses in exchange for using an athlete's name, image, or likeness in marketing, promotions, or public appearances and these exchanges can be an ongoing relationship or one-offs as there is no mandatory legal requirement on the length of agreements. All of these payments of course are on top of any potential scholarships an athlete may have that go directly to an athlete, thus allowing a partial scholarship athlete to pay off their education without the need for loans or a full scholarship athlete the ability to now legally and ethically earn some money. These agreements can include a variety of deliverables including physical appearances, podcast appearances, social media posts/stories, advertising/marketing campaigns, and signature clothing or product lines of any sort.
What is great for athletes about NIL deals is that due to the developmental stage NIL is in, many brands are willing to hear out what athletes think would be an effective deliverable within certain contracts rather than being strict on what they would like an athlete to do. These deals for the most part are coming from local businesses with ties within the community or to the school an athlete is competing at, but there are a number of athletes who have obtained deals with nationally recognized organizations. It should be pointed out that all payments from NIL deals come from organizations outside the NCAA, as schools are still prohibited from paying their athletes.
Rules and Laws around NIL
As stated before, NIL is currently in its early years and because of this, there are an ever-growing set of rules and regulations set around these deals. For instance:
College athletes can now legally sign and be affiliated with legal representation (agents)
Student-athlete compensation through NIL deals cannot be limited by either the school they attend or the conference they compete within
All NIL deals must be reported directly to the athletic department to ensure the deal has been completed within the legislation of the state
NIL deals may not interfere with ongoing school contracts/sponsorships
School logos cannot be used to benefit your NIL (high school and collegiate)
There are also stipulations around agreements that protect athletes and ensure as long as the deliverables are met on the athlete's end of an agreement the payment of a contract cannot be canceled, therefore meaning in no way are NIL agreements allowed to be tied to athletic performance. If an athlete were to get injured or cut from a team, they would still be paid for any agreements they had signed.
NIL is an incredibly new implication in the world of sports and the regulations around deals will be in a constant state of edit in the coming years as they continue to be picked apart and developed by States as well as the NCAA. It is important for athletes to familiarize themselves with the rules that apply to them and ask questions about what they are and are not allowed to do.
We at Streamline Athletes will continue to provide the resources we can to our community to best allow our athletes to make educated decisions and understand what NIL means to them. Stay tuned to see exactly what NIL means for the track community and how you can get involved to make yourself some money as a student-athlete!
---

Processing your application
There was an error sending the email, please try again
Great!
Check your inbox and click the link to confirm your subscription
Back to Homepage