Transitioning to College Academics

Transitioning from high school to college can be stressful, especially the academic side of things, everything is a level up; however, there is no need to be nervous. After all, university is a time to grow, learn and gain new experiences that will help guide you through life. Here are some top tips to help you succeed on your academic journey.
---
1. Use your resources and don't be afraid to ask for help

Colleges are full of resources, specifically ones to help students succeed, you just need to know where to look! Make sure to do your own walking tour of your school's campus so you know where everything is. Can't find something you are looking for? Ask a prof or even a fellow student. Not sure what you should be looking for? Here is a list of facilities and resources most campuses will be sure to have:

Writing Centers: Here instructors will be able to help you with any questions you may have regarding and relating to your writing process. They offer support in all subjects and aim to help you become a better writer.
Academic Advising: Advisors can help you with course planning, degree requirements, transfer credits, help you understand your options for academic concession and more.
Office Hours: Professors and teaching assistants schedule time outside of class where students can meet with them to discuss course material, ask questions about assignments and dive deeper into an academic subject. Office hours are great resources that provide you with valuable time to better understand course content.
The Library: Access books, articles, online journals and databases!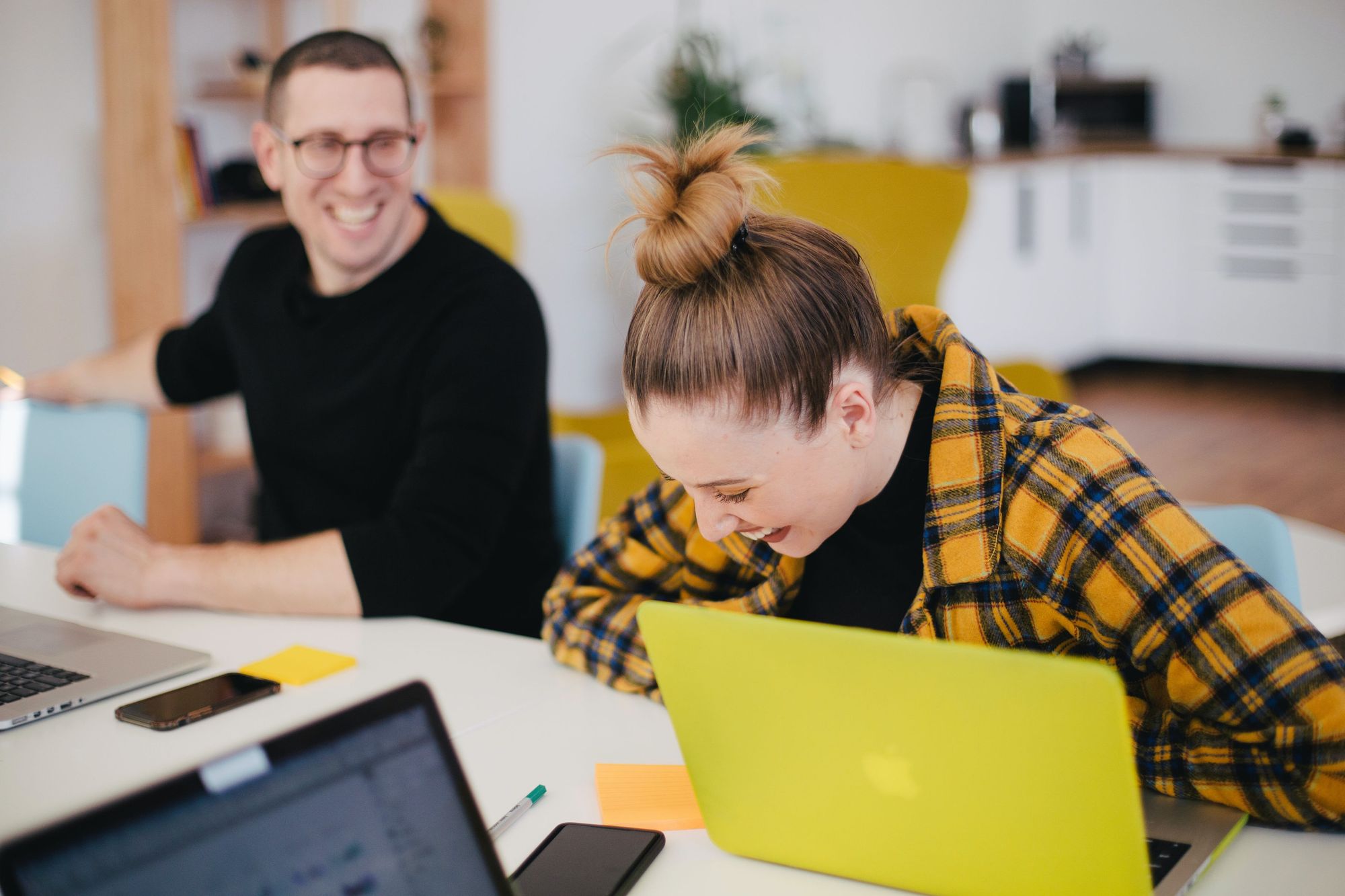 2. Be engaged

This may sound like a given, but going to class and actually engaging in the material once you are there is crucial for academic success. There can be so many distractions in a lecture hall, but be sure to pay attention, take notes in whatever way works best for you and don't be scared to ask questions. College classes can be big, they can also be fast paced and there is a lot of material thrown at you. Staying on top of your work is a must, otherwise you risk getting lost and falling behind.

3. Treat your body and mind well

University can be demanding, so it is crucial to take care of yourself. This includes eating well, sleeping well, hydrating and even exercising when you can. Feeling good can go a long way in staying motivated and staying on top of your work and even other aspects of your life, such as your mental health and social life.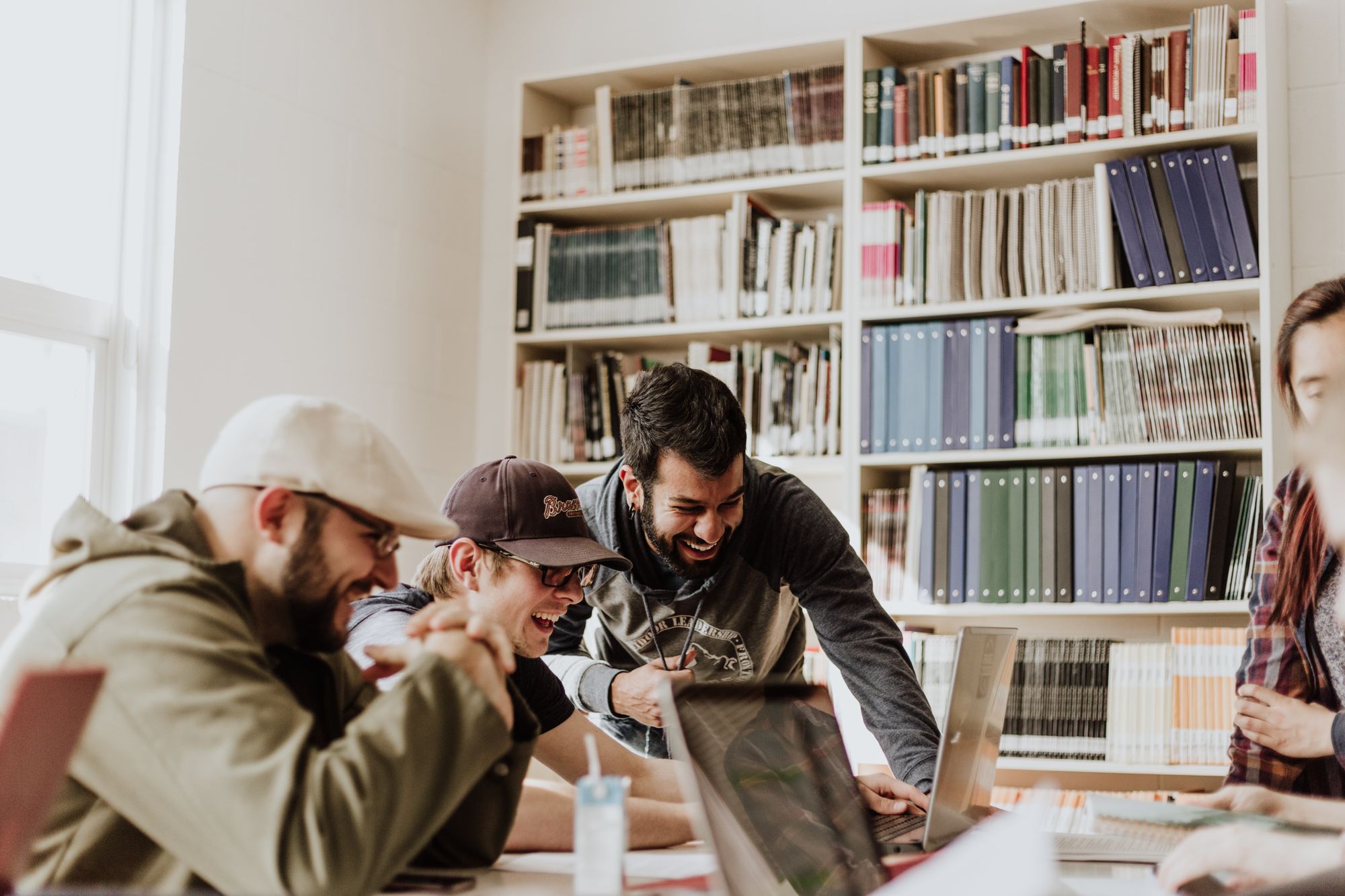 4. Time management

Finding balance in your college life is key. While you are there to learn, you are also there to make friends, explore new interests and discover things you love. With so many new things to try, you may find that your plate becomes quite full and that is where time management comes in. It is important to learn what to prioritize without getting overwhelmed and burnt out. To-do lists can help immensely, as well as finding a dedicated study space, being realistic about the amount of time you spend studying and focusing on your goals. Use a calendar to block out your time! This is crucial to managing your time and making sure you have the space to focus on what is necessary.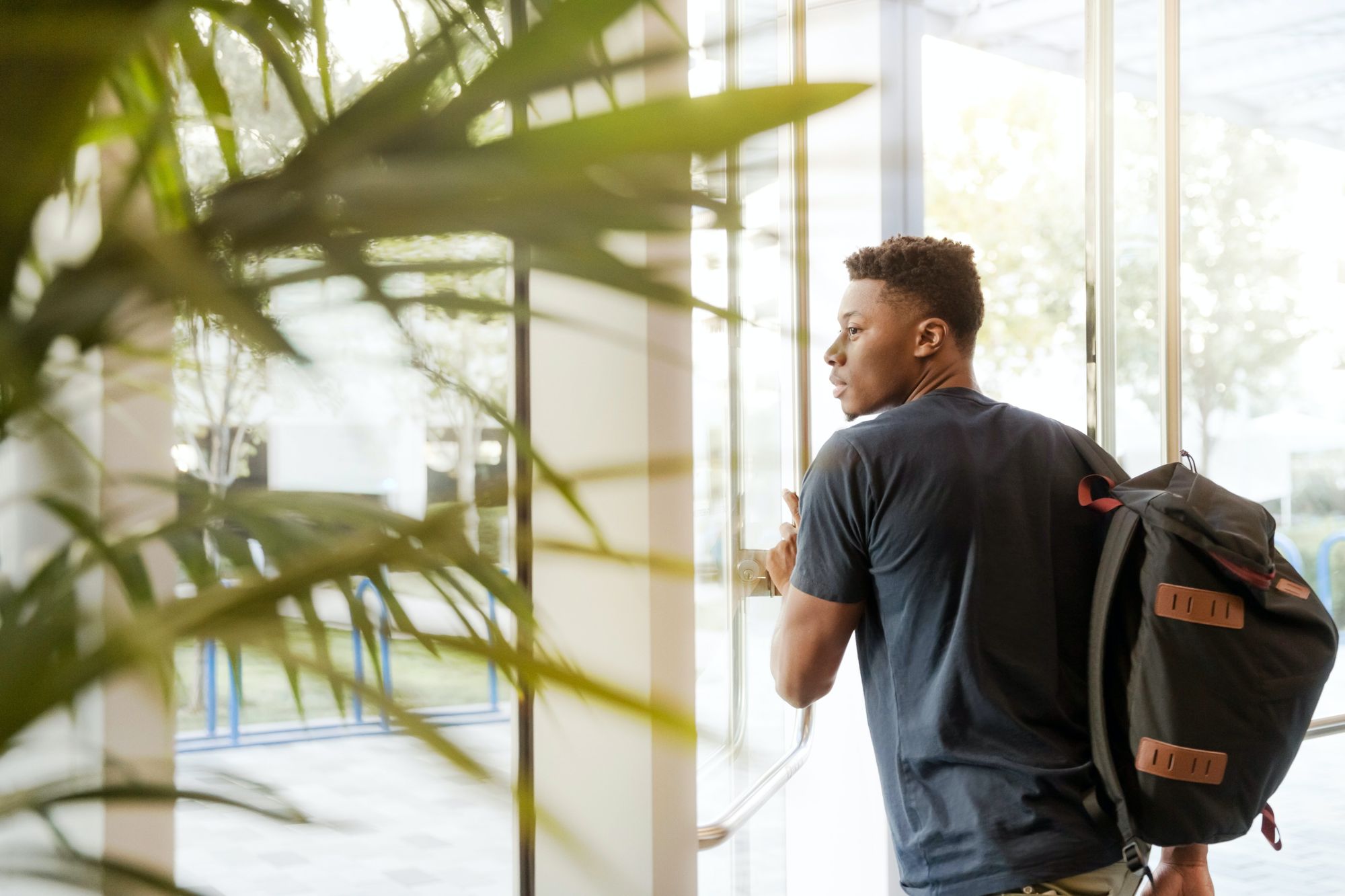 5. Try what interests you
College is all about discovery. You may be enrolled in a few classes that you thought you would enjoy, but may come to realize that you want to try something else. Don't be afraid to step outside of your comfort zone and enroll in a few extracurriculars or courses that may not fulfill your core degree requirements. This will allow you to fully discover what it is you like. For example you may be studying English literature, but also have an interest in psychology. Taking an interest in both may be beneficial as understanding literature can benefit from psychology in terms of fully understanding a character's expressions, moods and demeanor. Learning what you like is so important and can also be much more fun than just taking your required courses!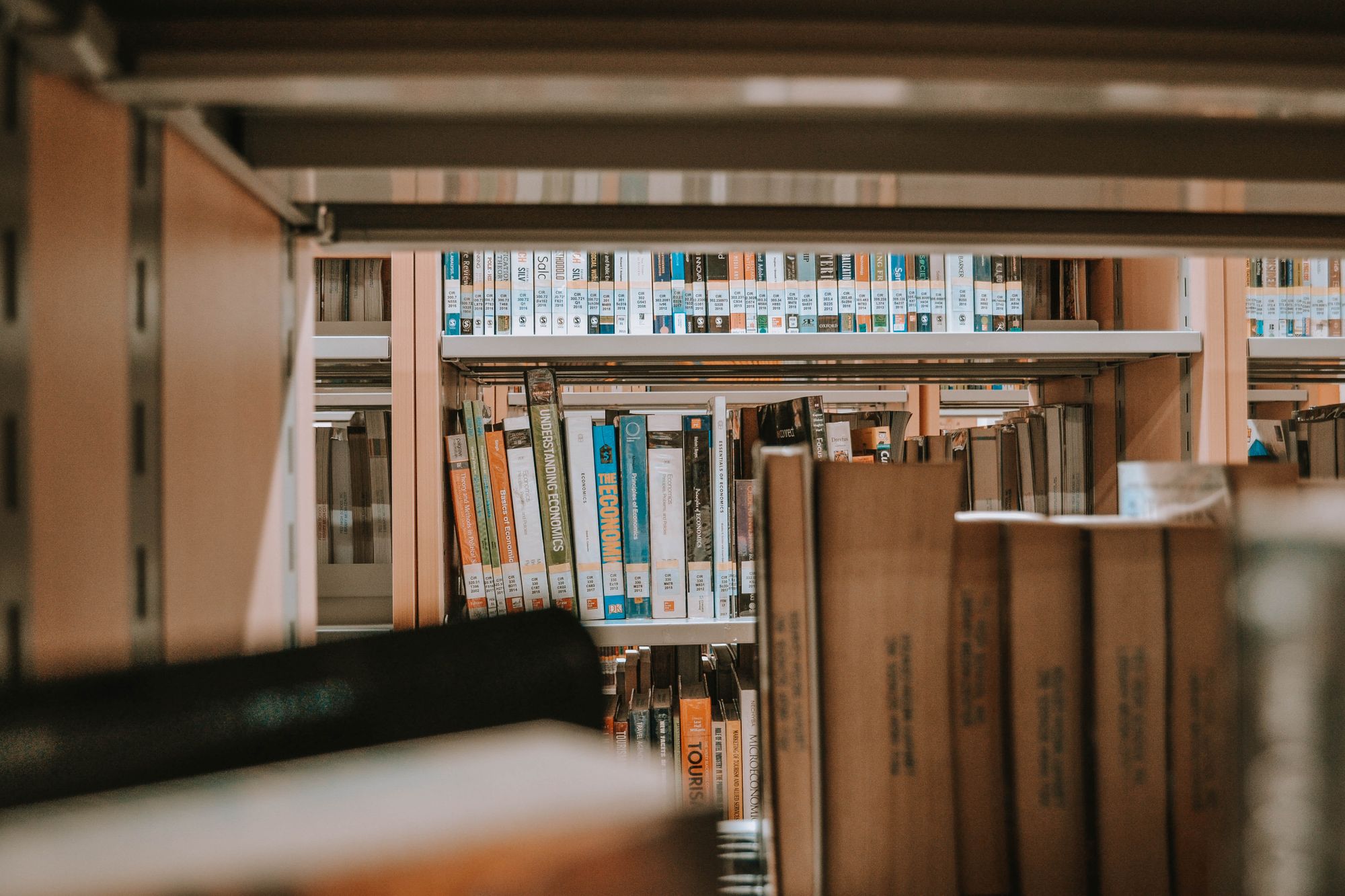 Still feeling stressed?

Streamline Athletes is here to support athletes through these milestone changes in their lives. Whether it's through connecting them with university programs and coaches or just helping educate them about what their next chapter could look like, Streamline Athletes is here to help every step of the way. Don't be afraid to get in contact with us at info@streamlineathletes.com if you need assistance in taking your leap into college.

Processing your application
There was an error sending the email, please try again
Great!
Check your inbox and click the link to confirm your subscription
Back to Homepage