VIDEO - Track Nerds: The Mental Game
The mental side of long-distance and cross country racing is sometimes an overlooked aspect of the sport. The abilities of today's elite athletes and the incredible training they go through to push their bodies to perform at such a level is astounding. What lies at the root of these athletes' performances is their mental fortitude - a strong mental approach sets you up for success in all aspects of the sport, including physical performance.
To shed some light on the topic, we brought together some leading figures in the sport to talk about their careers and how they approach the mental game in distance running, including in competition, training, and coaching.
Faces of the Episode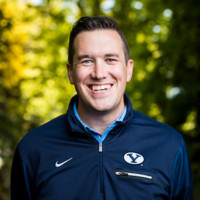 Isaac Wood - Creator of The Wood Report and current Athletic Development Coordinator at BYU.
Natalia Hawthorn (Ep. 1 Host) - Former UBC track and cross country athlete, 2019 NACAC Cross Country Championships silver medalist, and Streamline Athletes Partnerships Coordinator.
Ben Flanagan - Former University of Michigan track and cross country athlete, 2018 10,000m NCAA D-I champion, 2019 Canadian 10,000m champion, 2021 Olympic hopeful, and current Business Development Representative at Streamline Athletes.
Highlights of the Episode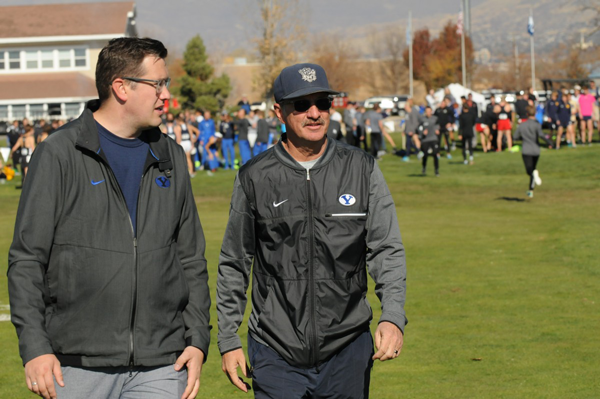 How a tough injury preceded Ben Flanagan's best collegiate season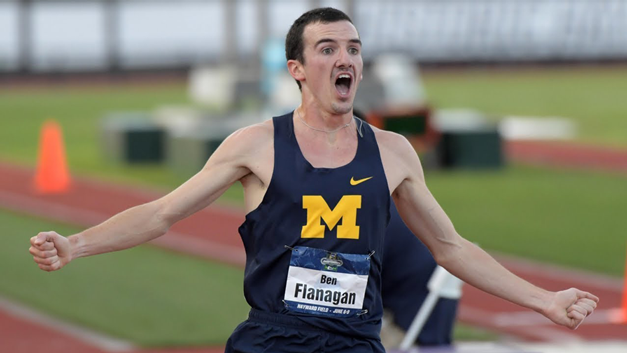 How Natalia battled through one of the craziest XC courses in the world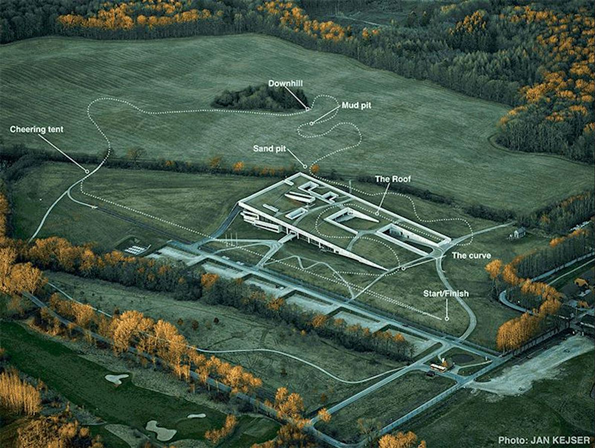 ---
Out for a run? Podcast version is available too!
Processing your application
There was an error sending the email, please try again
Great!
Check your inbox and click the link to confirm your subscription
Back to Homepage